This page was last updated on 05 May, 2021.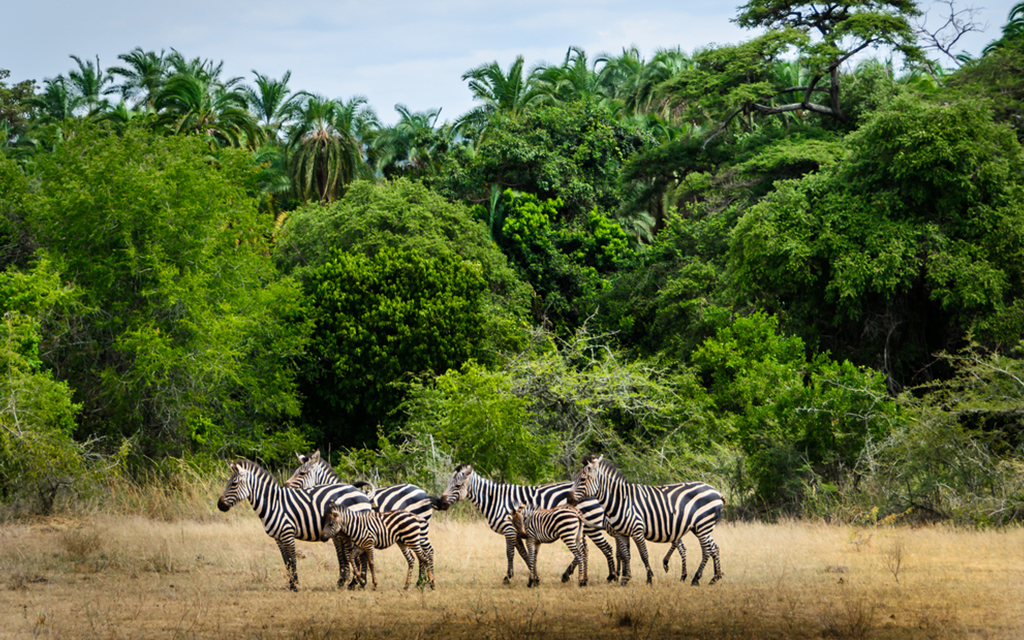 At a Glance
Travel Restrictions
Tourist Entry: Allowed
Testing: Required to present a negative COVID-19 test and additional PCR Covid-19 test
Quarantine Required: Depends
Quarantine Details: Will be quarantine until Covid-19 test result availalble
Local Restrictions
Lockdown in Effect: Partial
Events: Partially Allowed
Transport: Operational
Shopping: Open
Restaurants and Bars: Open with restrictions

Detailed Travel Advisory
Published 08.04.2021
1. Passengers must complete a Health Declaration Form before departure at https://travel.rbc.gov.rw/ .
2. Passengers entering or transiting through Rwanda must have a negative COVID-19 PCR test taken at most 72 hours before departure from the first embarkation point.
– This does not apply to passengers younger than 5 years.
3. Passengers are subject to a COVID-19 PCR test upon arrival and quarantine for up to 24 hours until the result is ready.
4. Airline crew must have a negative COVID-19 PCR test taken at most 14 days before arrival.
Detailed Tourist Information
The Government of Rwanda has published guidance for passengers arriving into and departing from Rwanda (https://bit.ly/2QT4v3D). This is mandatory for all incoming passengers, including those who have received the COVID-19 vaccine.
All arrivals must present a negative COVID-19 PCR test result taken within 120 hours of departure. You will then be required to quarantine at a designated hotel for 24 hours whilst awaiting results of a second COVID-19 test, conducted on arrival.

Lockdown Details
Health measures must be complied with, including physical distancing, wearing of face masks and hand hygiene. Penalties will be applied for non-compliance.
You should check the latest cabinet communique published on the website of the Prime Minister's office for more details on measures in place.
From 16 March the following measures will be in place across Rwanda:
Physical meetings may resume not exceeding 30% of venue capacity. COVID – 19 testing is required for meetings of more than 20 people
Public offices will resume with essential staff at no more than 30% capacity while other employees continue working from home on a rotational basis
Private businesses will continue with essential staff at no more than 30% capacity while other employees continue working from home on a rotational basis. Markets and malls will continue for essential vendors and must not exceed 50% of registered traders. All businesses must close by 8pm
All schools (public and private), including universities, shall resume
Public transport (buses) should not exceed 75% capacity. Bus operators will ensure passengers maintain social distancing and only passengers with masks will be allowed on board.
Motos and bicycles are permitted to carry passengers and must observe strict hygiene.
Restaurants and cafés shall resume with a 30% occupancy limit and shall receive clients until 8pm
All bars will remain closed
Places of worship will resume with no more than 30% maximum occupancy
Tourism activity will continue in strict adherence with COVID – 19 health guidelines. This includes hotels, tour operators and transport services facilitating guests. Tourists and service providers shall inform the Rwanda Development Board (RDB) of itineraries
Individual and non-contact outdoor sports activities are permitted. The Ministry of Sports will provide detailed guidelines
Gyms and recreational centers will remain closed. All swimming pools and spas are closed except for those at hotels hosting tested guests
Attendance at a wake/vigil (Ikiriyo) should not exceed 10 persons at any one time. Funeral gatherings should not exceed 20 persons
Civil and religious weddings will continue, but should not exceed 20 persons and must comply with all COVID – 19 preventive measures. Receptions are not permitted.
Gaming activities remain prohibited

Sources
https://rw.usembassy.gov/health-alert-covid-19-information/
Data Source: covidcontrols.co