This article has been reviewed by Wego's editorial team to ensure that the content is up to date & accurate.
Updated August 2023
Navigating the intricacies of baggage allowance is an essential aspect of modern air travel, and Saudi Arabian Airlines, known as Saudia, ensures a seamless and transparent experience for its passengers. As you prepare for your journey with Saudia, understanding the nuances of their baggage policy becomes paramount.
In this article, Wego will delve into the comprehensive breakdown of Saudia's baggage allowance (شرح سياسات الأمتعة والوزن المسموح به على الخطوط السعودية), encompassing both domestic and international flights, dimensions, weight limits, and guidelines for various types of baggage.
Saudia baggage allowance policy
Saudia is the national carrier of Saudi Arabia, and it offers different baggage allowances for its passengers depending on their travel class, destination, and ticket type. Saudia has recently updated its baggage policy to comply with the new rules and regulations of the kingdom, which ban certain types of luggage that are unsafe or unsuitable for air travel.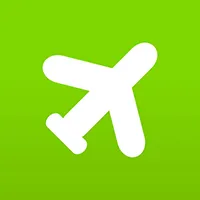 Book Saudia flights with Wego
Checked baggage
Domestic flights
For domestic flights within Saudi Arabia, Saudia allows its passengers to check in one piece of luggage weighing up to 23 kg for all travel classes. For infants, the airline allows carrying 9 kg, which can be taken on board. No medicines or liquids are allowed in the checked baggage.
International flights
Saudia offers specific baggage allowances for different travel classes on international flights. Passengers in economy or guest class are permitted to check in two pieces of luggage, each weighing up to 23 kg. Meanwhile, those in first or business class can check in two pieces of luggage, each weighing up to 32 kg.
For individuals embarking on a pilgrimage to Saudi Arabia for Umrah or Hajj, Saudia enforces the same baggage rules as those for international flights. However, there are certain restrictions on the types of items that can be included in their flight baggage.
Pilgrims are not allowed to carry more than 30 items in their flight baggage. This restriction applies to items like food, liquids, perfumes, electronic devices, and sharp objects. To ensure compliance with the policy, pilgrims are strongly recommended to pack their belongings in suitcases or bags that adhere to the new regulations. Additionally, it's advisable to clearly label these bags with their names and contact information.
Hand baggage
For hand baggage, Saudia allows passengers to carry one bag weighing up to 12 kg for all flights. In addition, passengers can carry a laptop bag or a small handbag as personal items.
Excess baggage
Domestic flights 
Please consult the table below to understand the excess baggage charges that are applicable for domestic flights operated by Saudia:
CONDITION
FEES

Extra baggage with the permitted weight and dimensions for pre-paid purchase

SAR 154

Extra baggage with the permitted weight and dimensions for purchase at the airport

SAR 172.5

Excess baggage weight that exceeds the permissible between (23 – 32) kg

SAR 154

Oversize piece exceeding the allowed dimensions, between (158-205) cm
or overweight piece exceeding the allowed weight, between (32-45 ) kg (or both)

SAR 257.5
International flights
Saudia's excess baggage charges for international flights are determined by three factors: the destination, the weight, and the dimensions of the baggage. In general, the standard baggage allowance varies.
If your baggage exceeds the weight limit of 23 kg, an additional fee will be applied based on both the weight of the excess and the destination you're traveling to. For instance, if your bag weighs between 24 kg and 32 kg, the extra charge will range from USD 110 to USD 200, contingent on the specific destination.
Visit the official Saudia website to know more about the specific excess baggage charges, according to your origin and destination.
Excess baggage for sports equipment
Domestic flights
If your items exceed the endorsed dimensions ranging from 158 cm (62 inches) to under 205 cm (80 inches), an extra fee of SAR 100 applies. For pieces that go beyond the approved dimensions of 205 cm (80 inches) up to a maximum of 300 cm (118 inches), there is an additional cost of SAR 100. The total charge for this range will be SAR 200 (100 + 100).
In situations where the dimensions exceed 300 cm (118 inches) or the weight goes over 32 kg (70 lbs), exclusive transportation via cargo will be necessary.
International flights
If your items exceed the approved dimensions of 158 cm (62 inches) but are within 205 cm (80 inches), an additional fee of USD 100 will apply. For items that are larger, falling between 205 cm (80 inches) and up to a maximum of 300 cm (118 inches), an extra charge of USD 67 will be imposed. In total, the fee for this range will amount to USD 167 (100 + 67).
If the dimensions exceed 300 cm (118 inches) or the weight exceeds 32 kg (70 lbs), the item will need to be transported via Cargo.For shipments to Canada, an additional charge of CAD 89 will be added per piece surpassing approved dimensions. The total fee for this case will be CAD 189 (100 + 89).
Special items
Zam zam water
Please note that Saudia permits passengers departing from Prince Mohammed Bin Abdulaziz Airport in Madinah to bring a complimentary one-gallon package of Zamzam water from the Sogia factory. The amount should not exceed 5 liters and must be included in their checked-in luggage.
Passengers traveling from other domestic airports to domestic or international airports (excluding King Abdulaziz International Airport Terminal 1) are also allowed to carry a one-gallon package of Zamzam water as part of their free checked-in baggage allowance. If the weight exceeds the limit, standard excess baggage charges will apply.
Electrical devices 
Regarding the acceptance of electronic items for transportation as checked baggage, such as televisions and household appliances powered by electricity, these items will be allowed in accordance with the established baggage limits, weights, and size regulations for both Saudia domestic flights and international flights. Should the weights and dimensions of these devices surpass the permitted limits, extra fees will be levied.
Sport equipment
Sporting equipment is permitted as part of the complimentary checked baggage allocation and will not incur charges if it falls within the designated size limit. If these items exceed the free baggage allocation, additional charges for excess baggage will be applied.
It is important that sporting equipment is securely enclosed in specialized cases, with reinforced shock-absorbent covering on the sides. Sporting equipment that surpasses the established size limits is allowed on Boeing B777 and B787 aircraft.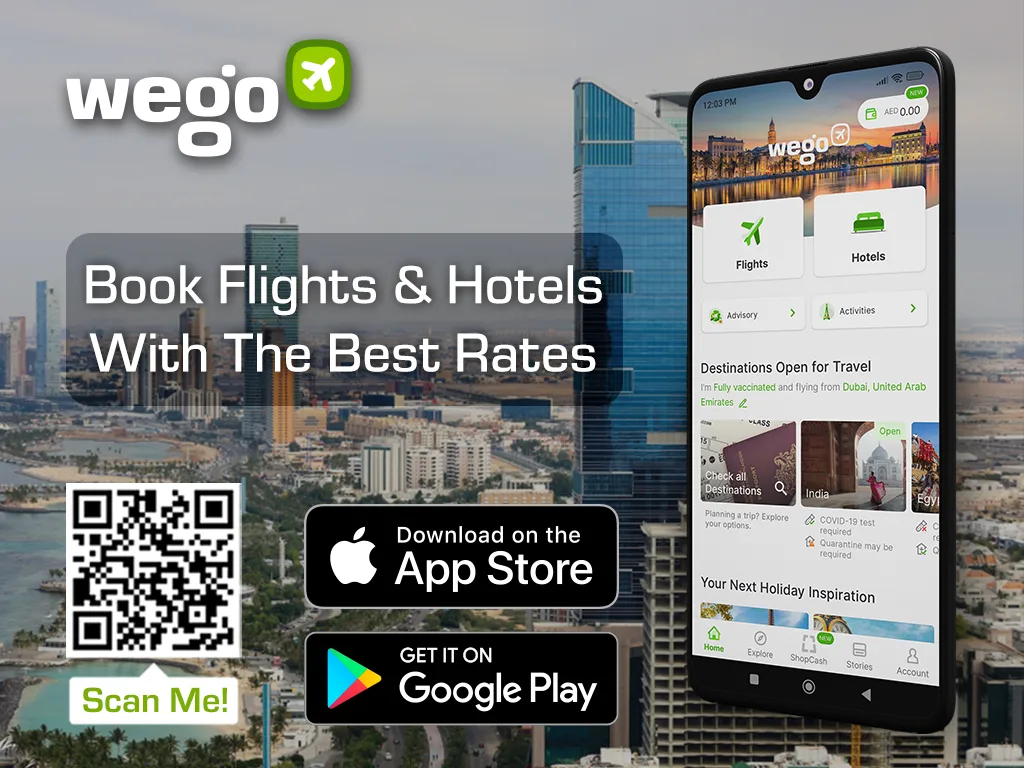 [Total:

121

Average:

4.8

]