This article has been reviewed by Wego's editorial team to ensure that the content is up to date & accurate.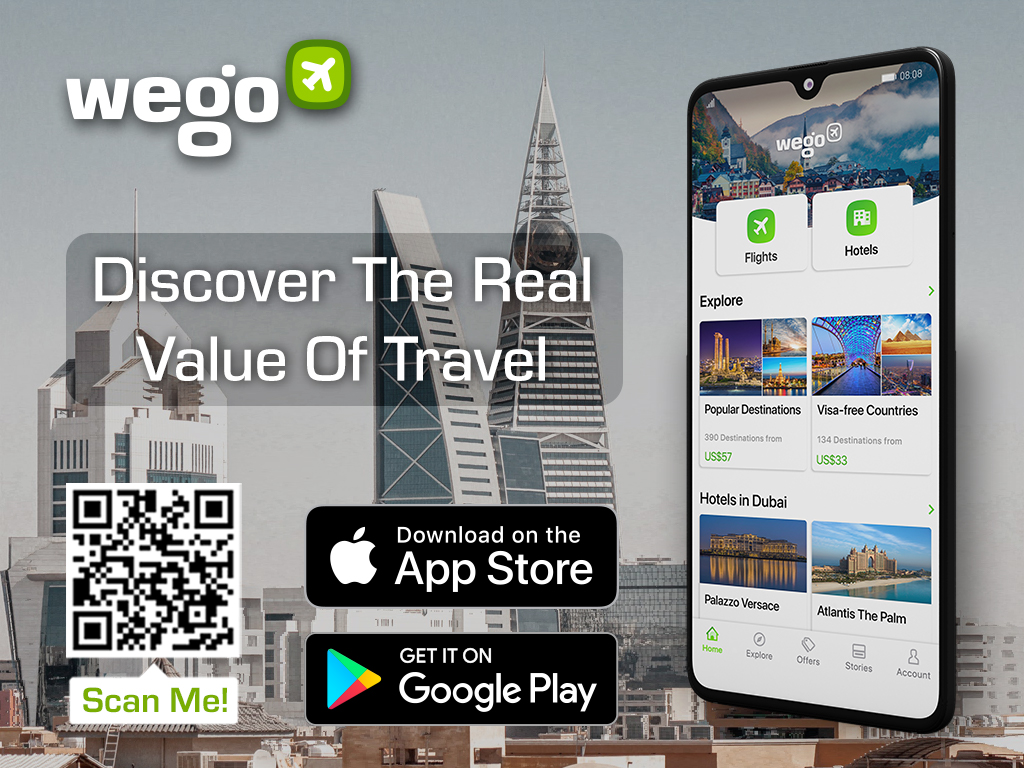 After several years of chilly relationships, the diplomatic dispute between Qatar and Saudi Arabia—along with the UAE, Bahrain and Egypt—appeared to take a step toward resolution; Sheikh Ahmed Nasser al-Mohammed Al-Sabah, the Kuwaiti Foreign Minister, has issued an official statement on nationwide broadcast detailing Saudi Arabia's intention of reopening its borders and airspace to Qatar as well as finally lifting the three-year-old boycott/blockade.
Both Saudi Arabia and Qatar had agreed on the reopening starting the evening of 4 January 2021.
Kuwait had taken the mantle of mediator in the political dispute that had started in the year 2017. Through the years, Saudi Arabia and its allies have severed ties and imposed a comprehensive embargo on Qatar for allegedly being in a close relationship with certain radical elements; allegations which the Qatari government has always vehemently denied.
Talks and deals
The embargo and blockade have been challenging for Qatar. A number of Qatari nationals had been expelled from the four countries of the coalition during the past three years. The quartet also closed its airspace to aircraft from Qatar. Additionally, borders and ports were sealed off resulting in the separation of families and friends of different nationalities.
As the Gulf countries continue their efforts to stabilize the region, the opening of land and air borders means that the emir of Qatar, Sheikh Tamim bin Hamad Al-Thani, will be able to attend the annual summit of Gulf countries to be held in Saudi Arabia's ancient desert site of Al Ula. The annual summit has traditionally been chaired by King Salman, although there is a possibility that the role would fall to the Saudi Crown Prince Mohammed bin Salman bin Abdulaziz Al Saud this year.
In a statement, the crown prince stated that the focus of this year's GCC summit would be to pave the way for unity and cohesion of the region. This would suggest that the summit would signal the reintegration of Qatar into the regional cooperation once again.
With both the Saudi and Qatari Foreign Minister voicing their collective positive outlook on reconciliation last December, the relationship between Saudi Arabia and Qatar may soon flourish once more.