This article has been reviewed by Wego's editorial team to ensure that the content is up to date & accurate.
Updated April 2023
Saudi Arabia has long been a popular destination for expats seeking job opportunities in the Middle East, thanks to its growing economy, favourable tax policies, and high standard of living. With a rich cultural heritage and an abundance of natural resources, Saudi Arabia offers a unique and rewarding experience for professionals from all over the world who are looking to further their careers and immerse themselves in a new and exciting culture.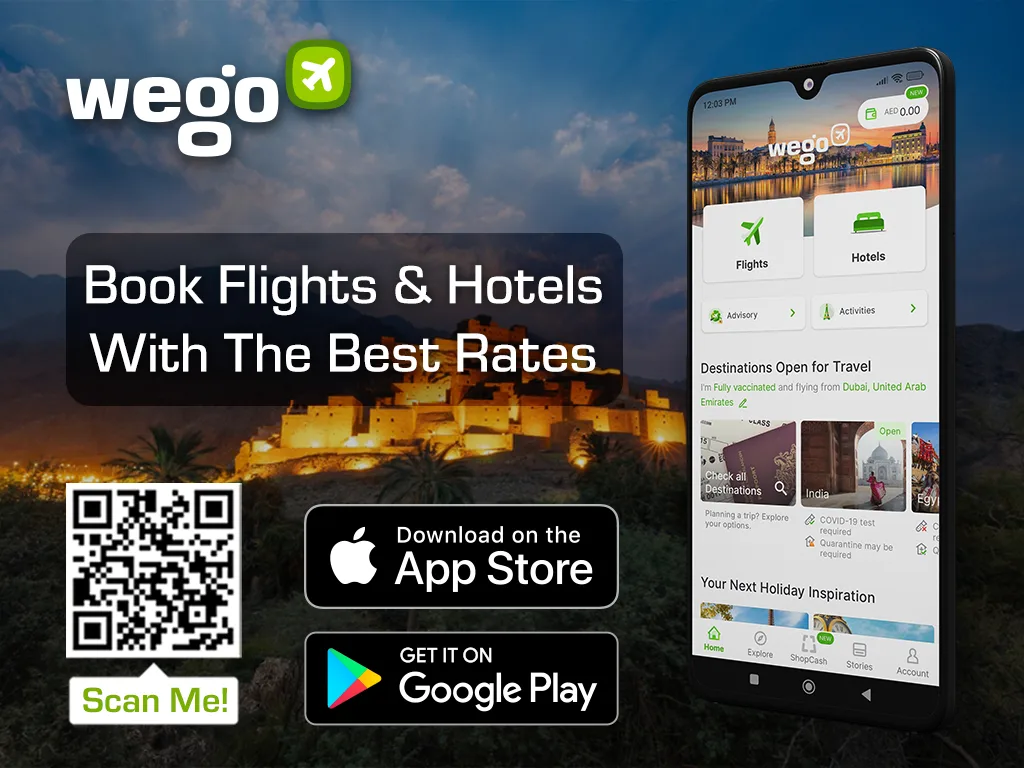 Keep reading to know about the minimum salary and wages in Saudi Arabia in 2023.
Saudi Arabia minimum salary and wages 2023
In Saudi Arabia, there is currently no officially established minimum wage for those employed in the private sector. However, the public sector does have a minimum wage rate of 3,000 Saudi riyals. That being said, the Ministry of Human Resources and Social Development recently announced that they have increased the minimum wage calculation for Saudi nationals working in the private sector from 3,000 to 4,000 Saudi riyals. This increase applies to both current and future workers in the Saudi labor market. Pleae note, however, that there is no established minimum wage for expats working in the private sector in Saudi Arabia at this time.
According to a recent survey, by a renowned recruitment company, salaries and wages in Saudi Arabia are predicted to increase by an average of 3% in 2023 due to the growth of new job opportunities created by large-scale projects such as NEOM, as well as companies establishing their presence in the country.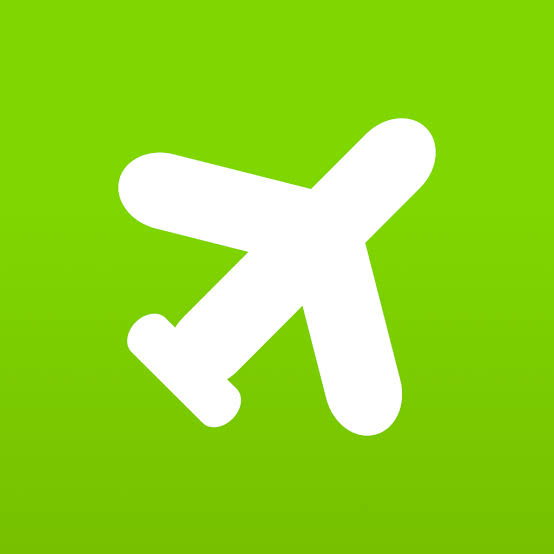 Book cheap flights to Saudi Arabia
Why Saudi Arabia is a great place to work in
There are several reasons why people might be interested in working in Saudi Arabia. For one, the country offers high salaries and tax-free income, which can be very attractive to job seekers. Additionally, there are numerous career opportunities available across various industries.
Another appealing aspect of working in Saudi Arabia is the chance to experience a unique culture and explore famous landmarks and travel destinations. All of these elements make Saudi Arabia a popular choice among expats who are looking for fulfilling job prospects and a high standard of living.
Flourishing economy
Saudi Arabia is widely recognized for its wealth and luxurious lifestyle, particularly in its oil-rich regions. It has the most developed economy of all Arab nations and is considered an energy superpower due to its plentiful natural resources. While the country's economy was impacted by the pandemic, it has made significant strides in recovery and continues to diversify its industrial sector.
For expatriates, the allure of Saudi Arabia's bustling cities and the high incomes and opportunities they offer may be appealing.
Abundant job opportunities
Saudi Arabia's thriving economy offers numerous fulfilling and successful job opportunities, making it an attractive option for job seekers. Despite being a challenging job market for expats, the country is expected to continue expanding, creating new opportunities. Applicants should have the necessary qualifications and experience and be prepared to adapt to local culture and norms. With the right qualifications and mindset, working in Saudi Arabia can be a highly rewarding and financially attractive proposition.
Visa and permits
If you're interested in working in Saudi Arabia, you'll need to obtain a work visa first. A Saudi Arabia work visa is a necessary document for all foreign residents seeking employment in the country. The employer or company is responsible for sponsoring the work visa for their employees. This can be a Saudi corporation, an individual, or foreign organization with the necessary permits to conduct business in Saudi Arabia.
For more information on how to acquire a Saudi Arabia work visa and work in the country, please refer to our dedicated article.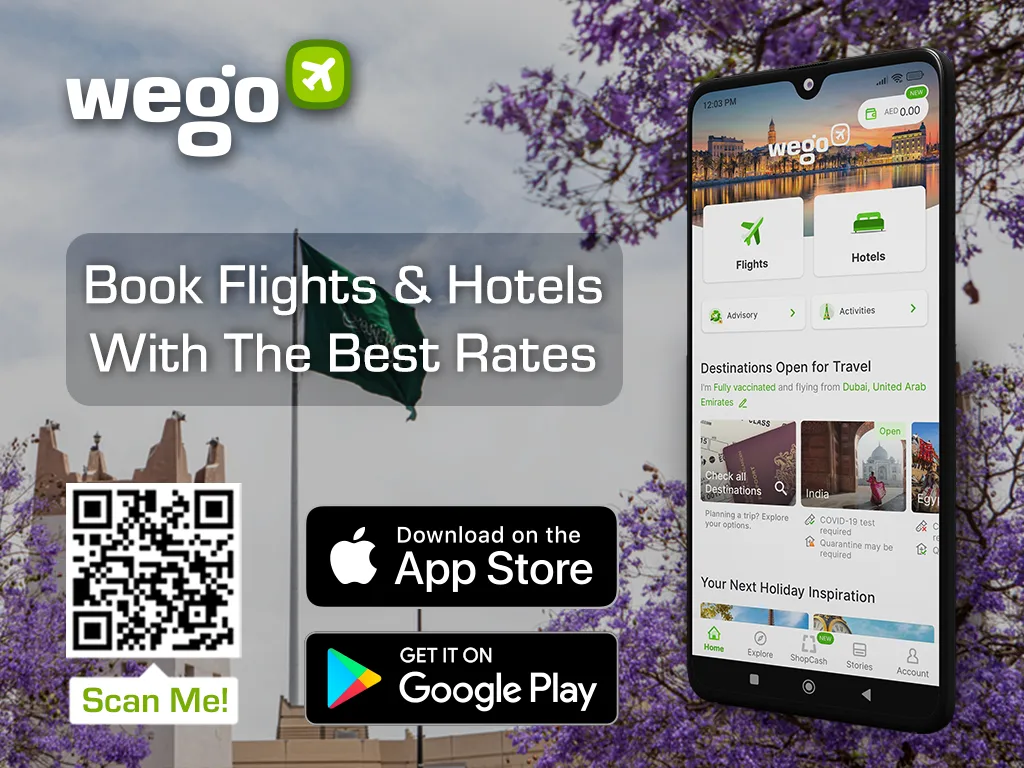 [Total:

121

Average:

4.6

]