This article is reviewed regularly by Wego's editorial team to ensure that the content is up to date & accurate. 
Updated 29 November 2021
Just as the world was beginning to come to terms with the COVID-19 predicament, a new coronavirus variety was discovered. Fortunately for Saudi citizens, no Omicron (new coronavirus variant) cases have been detected in Egypt so far, Health Ministry spokesperson Hossam Abdel Ghaffar said on 29 November.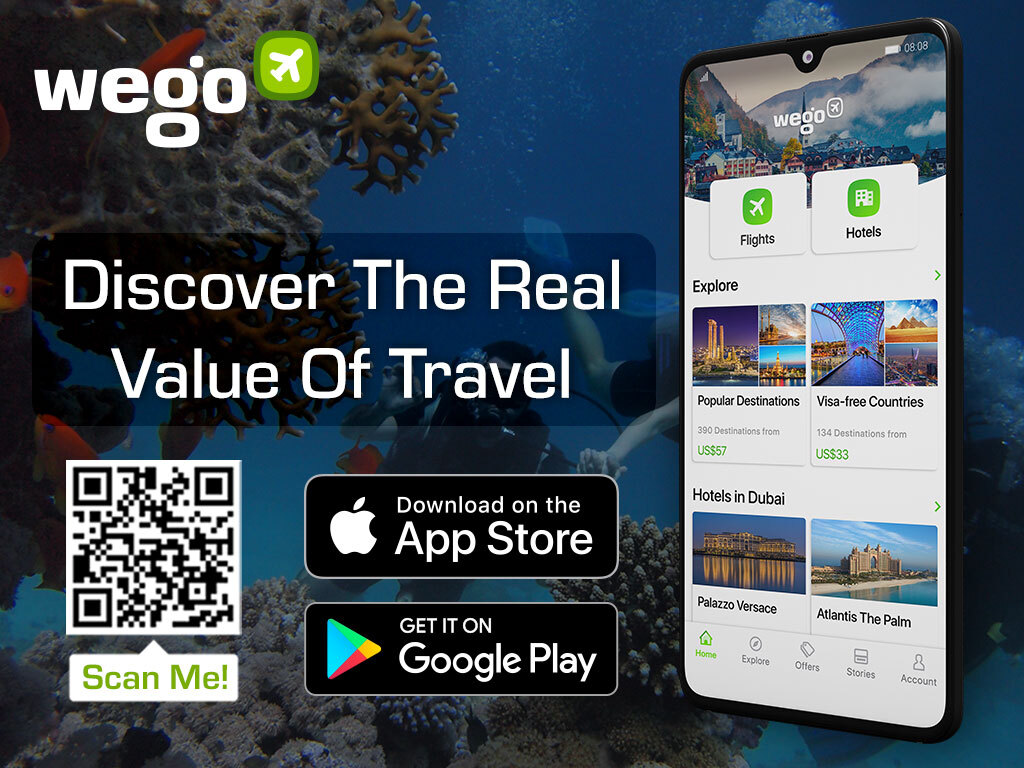 So is Egypt among the red-listed countries? Here is the latest information on Saudi to Egypt flight news and travel restrictions 2021.
Can I travel to Egypt from Saudi Arabia?
Yes, you can. Fortunately, Egypt is not among the countries red-listed by the Saudi government, nor is Egypt applying travel ban and restrictions for travellers arriving from Saudi Arabia.
Saudi residents wishing to travel to Egypt may do so if they are able to satisfy the following requirements.
Requirements for travellers departing from Saudi Arabia
Only fully vaccinated Saudi residents will be allowed to travel abroad. Exception extends to the following:
Children under the age of 12, provided that they obtain a valid health insurance policy approved by the Saudi Central Bank (SAMA) to cover the risks of COVID-19
Individuals who have recovered from COVID-19 in a period not exceeding six months
Individuals who have recovered from COVID-19 and have received one dose of the approved vaccines in the Kingdom
Individuals whose status in Tawakkalna appear as "Exempted" from COVID-19 vaccine requirements, are to afforded the same courtesy as those whose status in Tawakkalna appear as "immune."
Egypt entry requirement
Required forms
All incoming travelers arriving in the country from abroad need to fill in a health declaration form for Egypt. You can fill the form here. 
Due to the severity of the pandemic, Egypt has made travel insurance a requirement for all international visitors. There are no formal coverage minimums or requirements for travel insurance, except that the duration of the coverage must last for the entire duration that you're in Egypt. 
Testing 
All international arrivals (including Egyptian nationals) to any part of Egypt must present a negative RT-PCR test certificate on arrival. The test must have been taken no more than 72 hours before departure of their last direct flight to Egypt. 
Arrivals travelling from Argentina, Australia, Bolivia, Brazil, Cameroon, Canada, Chile, China, Colombia, Ecuador, France (Paris), Germany (Frankfurt), Guyana, Italy (Rome), Japan, Republic of Korea, Mexico, New Zealand, Paraguay, Peru, Suriname, Thailand, the USA, the UK (London Heathrow), Uruguay, or Venezuela must have their PCR test conducted no more than 96 hours prior to the flight departure.
Test exemptions:
Children under the age of 6 (all nationalities) are exempt from the testing requirements.
The Egyptian Ministry of Health has announced that fully vaccinated individuals (except those from high-risk countries) are also exempt from taking a PCR test.
Passengers are considered fully vaccinated if they are vaccinated with jabs approved by World Health Organization and The Egyptian Medicines Authority:
Pfizer (2 doses)

AstraZeneca (2 doses)

Moderna (2 doses)

Sinopharm (2 doses)

Sinovac (2 doses)

Sputnik (2 doses)

Johnson & Johnson (1 dose)
Travellers must present officially issued QR-coded certificates as proof. The certificate will be reviewed and examined, and in case of any scraping, cancellation or addition, the certificate will not be accepted. 
Quarantine 
Travelers who arrive at any location in Egypt with a negative PCR test are not required to quarantine. However, anyone that tests positive for COVID-19 while in Egypt is required to quarantine for 14 days. 
Flights from Saudi Arabia to Egypt
Saudia and Egypt Air along with a number of other airlines are operating direct daily flights from Saudi Arabia to Egypt. Flights are departing from Jeddah, Riyadh, Dammam, to cities in Egypt the likes of Istanbul and Ankara.
Jeddah – Cairo, over ten daily flights, seven days a week
Jeddah – Sharm el Sheikh, four daily flight, six days a week
Riyadh – Cairo, over five daily flights, seven days a week
Riyadh – Sharm el Sheikh, four daily flight, seven days a week
Dammam – Cairo, over nine daily flights, seven days a week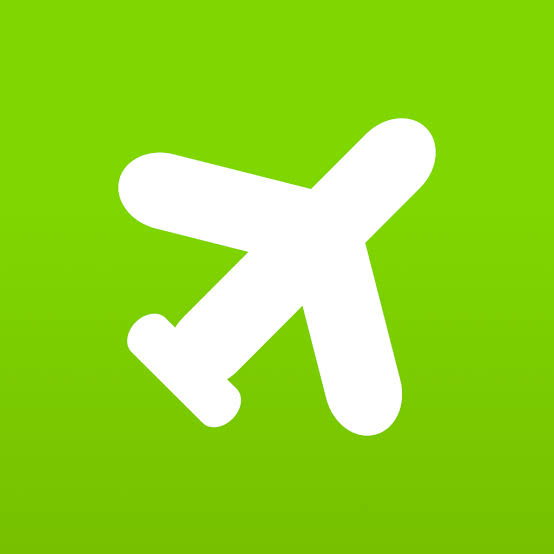 Book cheap flights to Egypt now