This article is reviewed regularly by Wego's editorial team to ensure that the content is up to date & accurate. 
Updated 12 July 2022
Following rising COVID cases, months after relaxing entry restrictions in Saudi Arabia, the Kingdom has yet again decided to ban travel to 15 countries to control the spread of the virus. However, with the aim to boost tourism in the Kingdom, Saudi Arabia has now relaxed most of its Covid-19 measures scrapping the mask mandate and verifying the health status through the Tawakkalna application.
So which countries are Saudi travellers prohibited from visiting? What are the other travel restrictions in place? Read on to find out. Arabic language guide is available here – الدول الممنوع السفر لها للسعوديين 2022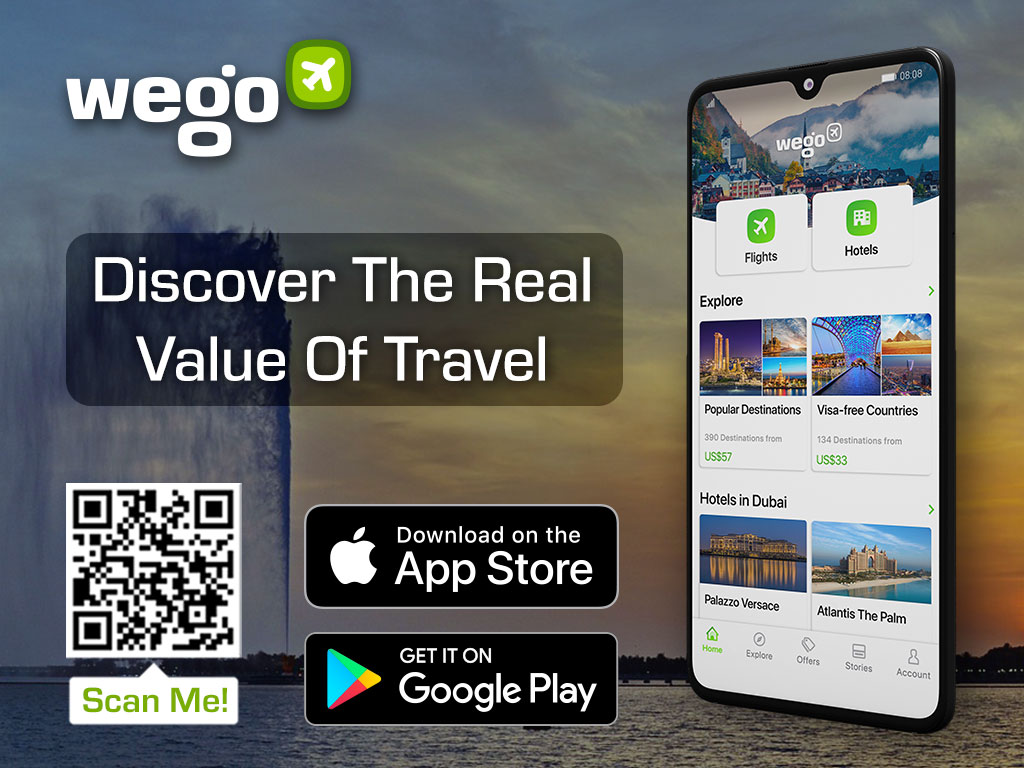 Saudi Arabia travel ban update
Travel ban on 10 countries 
The General Directorate of Passports (Jawazat) has announced a fresh travel ban on citizens for 10 countries due to rising COVID-19 cases. These countries are as follows:
Syria
Iran
Afghanistan
Yemen
Somalia
The Democratic Republic of the Congo
Libya
Armenia
Belarus
Venezuela
Outbound travel only for citizens who received booster dose
Health requirements
The health requirements for Saudis travelling outside the Kingdom are as follows:
Received three doses of COVID-19 vaccine, with the third dose received after eight months of taking the second dose
Exemptions for those groups who have received a vaccine waiver on medical grounds as per the status on the Tawakkalna application
Those under 16 and 12 require two doses of the vaccine
As for those who are under the age of 12, they are required to have a valid insurance policy against coronavirus while travelling.
Passport requirements 
Four outbound travel from the country, the validity of the passport should be more than three months for travelling to Arab countries. As for citizens, who travel to other Gulf Cooperation Council (GCC) states, the validity of their national ID card must be more than three months.
Vaccination is no longer mandatory for those looking to enter Saudi Arabia.
Furthermore, the Ministry of Health in Saudi Arabia has also stated that immunization and health verification are NO longer required on the Tawakkalna application to enter facilities, activities, and events as well as for boarding planes and public transport vehicles.
However, the requirement will still be in place for those whose nature requires immunization or to continue verifying health status according to the general health requirements set by the Public Health Authority.
Tawakkalna health status verification can also be made for the entry to facilities, activities, occasions, events and means of public transport that wish to implement higher levels of protection by continuing the immunization requirement.
Quarantine and testing requirements
All COVID‑19 restrictions for travel to Saudi Arabia have been lifted. Passengers are no longer required to hold a COVID‑19 vaccination certificate or a COVID‑19 test result to enter the country. Quarantine restrictions have also been lifted.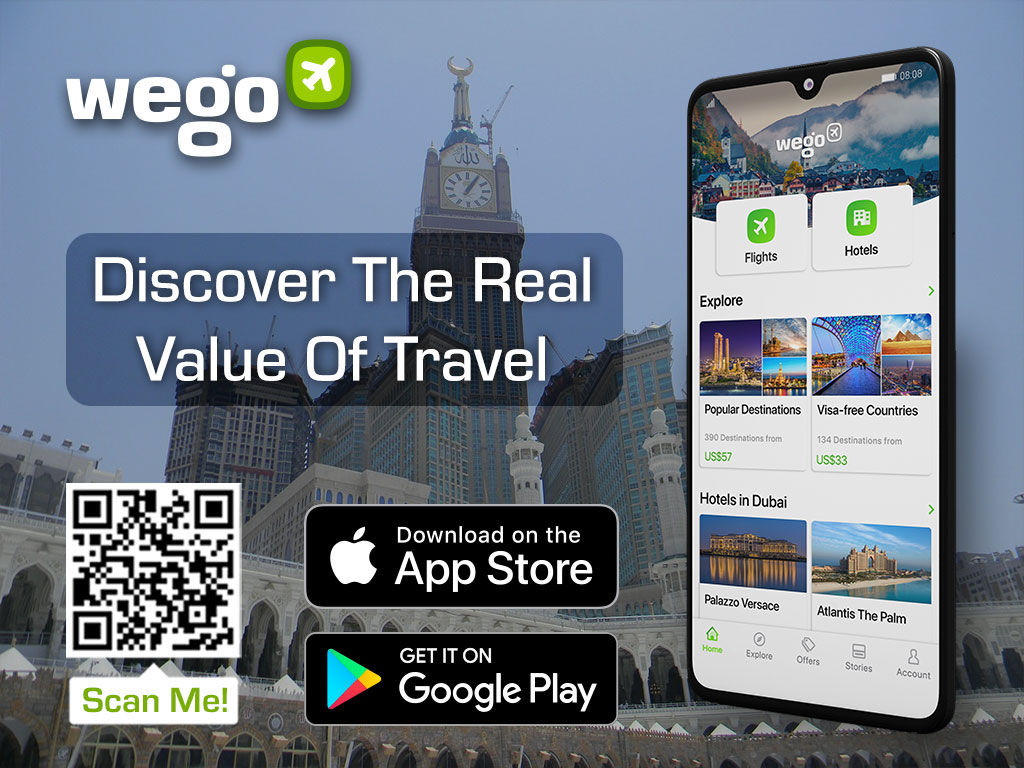 [Total: 211 Average: 4.8]