This article is reviewed regularly by Wego's editorial team to ensure that the content is up to date & accurate. 
Updated August 2023
Following rising COVID cases, months after relaxing entry restrictions in Saudi Arabia, the Kingdom has yet again decided to ban travel to 15 countries to control the spread of the virus. However, with the aim to boost tourism in the Kingdom, Saudi Arabia has now relaxed most of its Covid-19 measures scrapping the mask mandate and verifying the health status through the Tawakkalna application.
So which countries are Saudi travellers prohibited from visiting? What are the other travel restrictions in place?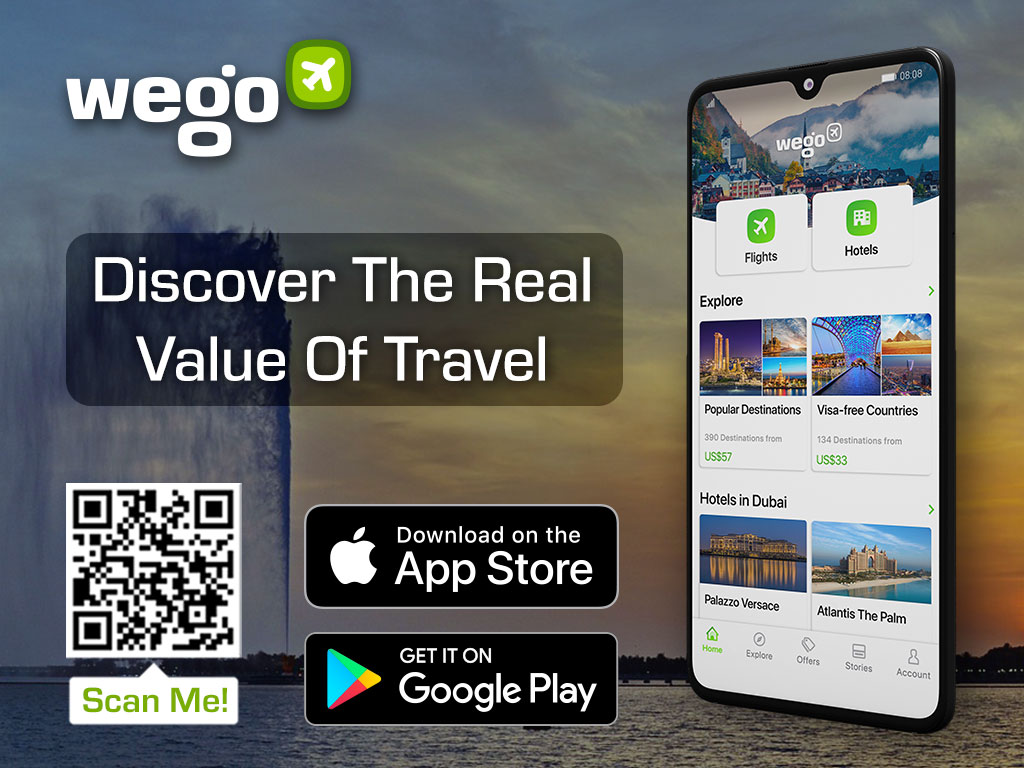 Saudi Arabia travel ban update
Saudi Arabia has issued a travel ban to Lebanon, urging its citizens to evacuate from the country immediately. The ban comes amid rising tensions in the region, especially near the Ein Al Hilweh Palestinian refugee camp, where violent clashes have resulted in 13 deaths. The Saudi embassy in Lebanon warned its citizens to avoid conflict areas and reiterated the existing travel advisory for Lebanon. The statement did not specify the exact reasons for the ban, but it is implied that it is related to the security situation in southern Lebanon. 
تود السفارة تحذير المواطنين الكرام من التواجد والاقتراب من المناطق التي تشهد نزاعات مسلحة، كما تطالب المواطنين بسرعة مغادرة الأراضي اللبنانية pic.twitter.com/QNeaPqnZBa

— السفارة السعودية لدى لبنان (@KSAembassyLB) August 4, 2023
Travel ban on 10 countries 
The General Directorate of Passports (Jawazat) has announced a fresh travel ban on citizens for 10 countries due to rising COVID-19 cases. These countries are as follows:
Syria
Iran
Afghanistan
Yemen
Somalia
The Democratic Republic of the Congo
Lebanon
Libya
Armenia
Belarus
Venezuela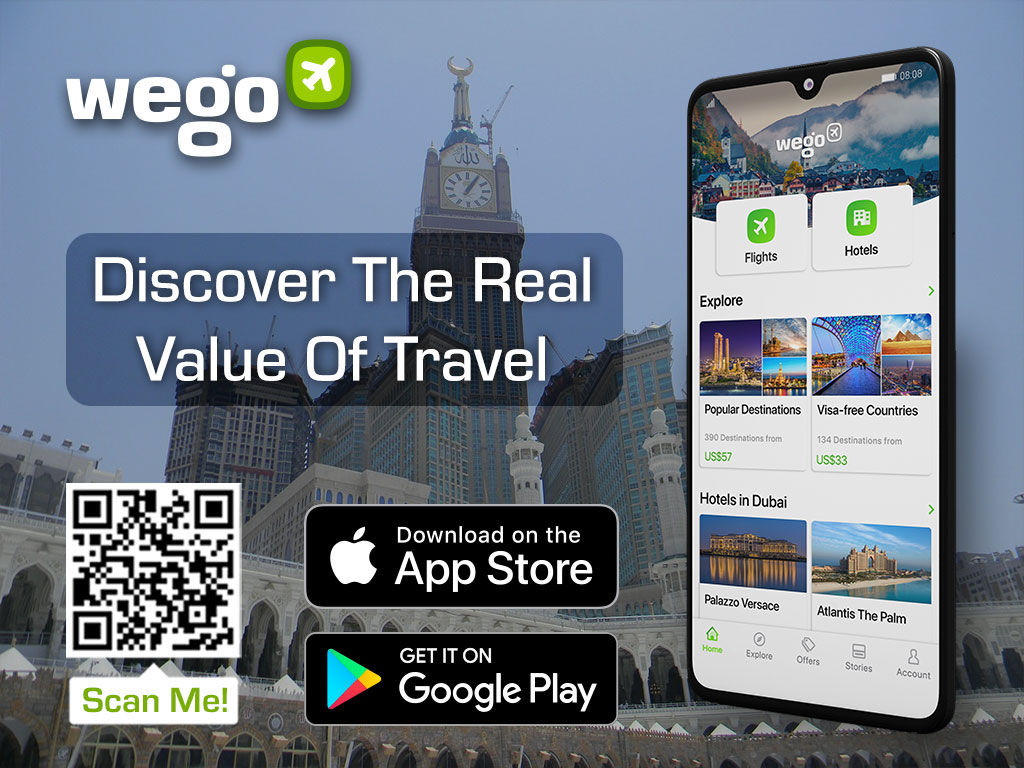 [Total: 211 Average: 4.8]