This article has been reviewed by Wego's editorial team to ensure that the content is up to date & accurate.
As with previous iterations, the World Cup 2022 is expected to provide its share of novel moments for everyone involved. In just two days, the biggest football event of the year has presented one of its earliest surprises with the defeat of Argentina by Saudi Arabia in Lusail Stadium, Qatar.
The result
Saudi Arabia achieved this monumental feat courtesy of the two goals scored by Alshehri (48′) and Aldawsari (53′), following the opening goal by Messi (10′) from a penalty kick.
The comeback propelled Saudi Arabia to the top position in Group C, with Poland and Mexico in the second and third positions respectively. Argentina, meanwhile, is left at the bottom of the table. The match ended Saudi Arabia's long wait wait for a World Cup win since their victory against Belgium in 1994.
Public holiday as a national celebration
The Kingdom of Saudi Arabia didn't waste any time celebrating this historical moment: the Saudi King declared 23 November a national public holiday. The government allowed both public and private-sector employees to enjoy a one-day break to celebrate the win. Students are also entitled to the celebration as well with the Kingdom's Ministry of Education postponing any scheduled exam for Wednesday to 7 December.
Due to the public holiday, the Saudi Stock Exchange also made the announcement that trading would stop on Wednesday and reopen on Thursday.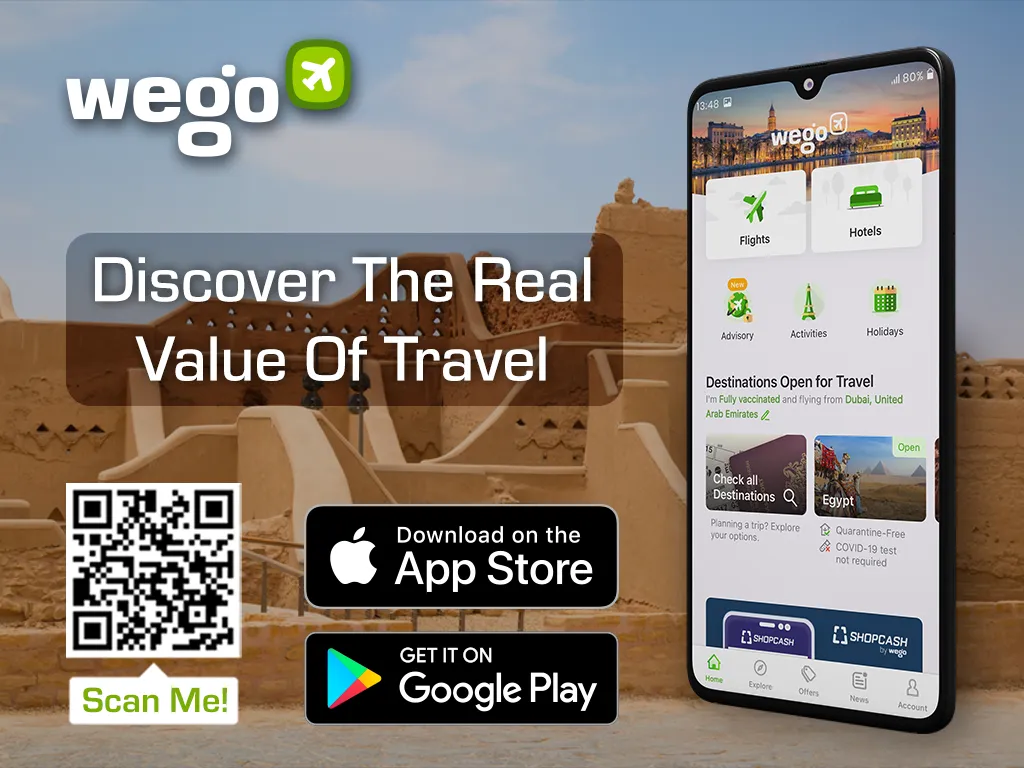 [Total:

120

Average:

4.8

]