This article has been reviewed by Wego's editorial team to ensure that the content is up to date & accurate.
Reviewed September 2023
Working in Saudi Arabia is an attractive proposition for many due to the high pay and tax-free arrangement. Employment opportunities are also abundant in various fields such as construction, engineering, IT, and many others.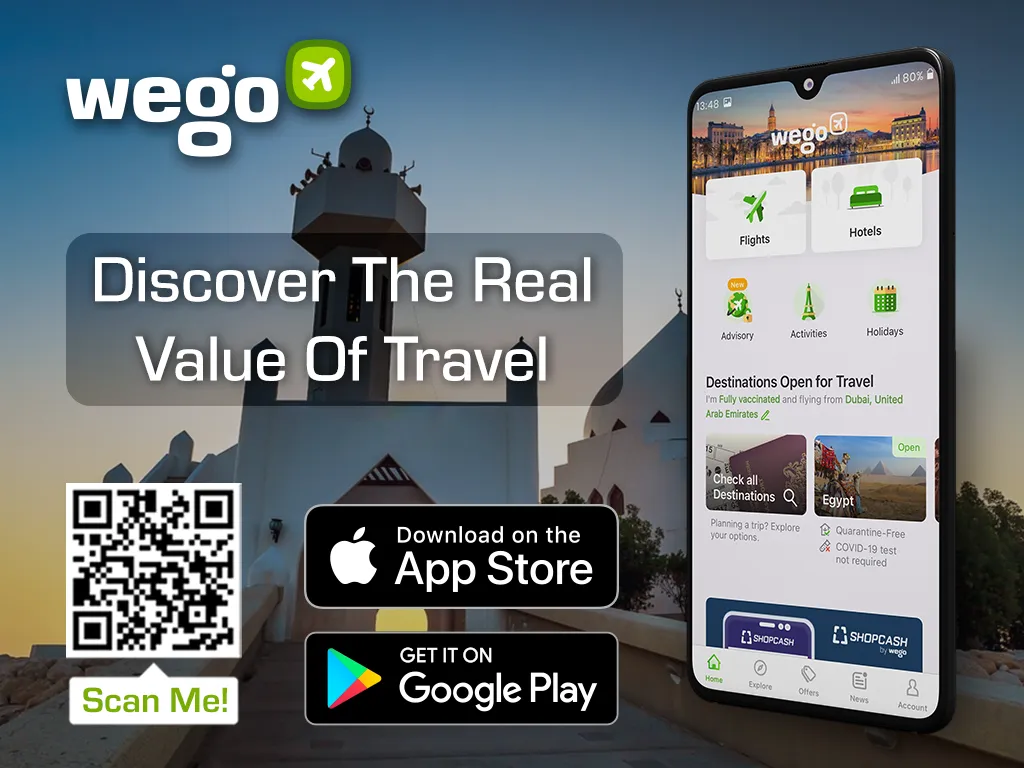 It is, therefore, crucial for those looking to live and work in Saudi Arabia to learn about how to obtain a Saudi work visa and residency permit. Below, we have gathered all the important information on how to get your Saudi work visa.
Saudi Arabia work visa latest news
Skill Verification Exam
Saudi Arabia, which hires the most semi-skilled and unskilled Indian workers, has commenced administering a skill verification exam before approving employment visas in India.
Referred to as the Skill Verification Program (SVP) test, it is now obligatory for specific job categories in the initial phase, with plans for gradual implementation across all other professions. Individuals applying for the professions listed below will be required to take this mandatory test. A total of 19 professions will have to take the test
Building electrician
Plumber
Pipe fitter
Automotive electrician
Welder
Underwater welder
Flame cutter
Drilling rig electrician
Electrical equipment assembler
Electrical transformer assembler
Electrical panel assembler
Electrical equipment assembler
Electrical equipment maintenance worker
Electrical cable connector
Electrical power lines worker
Electronic switchboard assembler
Black smith
Cooling equipment assembler
Heating, ventilation and air conditioning mechanic
After obtaining their professional verification certificate, individuals are allowed to continue in their current employment and can either renew their existing visa or apply for a new work visa when they are searching for new job opportunities.
Introduction of Temporary Work visa
The Kingdom of Saudi Arabia (KSA) has recently introduced a new work visa, known as the temporary work visa, replacing the previous work visit visa.
The Temporary Work Visa is valid for one year from its issuance and grants foreign workers the opportunity to work in KSA for a maximum of 90 days, with the possibility of a 90-day extension. It is a multiple-entry visa, enabling employees to enter and exit the country as frequently as necessary within the 90-day timeframe.
What is Saudi Arabia work visa?
A Saudi Arabia work or employment visa is a necessary document for all foreign residents wishing to work in Saudi Arabia. The employer or company is the party responsible for sponsoring Saudi work visas for their employees. This means sponsors may be a Saudi corporation, an individual, or foreign organization with the required permits to conduct business in Saudi Arabia.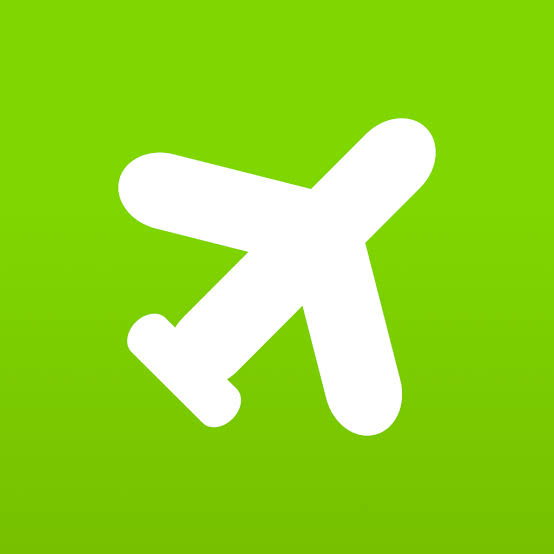 Book cheap flights to Saudi Arabia
Saudi Arabia work visa requirements
Employees will require a sponsor in Saudi Arabia in order to secure a visa. The majority of the application procedure is handled by the sponsoring employer. However, the prospective employee is still required to submit all necessary documentation detailed below:
a passport that will be valid for the duration of employment
a passport-sized photograph in colour
a completed visa application
three copies of a signed medical report
a letter of employment from the sponsoring company in Saudi Arabia, which must be certified by the Ministry of Foreign Affairs and the Saudi Chamber of Commerce
a signed copy of the employment contract
a certified copy of the applicant's university diploma, which must be validated by the Saudi Arabian Cultural Mission
a police report
Saudi Arabia work visa age requirement
Anyone who is physically fit, between the ages of 18 and 60, with the professional or academic credentials necessitated by the Kingdom (assuming there is a scarcity of residents with those credentials), or falls under the category of employees required by the Kingdom, may seek employment in Saudi Arabia.
How to apply for a Saudi Arabia work visa?
The employer must be the one who made the Saudi work visa application. Here are the necessary steps to obtain a visa and residency permit in Saudi Arabia:
the sponsoring employer must register with Saudi Arabia's Ministry of Interior
the Ministry will open an immigration file with information regarding all of the employer's expatriate workers
the employer will lodge an application for a work visa with the Saudi Arabian Ministry of Labor
once the application is approved, the Ministry of Labor will notify the Ministry of Foreign Affairs. Within two weeks, the Ministry of Foreign Affairs will issue a visa authorization number
the employee will submit their employment visa application to the relevant Saudi embassy along with the documents listed above
the embassy will issue the visa within one to three weeks, at which point the employee can travel to Saudi Arabia
in Saudi Arabia, the employee must apply for a residency permit, or Iqama, through the Ministry of Labor.
the Ministry of Labor will forward the approved application to the Ministry of Interior, where the Iqama will be issued through the Directorate General for Passports.
Employees should carry their Iqama at all times in order to prove that they are legally allowed to live and work in Saudi Arabia.
If the employee would like to travel in and out of Saudi Arabia during the duration of their employment, they will need to apply for an exit/re-entry permit through the Ministry of Interior. This permit is generally issued within one week.
Checking your Saudi Arabia work visa
There are numerous ways of checking your Saudi work visa. Here we list some of the most prevalent methods of checking your Saudi visa online for both visitors and residents.
Saudi work visa check Muqeem – by Iqama or visa number
Checking your Saudi Arabia visa through the Muqeem portal is an easy and simple process. There's no login required, and provided you're able to provide the required information, you can determine your visa validity in a matter of minutes.
The Muqeem portal allows visitors to check the validity of their visa through their visa number. Expat residents can also check their visa validity by providing their Iqama number or visa number.
Saudi work visa check MOFA – by passport number
The Ministry of Foreign Affairs provides visa validity checking services by passport number on their online portal. Here are the steps you can take to check the validity of your Saudi visa.
select 'visa application' on the inquiry type
provide your application number and passport number
enter the Captcha code correctly
click on 'search'
Provided you've entered all the required information correctly, the next page will display all information concerning your Saudi visa.
Saudi Arabia work visa fees
The breakdown for obtaining the Saudi Arabia work visa is as follows.
If the workforce of the company sponsoring your work visa consists of more than 50% Saudi nationals, then the total cost would be SAR 7,200. The cost includes SAR 750 for obtaining an Iqama, while the work visa and insurance cost SAR 6,000 and SAR 450, respectively.
However, please note that the total cost will increase to SAR 8,400, with the work visa fee being SAR 7,200, should your sponsoring company employ more than 50% foreign nationals.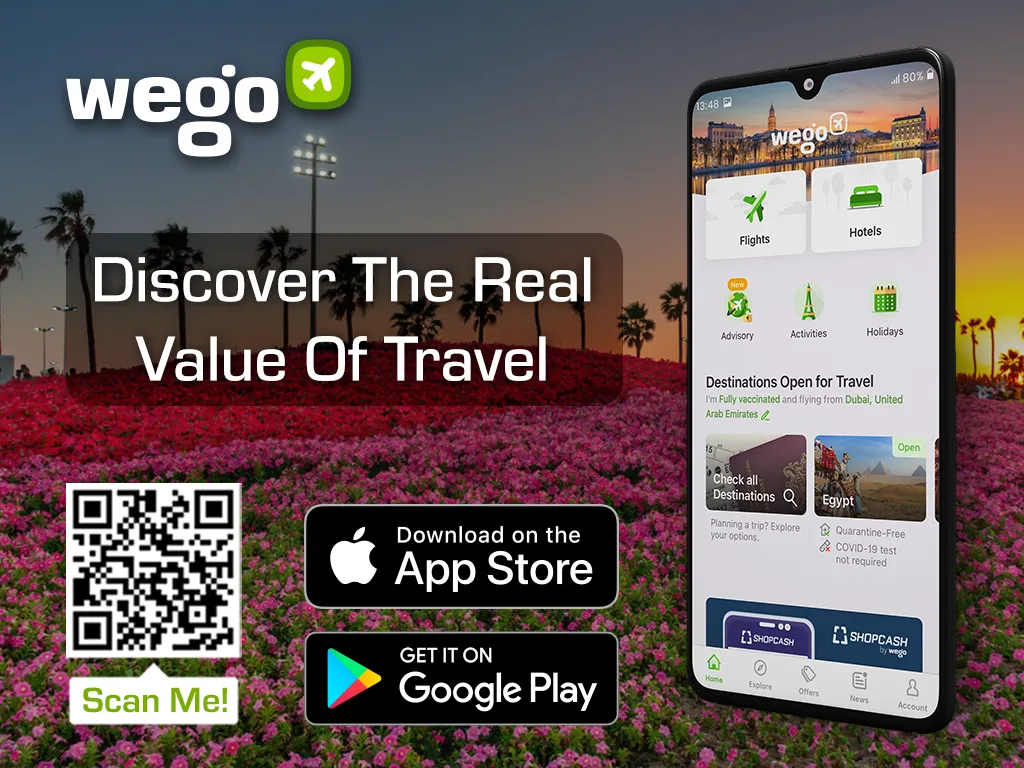 [Total:

139

Average:

4.5

]