This article is reviewed weekly by Wego's editorial team to ensure that the content is up to date & accurate.
Last updated 18 February 2021
As the Coronavirus pandemic rages around the world, countries everywhere are performing balancing acts of stemming the infection while attempting to resuscitate the economy. Saudi Arabia is one country still in the thick of this predicament. What do we know about the situation there now?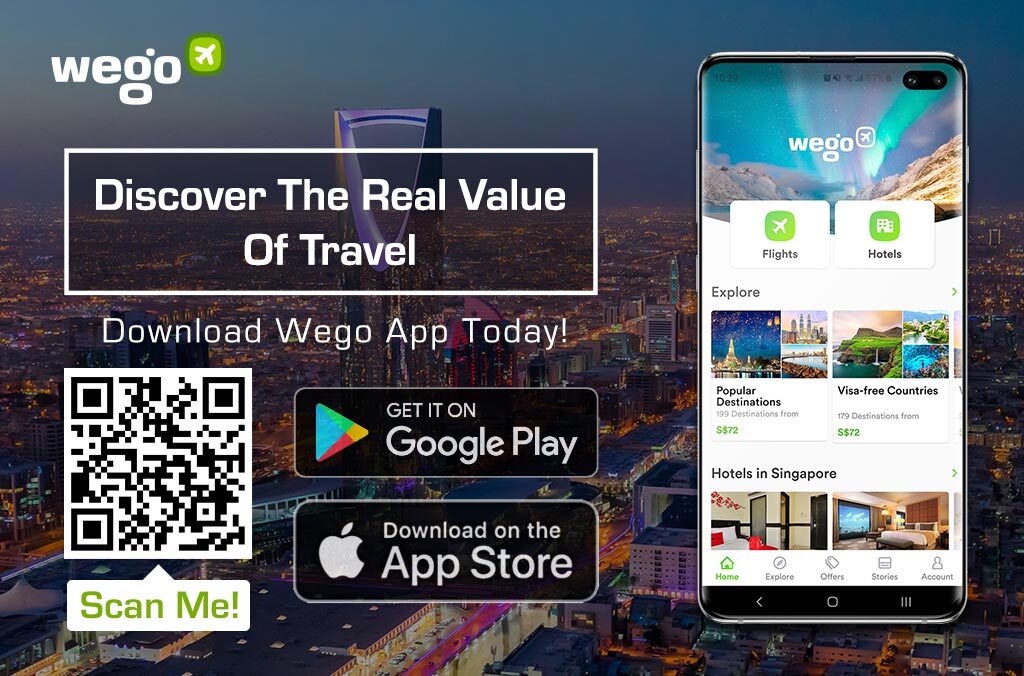 The current situation on the pandemic in KSA
As on 18 February 2021, the Kingdom of Saudi Arabia has reported a total of 373,702 cases with 364,646 cases of recovery. Ever since the country's vaccination drive has been rolled out, the latest data shows that Saudi Arabia has administered around 462,812 doses of COVID vaccines so far. Assuming every person requires 2 doses, that's enough to have vaccinated about 0.7% of the country's population.
Precautionary measures taken by the government
Ever since the early discoveries of the pandemic back in February and March, Saudi authorities have taken precautionary measures that included temporary suspension of Umrah, travel restrictions, regional lockdowns, and curfews; the former at one time even lasted close to 24 hours in some cities. Nationwide curfew eventually was lifted on June 21.
Since the overall easing of restrictions around the country, mosques have been allowed to reopen, dine-in activities are resumed, and economic activities have largely returned to normal with a few safety procedures firmly in place:
Mandatory mask-wearing
In a statement by Ministry of Interior published by Saudi Press Agency, mask-wearing is now mandatory and failure to do so will incur a fine of SR1,000. The fine will be doubled if they repeat the violation.
Establishments will also be held responsible for upholding the regulations. Businesses and facilities that allow people to enter their premises without wearing medical or cloth masks will face a fine of SR10,000 as well. Similarly, businesses that don't provide sanitizers at specified places, don't check temperatures of customers, don't perform disinfection will also receive fine of same amount.
Limitation on social gathering
Family gatherings inside homes, farms, or rest areas with 50 or more participants will be penalized with a fine of SR10,000.
Non-family gathering inside homes, rest houses, farms, camps, etc. for more than 50 people in one or a specific place is SR15.000.
Update as of 18 February
In view of the recent spike in COVID-19 cases, the Saudi authorities have enforced a new set of rules to curb the spread of the virus, for 30 days in total starting from February 3. This includes closing all cinemas, indoor entertainment centers, independent indoor games venues or those located in restaurants or shopping centers, etc, gyms and sports centers for a period of 10 days.
During this period, all events and parties, including weddings and corporate meetings, arranged in banquets, wedding halls, or hotels will be suspended. Other social gatherings will be capped at 20 individuals.
Restaurants and cafes will be allowed to offer delivery and take-out only, as dine-in services have been suspended.
The state of travel in Saudi Arabia
While Saudi Arabia has reopened partially earlier in September, on Sunday, 20 December, all international flights to and from Saudi Arabia have been suspended in response to a recent outbreak of a Coronavirus mutation in the UK and other European countries. According to the Saudi Press Agency, the ban is expected to last a week and can be extended for another week. Land and water entries have been suspended as well.
Saudi Arabia on Tuesday, 2 February 2021 has banned expatriates from traveling to the Kingdom from 20 countries to curb the spread of the coronavirus. Exceptions to the ban, extend to diplomats, and medical staff and their families.
Travel will be banned from the UAE, Egypt, Lebanon, and Turkey, as well as the US, UK, Germany, France, Italy, Ireland, Portugal, Switzerland, Sweden, Brazil, Argentina, South Africa, India, Indonesia, Pakistan and Japan.
Certain flights in special circumstances will be allowed. Download the Passenger guide for those interested in learning more about the official precautionary measures.
Anyone who's returning to the Kingdom from UK, European countries or high risk countries after December 8 is required to quarantine for two weeks from the date of their arrival. They must also take a COVID-19 test during the isolation period and retake the test every five days.
The Kingdom has also announced that it will lift the temporary travel ban on March 31, 2021 and reopen all its air, sea, and land borders.
Domestic Umrah resumption
The government announced that Umrah will be allowed to pilgrims inside the country starting October 5 in a phased manner with health precautions in place.
The Ministry of Interior (@MOISaudiArabia): An approval was issued to allow the performance of Umrah and to visit the Holy Mosque in #Makkah gradually only to those within the Kingdom starting from October 5, 2020, while taking the necessary health precautions.

— Foreign Ministry 🇸🇦 (@KSAmofaEN) September 22, 2020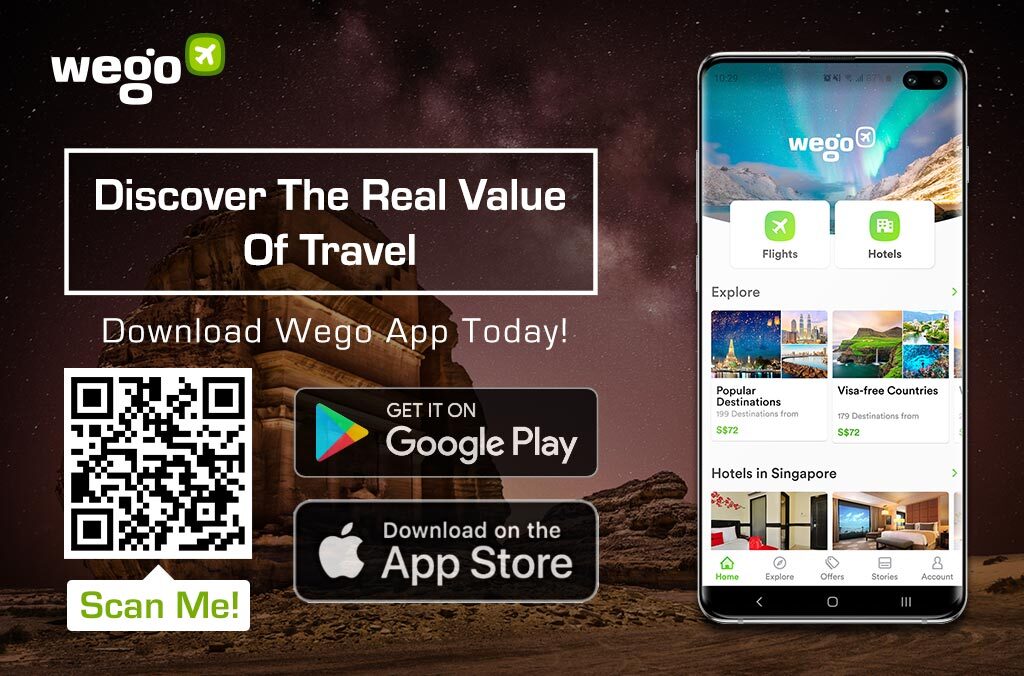 "FAQs"
What is the current COVID-19 situation in Saudi Arabia?
What are the safety measures implemented in Saudi Arabia?
Are there flights operating to KSA now?
Are businesses open in Saudi now?
What are the existing restrictions in Saudi Arabia?