This article is reviewed regularly (on a monthly basis) by Wego's editorial team to ensure that the content is up to date & accurate. 
From the founding of the Kingdom's second national flag carrier to the construction of its record-breaking Jeddah Corniche Circuit, Saudi Arabia's tourism industry is developing by leaps and bounds.
Another impressive addition to the Kingdom's fledgling tourism scene is the recent inauguration of the first cruise ship terminal at Jeddah Islamic Port, from where the MSC Bellissima, a super cruise ship measuring longer than three football fields, departed on her maiden voyage to Aqaba in Jordan and Safaga in Egypt.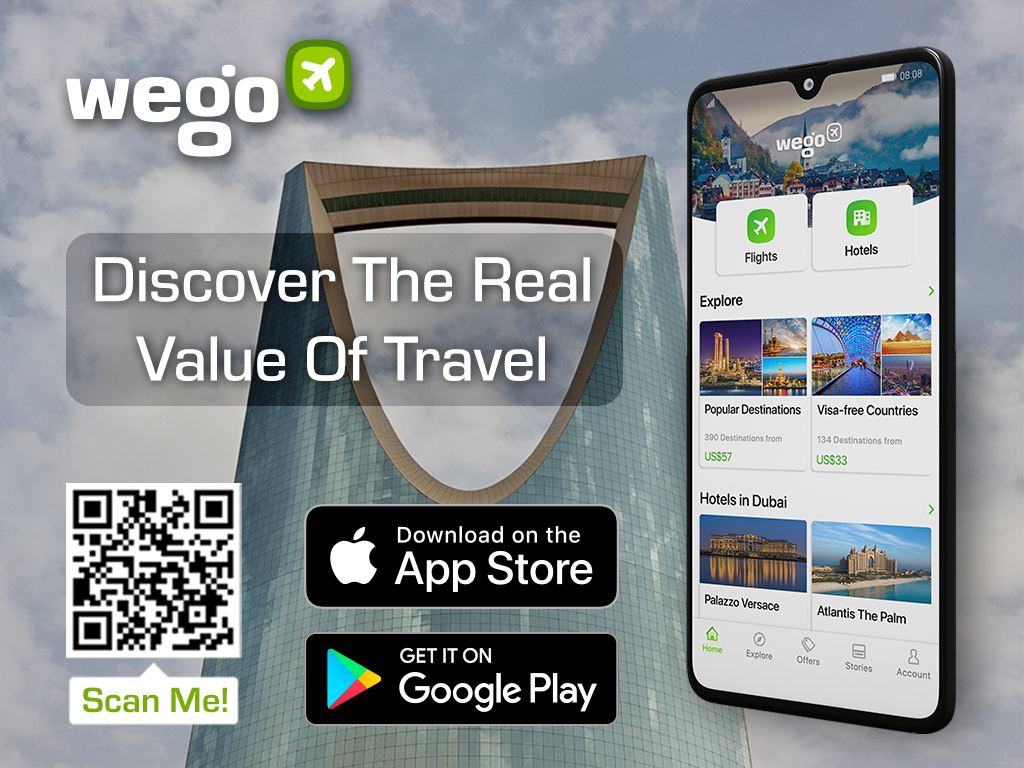 The inauguration of the sea terminal comes at a respectable six months following the establishment of the Saudi Cruise Company, and a mere two days prior to the launch of the MSC Bellissima.
The development of the cruise ship port is part of a larger initiative of preparing the Kingdom's economy in embracing a post-oil era as outlined in Prince Mohammed bin Salman's Saudi Arabia Vision 2030 roadmap.
A representative of the Saudi Cruise Company stated that 50,000 job opportunities are in the pipeline by the year 2025 as tourism on the Red Sea coast and the Kingdom in general continue to develop.  
Furthermore, Jeddah Islamic Port is set to be the first gateway where cruise ships will dock and depart due to its strategically pivotal location. 
As for the cruise ship itself, the MSC Bellissima was put together in France. The super cruise ship's total length is an impressive 315 meters with the capacity to accommodate 4,500 passengers. Its sheer size affords it the title of being one of the world's largest cruise ships today. The MSC Bellissima will serve more than 20 trips until the end of October.
Aside from the size, the MSC Bellissima also impresses by way of its opulent array of amenities such as restaurants, ballrooms, swimming pools, and gyms. 
The admission price reportedly starts at SAR 2,195 and the passengers will be ferried to destinations such as Jordan's Petra and Egypt's Luxor, among other destinations.