This article is reviewed regularly (every month) by Wego's editorial team to ensure that the content is up to date & accurate.
Updated January 2023
The Saudi visit visa services have now been resumed and Saudi has lifted the COVID-19 restrictions in this post-pandemic era. Foreigners looking to enter the Kingdom temporarily can now apply for Saudi visit visas hassle-free.
Keep reading to know more about available types of visit visas, ranging from tourist visas, business visas, umrah visas and family visit visas, and how travellers from India can apply for a tourist visa to the KSA.
Saudi Visit Visa 2023 news & updates
According to the latest update from Saudi Embassy in New Delhi, Indian people would no longer need to submit police clearance documents to obtain a visa to Saudi Arabia as a part of the two nations' efforts to further improve bilateral relations.
Visitors coming to Saudi Arabia must obtain insurance to issue a visit visa. They must also have the Tawakkalna app installed. Visitors with active and valid medical insurance will have the status of "insured visitors" if they come to the Kingdom on a visit visa.
Saudi visit visa for Indians general requirements
Even though the exact set of documents required for a specific type of Saudi visit visa may vary depending on the type of visa you apply for, the general set of documents required for a Saudi Arabia visit visa are as follows:
A valid passport with 2 blank pages, and valid up to 6 months from the date of intended travel
The visa application form, duly signed and filled
2 scanned colour photographs with white background
Personal cover letter (For employed – plain paper, for self-employed – company letterhead)
Original bank statement: stamped & updated for last 6 months with bank seal
Confirmed onward and return flight tickets
Confirmed hotel reservations
Aadhar card
NOC from the employer
Please consult with your nearest Saudi Embassy regarding the specific documents required for the different Saudi visit visa.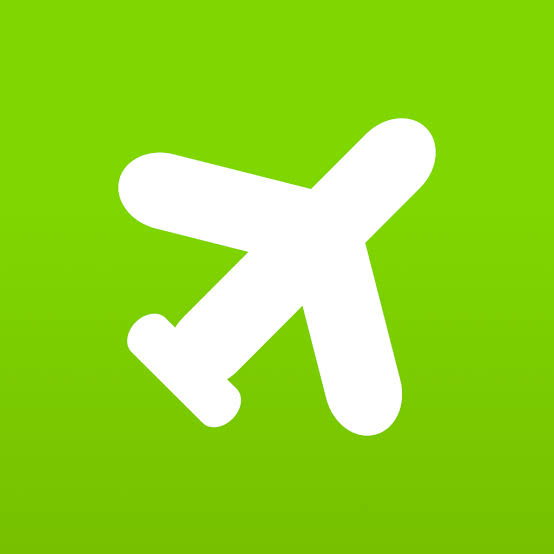 Find cheap flights from India to Saudi Arabia
Available Saudi visit visa for Indians
The following is a list of available visit visas in Saudi Arabia
Saudi eVisa/tourist visa
The Saudi Tourist Visa (Saudi e-Visa) is an entry authorization document allowing foreign nationals to enter Saudi Arabia for non-essential and non-religious purposes.
The Saudi Tourist Visa is a one-year, multiple-entry electronic visa, allowing tourists to spend up to 90 days in the country. Please note that the total period of stay, including all the entries into Saudi Arabia, should not exceed 90 days. In other words, the 90-day limit applies to all the entries combined and not per entry into KSA.
The tourist visa covers tourism-related activities and Umrah (excluding Hajj season) and excludes other activities such as studying. The tourist visa is available as e-visa, visa-on-arrival and consulate visa.
Currently, Saudi e-visas can only be issued to travellers from 49 countries. Since India is not on the approved list of countries, travellers from India are required to get in touch with the Saudi Embassy.
Once the application has been submitted, the authorities will review it to determine the approval or rejection based on the eligibility criteria and the documents provided by the applicants. If approved, visa holders should not overstay the duration mentioned on the visa.
Saudi family visit visa
The Saudi Family Visit Visa is a type of visit visa issued by the MOFA (Ministry of Foreign Affairs) to the immediate family members of legal residents or citizens of Saudi Arabia, who are living outside of KSA to visit their families in the Kingdom. A family visit visa can only be issued to immediate family members such as:
Parents

Children

Father-in-law and mother-in-law

Husband or wife

Brothers or Sisters and their families (wives/husbands and their children).
Only a legal Saudi resident or citizen who is an Iqama holder can apply for the family visit visa on behalf of the visitor. For this, the Iqama should be valid for at least 4 months.
Business visa
Travellers looking to enter the Kingdom for business purposes, such as meetings, conferences, and more, can apply for a Saudi business visa from here. The Saudi Business visa can be a single or multiple-entry visa.
Among the required documents are:
A valid passport (with blank pages)
Passport photographs
Completed application form
A letter of invitation from the sponsor company in Saudi Arabia that is approved by the Ministry of Foreign Affairs
A letter from your employer confirming your employment and upcoming trip
Any other required documents depending on the applicant's country of origin
Umrah visa
An Umrah visa is an official document designed to facilitate Muslims wishing to embark to Makkah on Umrah. There are two kinds of Umrah visas that may be available to you depending on your country of origin, namely the Umrah visa and the Umrah e-visa. Both Umrah visas are valid for two weeks.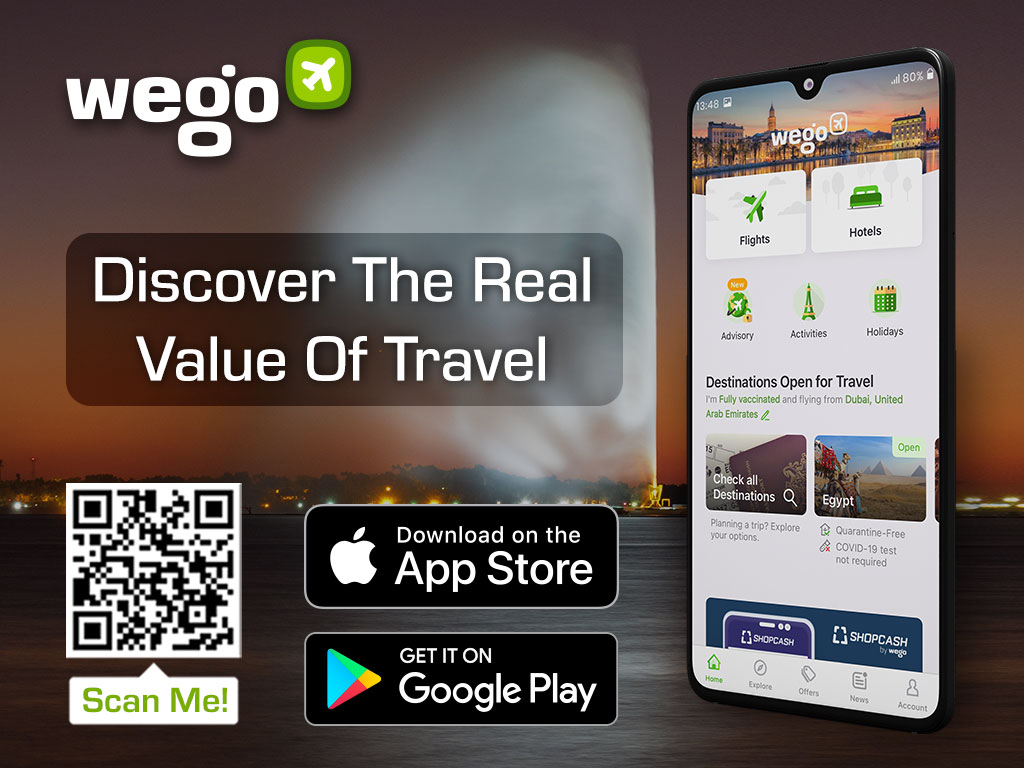 [Total:

132

Average:

4.8

]