This article is reviewed by Wego's editorial team to ensure that the content is up to date & accurate.
Updated November 2023
Saudia Umrah, the newest venture introduced by Saudi Arabia's national flagship carrier, Saudia, was introduced during the World Travel Market in London. This specialized Umrah platform is poised to transform the way North American pilgrims undertake their sacred journeys by providing dedicated websites and user-friendly booking services tailored to support Umrah and Hajj travelers from the United States and Canada.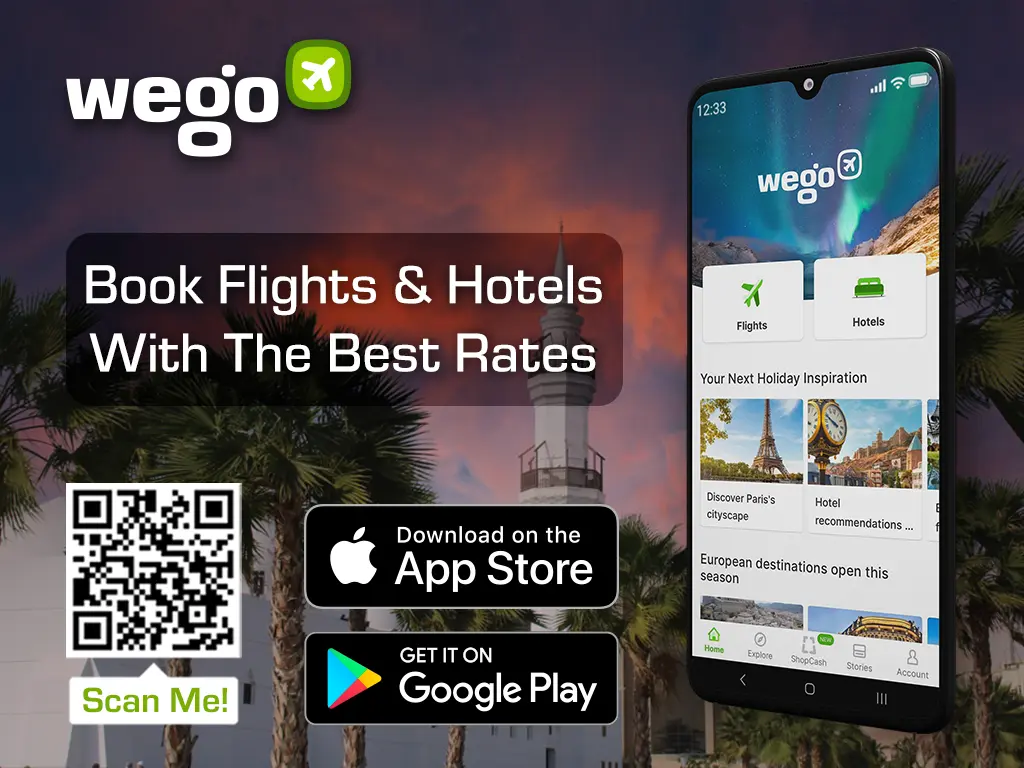 Read on as Wego uncovers the world of opportunities that Saudia Umrah offers.
What is the Saudia Umrah?
Saudia Umrah, a new initiative from Saudia Airlines, the national carrier of Saudi Arabia, offers a convenient and seamless solution for Muslims in North America to undertake Umrah, the voluntary pilgrimage to Mecca. Unlike the obligatory Hajj, Umrah can be performed at any time of the year. The dedicated Saudia Umrah website allows users to effortlessly book flights, hotels, transportation, and Umrah permits. Users can also tailor their Umrah packages based on their preferences and budget. The goal of Saudia Umrah is to simplify and secure the planning and booking process for both individuals and families.
The Saudia Umrah website has been thoughtfully designed with a user-friendly and intuitive interface, all aimed at making the planning and booking of Umrah packages a hassle-free experience for both individuals and families. Moreover, on this platform, users can effortlessly browse through various customized Umrah packages, select their preferred travel dates, and securely complete their bookings online.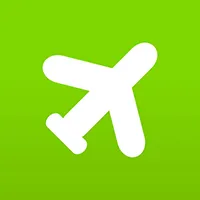 Book cheap flights to Saudi Arabia
Saudia Umrah news
Recently, Saudi Arabia's national flag carrier, Saudia, unveiled its dedicated Umrah website for the American and Canadian markets at the World Travel Market in London. Primarily aimed at elevating the standard of Umrah services in North American markets and fostering stronger connections with the Muslim community in the United States and Canada, this expansion also serves Saudi Arabia's Vision 2030 target of carrying 30 million pilgrims. 
How to access the Saudia Umrah?
You can access Saudia's Umrah services through their official website. For users in the USA, the platform is accessible Saudia Umrah USA, and for those in Canada, you can access it Saudia Umrah Canada.
What can we expect from Saudia Umrah?
The Saudia Umrah website allows access to an extensive repository of information. This includes details on:
Umrah rituals
Umrah visa prerequisites

accommodation choices

transportation options

other crucial insights to guide pilgrims in organizing their journey.
Furthermore, the platform provides tailored passenger assistance from the initial booking stage to the actual pilgrimage, guaranteeing continuous passenger care throughout their journey.
Please note that we will update more information as and when released by the officials.
Saudia Umrah packages
To book your Umrah packages with Saudia Umrah, you can do so by following these steps:
Visit the official website of Saudia Umrah 
Put the departure airport of your choice.
Put the destination of your choice, Saudia Umrah currently offers 3 packages:

Fly to Jeddah and stay at Makkah al Mukaramah
Fly to Madinah Al Munawarah and stay at Madinah Al Munawarah
Fly to Jeddah and stay at Jeddah

Choose your date of departure
Choose how many rooms you need, many passengers, and your flight class
Click on "Search package"
The packages will be shown with the prices

[Total:

154

Average:

4.4

]