This article is reviewed regularly (on a monthly basis) by Wego's editorial team to ensure that the content is up to date & accurate.
Last updated 26 February 2021
The Abu Dhabi Health Services Company (SEHA) is the largest and most comprehensive healthcare network in the United Arab Emirates. It delivers world-class healthcare services with advanced diagnostics systems while ensuring international quality and safety standards.
Since the onset of the COVID-19 pandemic, SEHA has been playing a key role in the UAE's efforts against the virus, from converting select hospitals into quarantine centres, to setting up drive-through testing facilities and establishing field hospitals and assessment centres.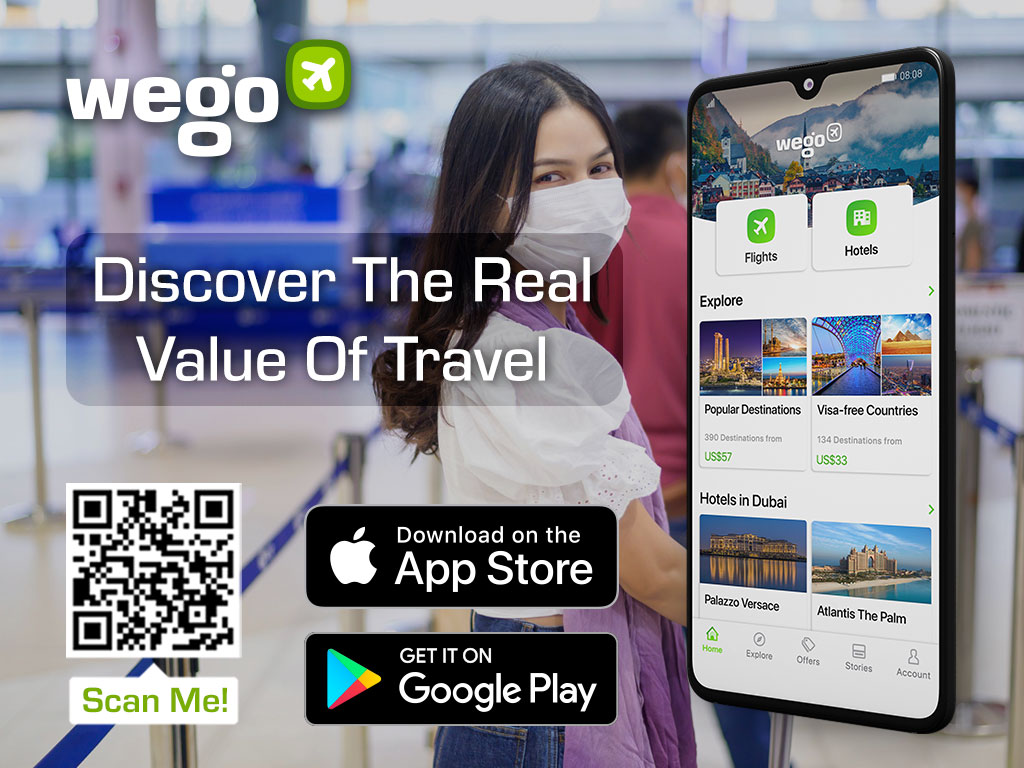 Here's everything you need to know about SEHA's COVID testing across the UAE.
Screening locations
SEHA has set up 23 screening centres all across the UAE in line with HH Sheikh Mohammed bin Zayed Al Nahyan's vision to test as many people as possible and provide the necessary medical care for those who require it.
Abu Dhabi
Al Bahia
Al Shamkhah
Al Wathba
Zayed Sports City
Al Madina
Corniche
Al Ain
Al Hili
Al Mas'oudi
AsharijAl Sallan
Al Dhafra
Liwa
Madinat Zayed
Al Marfa
Ghayathi
Al Sila
Dalma
Dubai
Al Khawaneej
Port Rashid
City Walk
Fujairah
NBF Fujairah Run
Ras Al Khaimah
Eid Prayer Ground
Sharjah
Near Al Saja'a Suburb
Ajman
Al Jerf. Click here for the location.
Umm Al Quwain
Sheikh Khalifa Hall
How much is the cost?
UAE nationals, residents and senior citizens ages 50 and above, and people suffering from chronic disease can book free tests by calling Estijabah on 8001717.
Apart from this, free testing is also available for UAE nationals, children of Emirati women, domestic workers working in Emirati Households, people suffering from chronic diseases, residents above 50 years old, people of determination, and pregnant women. They can book appointments through the SEHA app.
Keep in mind that you can take a free test only once in 4 months.
Those who are not eligible for free testing can also take the test at a price of AED85.
Booking an appointment
Appointments for SEHA testing services can be booked through the SEHA mobile app.
Android users can download the app on Google Play here.
Apple users can download the app on App Store here.
When and how can I receive the result?
SEHA delivers the results within 48 hours of the test.
The reports will be sent to you by email. Alternatively, you can also login to your account on the SEHA mobile app to see your reports.
If you're travelling and need a negative test result to show your airline, call on 80050 or send an email to [email protected].