This page was last updated on 25 February, 2021.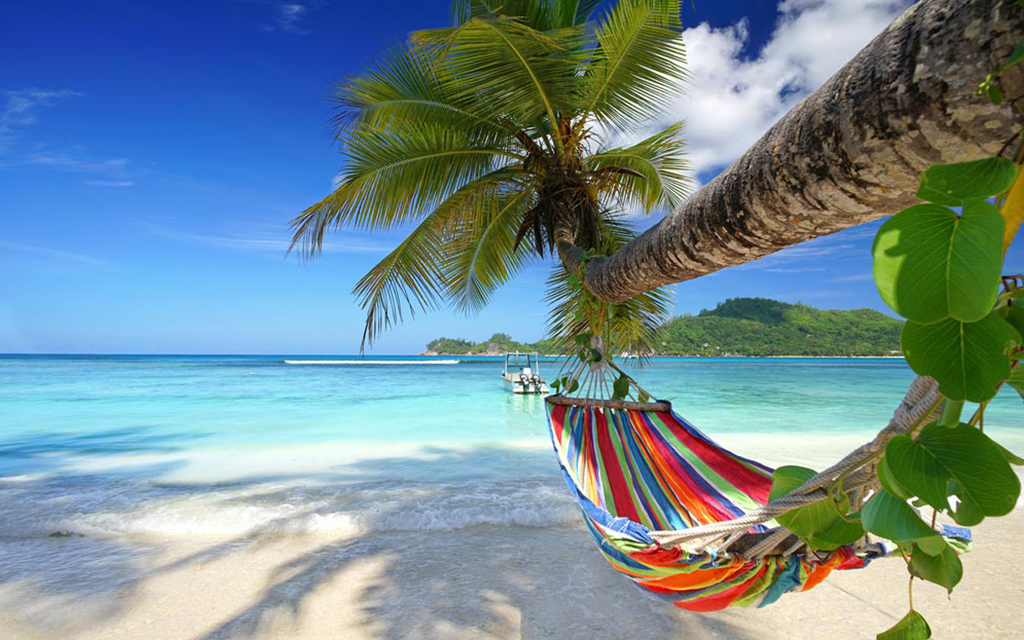 At a Glance
Travel Restrictions
Tourist Entry: Allowed
Testing: Negative PCR test results is required for all countries.
Quarantine Required: Depends
Quarantine Details: Quarantine for 14 days required for some countries.
Local Restrictions
Lockdown in Effect: Partial
Events: Partially Allowed
Transport: Operational
Shopping: Open
Restaurants and Bars: Fully Open

Detailed Travel Advisory
Published 11.01.2021
1. Passengers must have an approved health travel authorization obtained at https://seychelles.govtas.com/ . The travel authorization is valid up to one day after the planned arrival date.
2. Passengers can retrieve their health travel authorization at https://seychelles.govtas.com/application-check .
3. Airlines can retrieve and verify health travel authorization at https://Seychelles.govtas.com/status-check or via the app https://tvalidator.app/ .
4. Passengers are subject to quarantine in a hotel for 11 days.
5. Passengers are subject to medical screening upon arrival.
Detailed Tourist Information
Commercial flights are allowed to arrive in the Seychelles.
Before travel, all travellers, including Seychellois people and permanent residents, must first apply for a Health Travel Authorization. The authorization requires a negative PCR Covid-19 test done within 72 hours of arrival in the country.
Travellers from Category 1 countries must have:
A completed Health Travel Authorization.
Proof of a negative Covid-19 test done within 72 hours.
Proof of accommodation in an approved establishment or establishments covering the entire length of stay must be presented on arrival. Visitors are not allowed to stay in more than two different places during the first seven days.
Daily health monitoring will be done at your accommodation.
Travellers from Category 2 countries may enter under the following conditions:
A negative PCR Covid-19 test taken no more than 48 hours before arrival.
Must quarantine at an authorized accommodation for the first five days after arrival.
On the 5th day, visitors must have a PCR Covid-19 test.
Those with negative results may then continue their holiday in Seychelles.
People with positive results without symptoms will be required to stay at authorized accommodation for their stay in Seychelles.
People with positive results and symptoms must quarantine at a government facility.
Travellers who are not citizens or permanent residents of the Seychelles and are not from countries on the Category 1 or 2 list, may only enter with special permission.

Lockdown Details
Effective January 3, 2021, additional restrictions, were implemented. These additional measures stipulate that international visitors are not permitted to change establishments or hotels during their stay for the next 10 days and all new arrivals are required to spend 10 days in their establishment or hotel. Restaurants and mobile food outlets will be closed. Restaurants in hotels will remain open for resident clients. All retail stores except grocery stores will be closed.
On January 25, 2021, the restrictions were tightened with a curfew enforced from 8pm to 4am and earlier closure of shops and stores (6pm on weekdays and 3pm on weekends). For details about the curfew and new measures, please click here http://www.seychellesnewsagency.com/articles/14338/COVID-+measures+extended+in+Seychelles%3B+schools+to+re-open+by+early+March.

Sources
https://mu.usembassy.gov/covid-19-seychelles/
Data Source: covidcontrols.co