This article has been reviewed by Wego's editorial team to ensure that the content is up to date & accurate.
Updated February 2023
Shab e-Barat, also called Mid-Sha'ban, Barat Night and Shab-e-Raat, is essentially the night of atonement. Since it is a very significant and devout occurrence for the Muslim community worldwide, it is observed every year with great faith.
As we draw nearer to the commemoration of this occasion, here are the dates, calendar and guide to celebrating Shab e-Barat 2023 in India.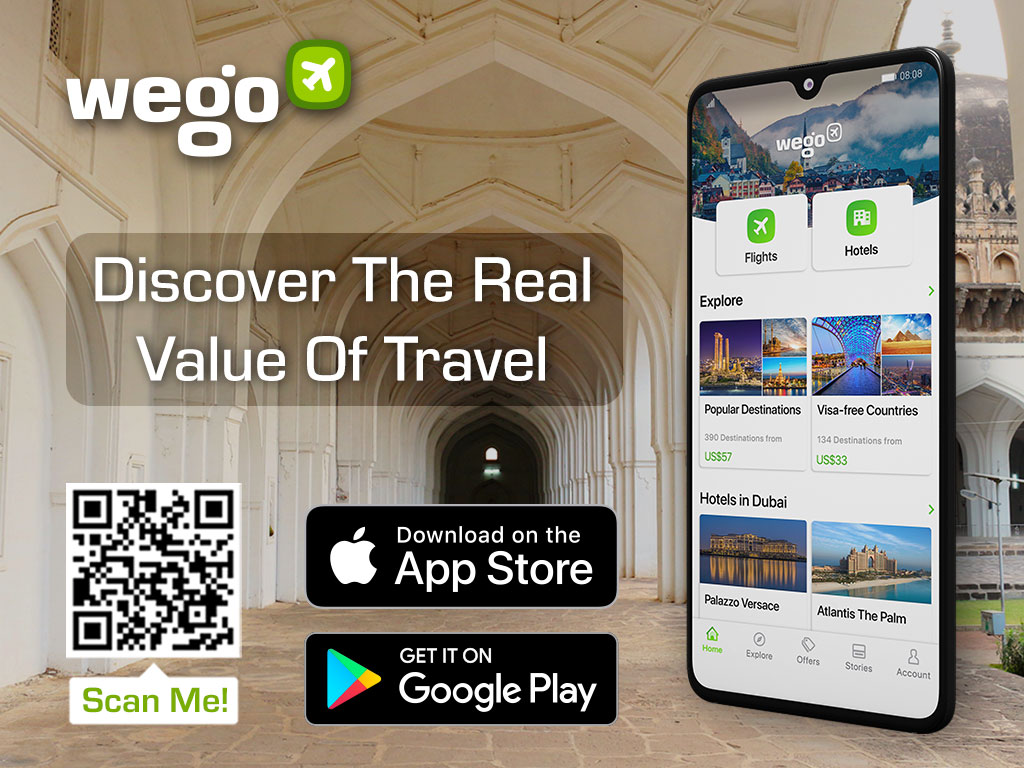 Shab e-Barat 2023 in India dates
Mid-Sha'ban 2023 will commence on the evening of Tuesday, 7 March and end on the evening of Wednesday, 8 March 2023.
Shab e-Barat 2023 in India Islamic date
Shab-e-Barat, or the night of forgiveness, is observed every year in India on the night between the 14 and 15 of Shaban or the eighth month in the Islamic calendar.
How do Muslims in India celebrate Shab e-Barat?
Mosques are lit with colourful string lights and papers with devotees gathering here to offer their prayers with "Isha Ki Namaz" and pray for the entire night. The Holy Quran is recited until dawn, and spiritual songs are sung all through the night of Shab-e-Barat.
The Muslim community members also follow the tradition of visiting Mosques and graveyards on this day. The next day before azan, people eat foods like Sehri, and later a fast is observed.
People are encouraged to donate money, clothes and other goods to the poor or needy in the name of their deceased family members. They also pray at home with their own families while observing this special occasion. It is believed that if a person prays all night long while repenting for his evil deeds, he will be granted forgiveness. Some Muslims also fast and offer prayers at night.
History and significance of Shab e-Barat
As per the Hadeeth (sayings of Prophet Muhammad), Shab-e-Barat is considered a night when Allah determines the fortunes of human beings for the year ahead. It is believed that the doors of mercy and pardon are wide open on this night, and people can approach Allah for His infinite mercy.
That is why the Shab e-Barat is a night full of blessings for all Muslims, and this night has unique characteristics that Muslims need to observe:
Tasqeem-e-umur: death and birth, happiness and sadness, victory and defeat.
Faizaan e Bakhshish: granting of forgiveness
Nazool e Rahmat: blessing
Qabool e Shifaat: acceptance of intercession
Fazeelat e Ibaadat: the greatness of worship
Have a blessed future. Shab-e-Barat Mubarak!