This article is reviewed regularly (on a monthly basis) by Wego's editorial team to ensure that the content is up to date & accurate.
Updated 18 May 2022
After a period of very few COVID community cases, the city-state of Singapore witnessed an increase in COVID transmissions due to Omicron last year. Lockdowns and restrictions were imposed accordingly, but the country has now returned back to normalcy 
Singapore lockdown
Singapore has removed all of its lockdown restrictions and is now moving towards opening up the country to pre-COVID times.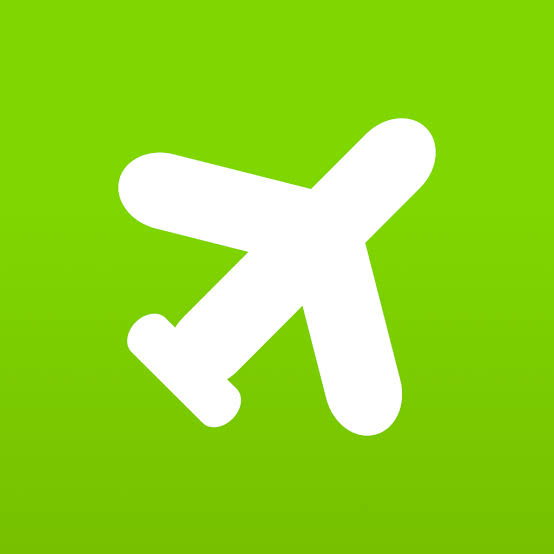 Book cheap flights to Singapore
What are the current restrictions and relaxations?
1. Group Sizes
There is no longer a group size limit. Individuals will not be required to keep to a group of 10 persons for mask-off activities.
The cap on the number of unique visitors per household, previously 10 persons at any one time, has also been lifted.
2. Mask-Wearing
Mask-wearing will continue to be required in indoor settings when people leave their homes, including on public transport, but will remain optional in outdoor settings.
Examples of indoor places: Office buildings, shopping malls, public transport (i.e. when commuting on trains and buses), hawker centres and coffee shops.
Examples of outdoor areas: Housing Development Board (HDB) void decks, retail block walkways, bus stops, and bus interchanges. 
3. Workplace Requirements
All employees may now return to the workplace.
*In indoor settings, employees may also remove their masks at the workplace: (i) when they are not interacting physically with others and (ii) when they are not in customer-facing areas. 
4. Safe Distancing
Safe distancing is no longer be required between individuals or between groups. 
5. Capacity Limits
Capacity limit has been lifted for all settings/events except nightlife establishments, where dancing among patrons is one of the intended activities which will continue to have a 75% capacity limit. 
6. Stepping down on the use of TraceTogether (TT) and SafeEntry (SE)
COVID-19 cases no longer need to upload their TT data or submit their TT token
SafeEntry check-ins have been removed from malls, supermarkets, hawker centres, coffee shops, etc Random spot-checks will continue to be conducted to ensure that only fully vaccinated persons are dining in at F&B establishments
Check-in will only be required at events with more than 500 participants at any one time, and at certain nightlife establishments, for verification of vaccination status. 
7. No more free community ART tests
With the declining case numbers and easing of load at the Public Health Preparedness Clinics (PHPCs), these free community ART testing and weekend testing at Combined Test Centres and Quick Test Centres has ceased from 26 April 2022 
Paid ART testing will still be available for members of the public at the CTCs/QTCs, GP clinics or via tele-ART providers.
8. Expansion of Community Visits for Migrant Workers
From 26 April 2022, up to 25,000 migrant workers have been able to visit the community on weekdays, and up to 50,000 on weekends and public holidays, for up to 8 hours per visit
With the lifting of VDS in most settings, unvaccinated migrant workers will now be allowed to participate in community visits. Unvaccinated migrant workers will not be required to apply for exit passes or take Pre-Visit Tests before going to Recreation Centres
9. Resumption of Nightlife Businesses
From 19 April 2022, all nightlife businesses in Singapore have been allowed to fully reopen. All nightlife establishments are subjected to safe management measures (SMMs) imposed on food and beverage establishments, retail liquor establishments, and live performances, where applicable, including vaccination-differentiated SMMs (VDS).
For nightlife establishments (such as nightclubs and discotheques) where dancing among patrons is one of the intended activities, patrons will need to produce a negative antigen rapid test (ART) result before entering the premises.
The ART has to be supervised by a Ministry of Health-approved test provider, either in-person or remotely.
The COVID-19 test will be valid for 24 hours from the time of the test result. Patrons must get tested before the start of the visit, and at most 24 hours before the end of the attendance at the event or activity.
Visit the official government website for the full details.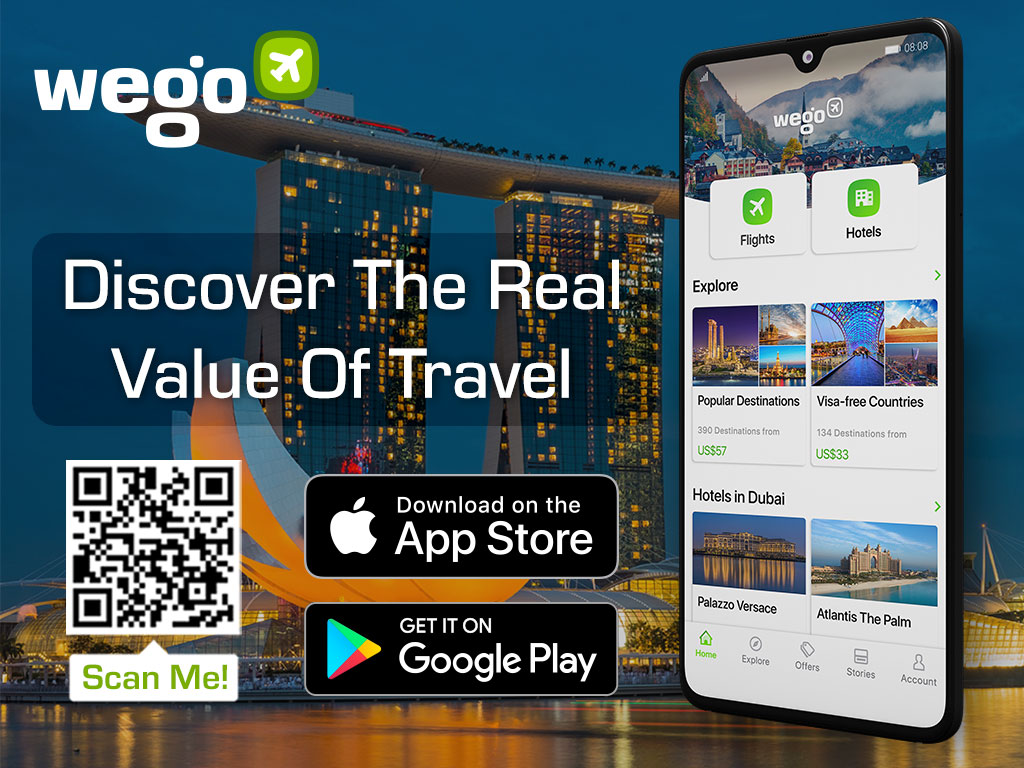 [Total:

302

Average:

4.3

]