250 days and counting, living on a 30 by 40 km rock during a global pandemic is enough to give anyone cabin fever. Like most expats in Singapore, a 'normal' year would hardly see a month pass without at least one transit through Changi airport for either work or pleasure – often both.
After the circuit breaker restrictions eased in Singapore, hotel staycations were heavily promoted by a local hospitality industry desperate for patronage due to strict travel bans and border closures.
Husband and I were initially sceptical at the thought of handing over big bucks to stay a few miles from our own bed, especially when social distancing laws necessitate timed slots for pool, bar and gym usage. However, as the travel ban dragged on and on (and on!) we decided to bite the bullet and book a one-night stay at Capella Hotel, without the kids.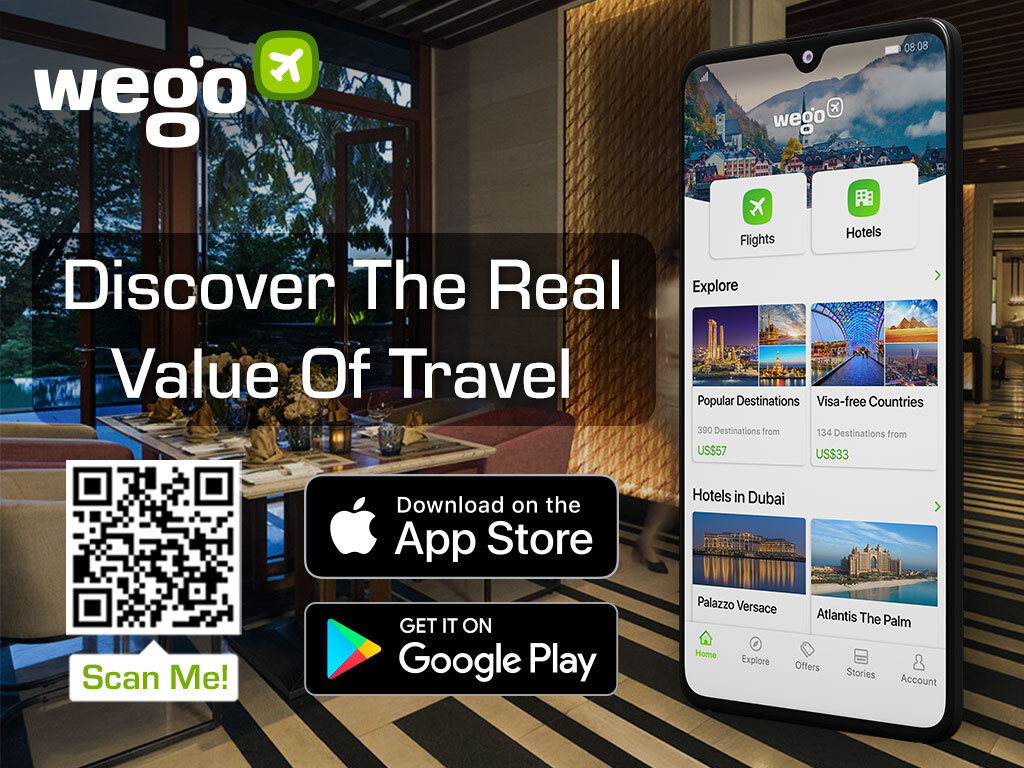 The word Capella means 'the brightest star in the sky' and its namesake is arguably Singapore's most luxurious resort. Situated on 30 acres of stunning grounds on Sentosa island, Capella's architecture integrates two Tanah Merah military buildings dating from the 1880s with a new hotel, villas, three pools and a spa.
View this post on Instagram
Like anyone with three young children, our weekend routine is focused on kids sport and family activities that often involve trips to Sentosa island. As we cruised over the Sentosa gateway last Saturday I remember remarking that it felt like any other day. However, my feelings soon changed when we turned into The Knolls and proceeded up the garden drive towards Capella's stunning arches and columns.
View this post on Instagram
The lobby was bustling with guests around 2pm but there were plenty enough staffs to attend to check-in formalities. Capella's six-star accreditation is immediately evident: the comfortable soft toned furniture, beautiful floral displays and striking art give an immediate sense of refined luxury.
Capella strategically displays 900 art pieces across the hotel grounds, providing the guests with never-ending eye candy.
View this post on Instagram
Stepping inside our Sentosa suite on the fifth floor we were immediately struck by the panoramic vista across the jungle canopy, down to the beach and out over the South China Sea.
Capella's suites feature floor to ceiling windows separating a long external balcony from a living area, spacious bedroom and bathroom.
View this post on Instagram
The interior design is elegant and in keeping with the nature outside and all rooms are equipped with luxurious touches including Aesop bath products, a Nespresso machine and fresh fruit.
We were keen to enjoy some quiet time in the sun, so we changed quickly, gathered the newspapers (provided) and our books and meandered to the adults only pool.
View this post on Instagram
All three of Capella's tree-shaded swimming pools are set amongst exquisite rainforest surroundings with views of the South China Sea. The current social distancing guidelines dictate pool usage is on a first come first swim basis. In our experience, the poolside numbers never reached capacity thus there was no queue or stress, a major benefit of a resort with three swimming pools.
On the weekend we stayed we were thrilled to find many unoccupied sun lounges with umbrellas available for us enjoy an afternoon of reading, relaxing and rosé. Occasionally one of the local peacocks would strut past and we observed a Saturday afternoon wedding which was discrete and sophisticated.
View this post on Instagram
On an overseas holiday, we typically spend late afternoons exploring the local surroundings, and looking for an exciting new beach bar or restaurant to enjoy sundowners. A staycation in your own city removes the need to go exploring and as such we found our afternoon at Capella very satisfying.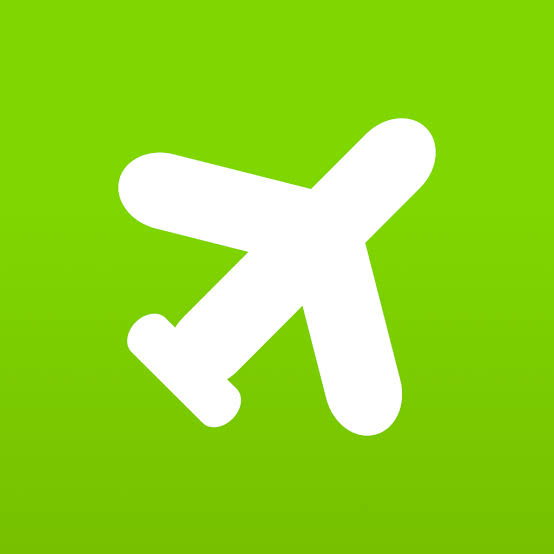 Book your stay at Capella with Wego
We spent time relaxing in our room without feeling that we should be out and about. We relished a cheese platter whilst chatting and absorbing sunset views of the pink sky and blue ocean framed in fragments by jungle treetops. The squawks of more than three dozen Cockatoos reminding us of dusk back home in Australia.
View this post on Instagram
We dressed in smart casual for dinner at The Knolls restaurant and were seated outside. Outdoor fans kept us cool and the vibe set by the music and dim lighting was chilled. The restaurant fare is best described as no fuss Mediterranean.
View this post on Instagram
We enjoyed the meal and had an early night cap at the atmospheric Bob's Bar. During Covid time, last orders at Bob's are at 9:30pm so we retired early.
We woke feeling refreshed in a completely silent room and drew the curtains so we could watch the comings and goings of the Sentosa waterfront.
View this post on Instagram
Early morning paddle boarders made their way past Palawan beach towards Tanjong, volleyball players set up for their games and dog walkers hurried to and fro. Singapore's lifeline, the ubiquitous flotilla of containerships were an ever present backdrop  but even this didn't ruin the view.
At check in we had been encouraged to pre-book a breakfast slot at The Knolls Restaurant to help plan for social distancing. We missed our 8am breakfast, however we were seated much later to enjoy the a la carte morning menu as well as the intimate and inviting atmosphere overlooking Capella's cascading pools.
View this post on Instagram
After breakfast we meandered down to the middle level pool where families with children are welcome and the atmosphere was unsurprisingly more energetic.
We had heard mixed reports concerning the level of service at Capella but I must say we found the staff to be attentive and engaging. Special shout out to the pool boys who spotted a couple on a kid-free weekend and without being asked produced two ice cold Negroni's on a Sunday morning before lunch! We could have easily kicked on but for the 6 kilometre drive home one of us had to do later in the afternoon.
After a late checkout we left the hotel at 2pm and drove ourselves home feeling refreshed and relaxed. Time seemed to have extended in Sentosa – we slowed down and it was just the tonic we needed before another big week of work – in our offices at home!
If you are considering a Singapore staycation my advice is to start packing! There are some excellent deals at the moment and a stay at Capella will leave you feeling as though you've been away.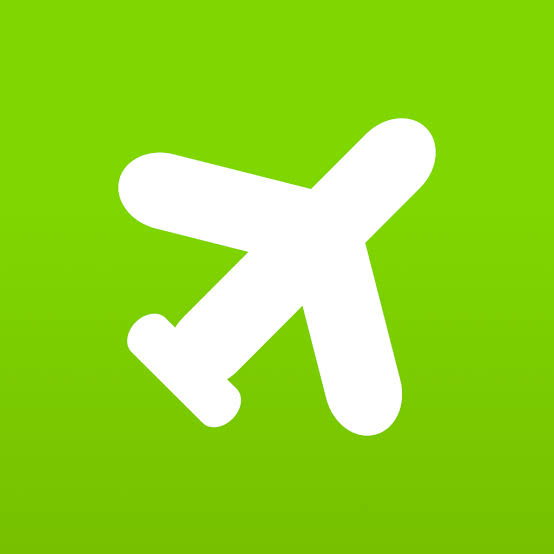 Get the best deals for your stay at Capella
All images © Capella Hotels