The next time you plan your girl gang road trip or even your very own solo journey – no need to ask around about what to pack or worry about the place! For this Women's Day we asked two of our favorite women travelers for their favorite places to go and tips about the place just for you. Read on to know what the experts say!
Ivana Perkovic – She has been traveling the world for the last 3 years and has her own stylish take on solo traveling for women. Though she hails from the Netherlands, she currently calls India her home and loves exploring the country in her own quirky way.
Follow her journeys on Instagram and YouTube. 
IVANA'S PICK #1 – VARKALA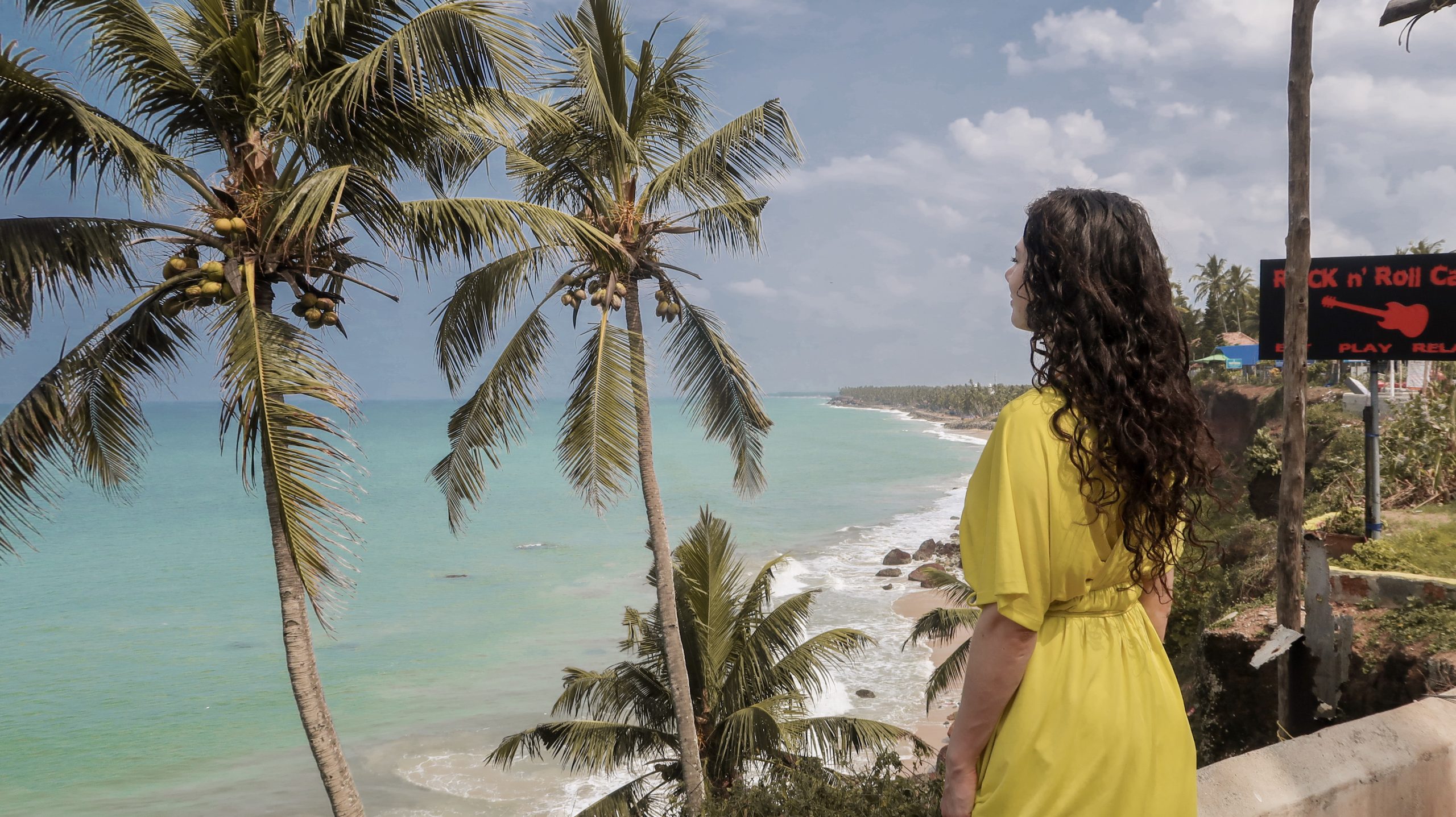 Varkala is an Indian beach paradise that's more low key than Goa. However, it has all the amazing features for a solo female traveler. The beach is fantastic, the locals are very laid back and there's so much yummy healthy Malabar food. A must visit!
IVANA'S PICK #2 – MOROCCO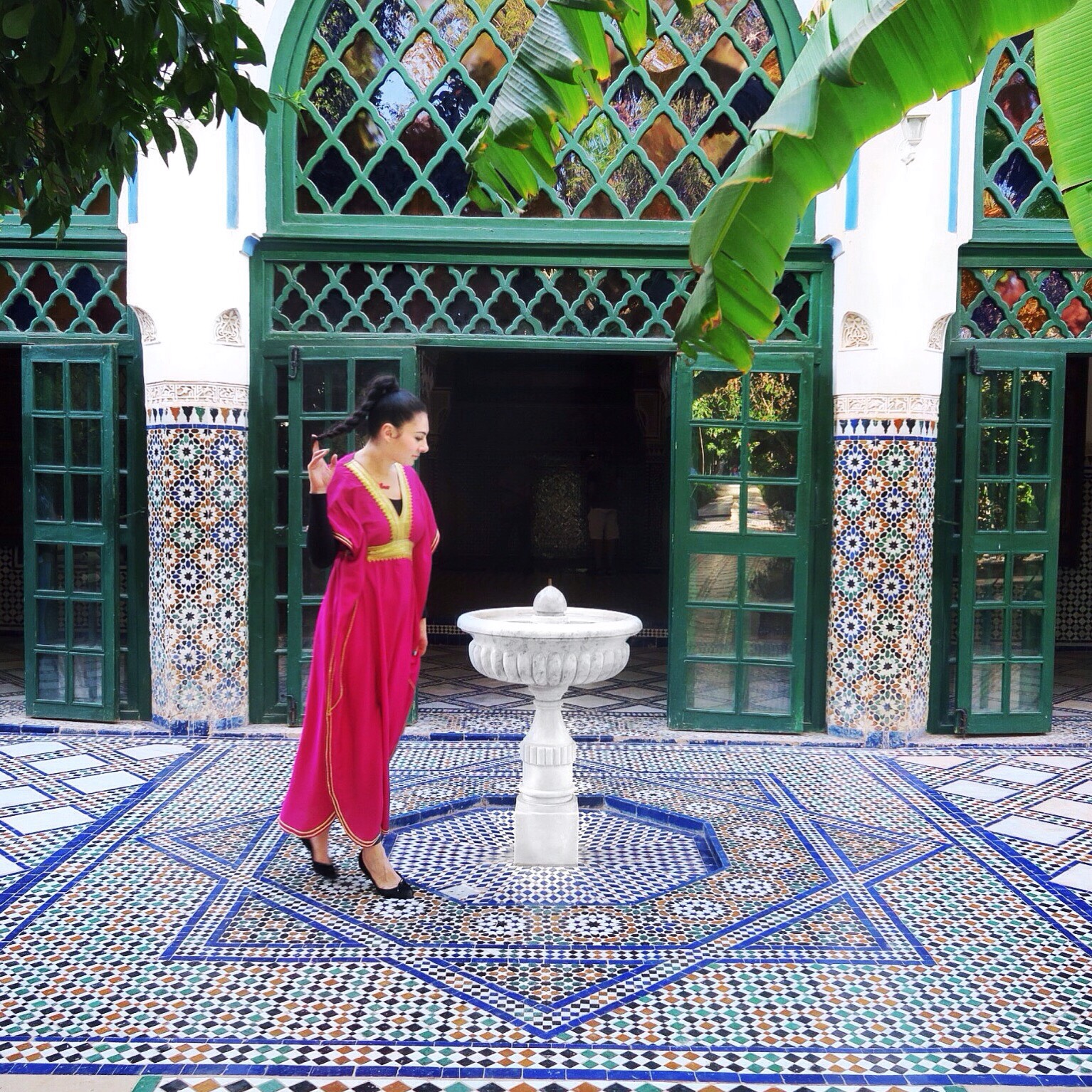 Morocco was a very pleasant surprise. Even though it's a Muslim country, the locals are very friendly and helpful. Getting around is super easy and there are so much to see. From the mesmerizing Marrakech to cute camels on the beach in Essaouira, you'll never get bored in Morocco.
Next, Aradhana Acharya – An engineer at heart with awesome fashion sense and just the right amount of travel-lust. She makes every getaway of her a stylish affair and what's more – even you can look fashionable when you travel!
Follow her style on Instagram and discover her amazing travel blog. 
ARADHANA'S PICK #1 – VIETNAM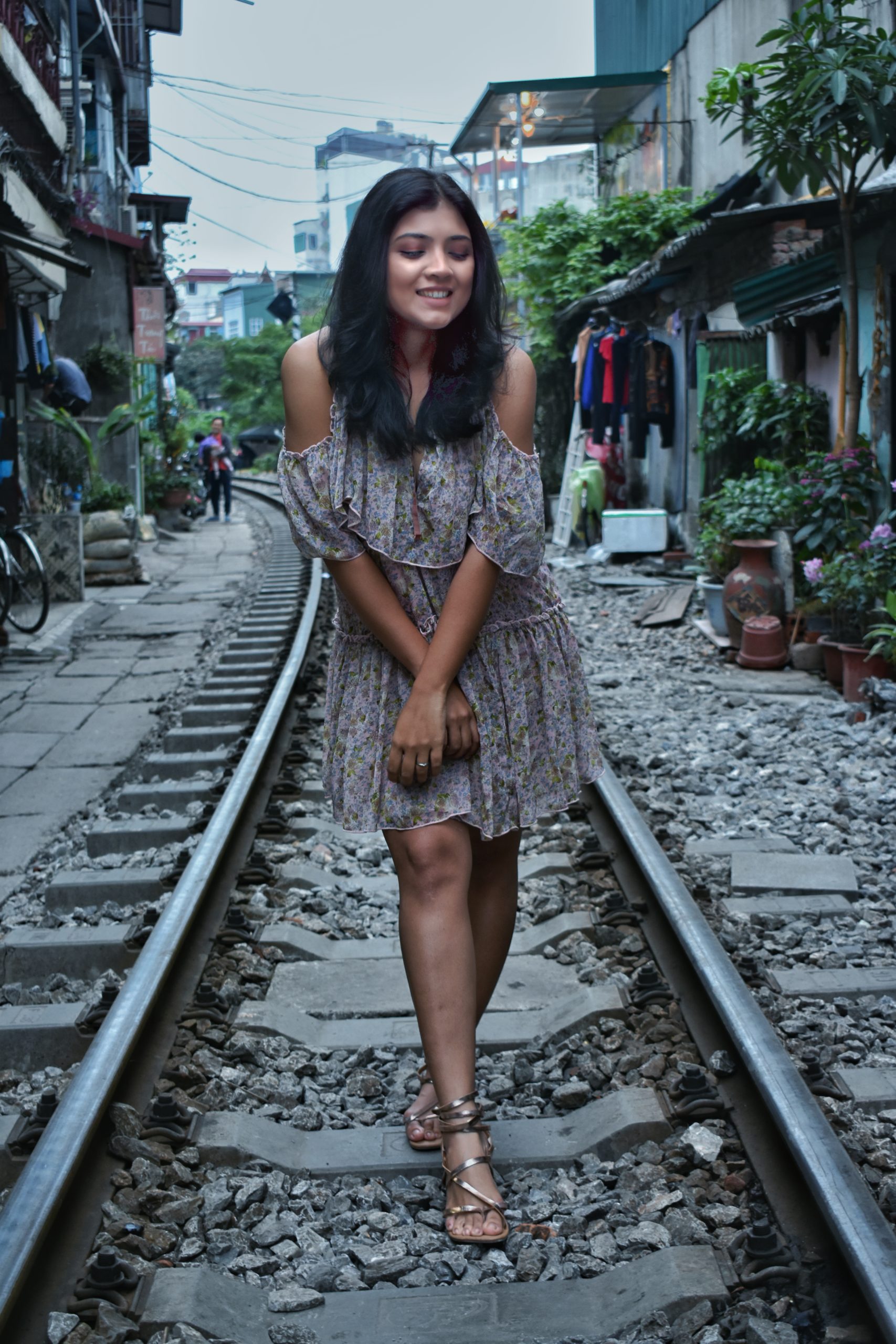 Being one of the most beautiful countries in Southeast Asia, Vietnam reserves nature in its best form and wowed me with its spectacular views of karst formations, old towns, lush green hills, deep valleys, and long coastline. Here, female solo travelers can travel, relax and spoil themselves. Don't stress about where to go if you are traveling alone. Research, plan things right and start your trip. It is always wise to keep your valuables hidden and safe while traveling. Some of my favorite things to do include motorbike ride and shopping around Ho Chi Minh City, savor Chicken Pho Noodle Soup in Hanoi while waiting for the bustling train through the narrow Train Street, kayaking in Halong Bay and trekking along the terraced rice fields in Sapa Valley. Some of my memories revolve around the people who were extremely warm and welcoming. I look forward to being back soon!
ARADHANA'S PICK #2 – THAILAND
Thailand is one of the popular and top travel destinations. Well known for its tropical beaches, mesmerizing islands, ornate Buddha temples and ultramodern cityscape, Thailand is a rewarding experience for solo travelers. Don't forget to pack your bikini, sunscreen, hat and sunglasses. If it's your first solo trip, I recommend to plan it with local guides to make things easy. During my stay I had a great time sun basking in Phi Phi Islands beaches, snorkeling in the Andaman Seas, shopping and having great seafood in Krabi. I couldn't stop shopping for clothes and handbags when in Asiatique River Front, Bangkok. Wat Pho, the temple of reclining Buddha left me mesmerized. I had some time to relax while getting a traditional Thai massage before ending my super healing trip.
—
You might also like:
– Why colour rules in India – Holi Festival
– 5 Natural Wonders of Hong Kong that You Never Knew Existed