This article is reviewed regularly (every month) by Wego's editorial team to ensure that the content is up to date & accurate.
Last updated 21 February 2021
After months of dormancy due to the raging pandemic, the travel industry is gearing up for a return to small normalcy with borders reopening, easing of quarantine requirements, and the creation of travel bubbles. Travellers around the world are now keen to find out if, when, and where they can travel abroad. One country that's been on many travel wishlist is South Africa.
Can anyone travel to South Africa now? What important things do travellers need to know if they are planning to fly to South Africa?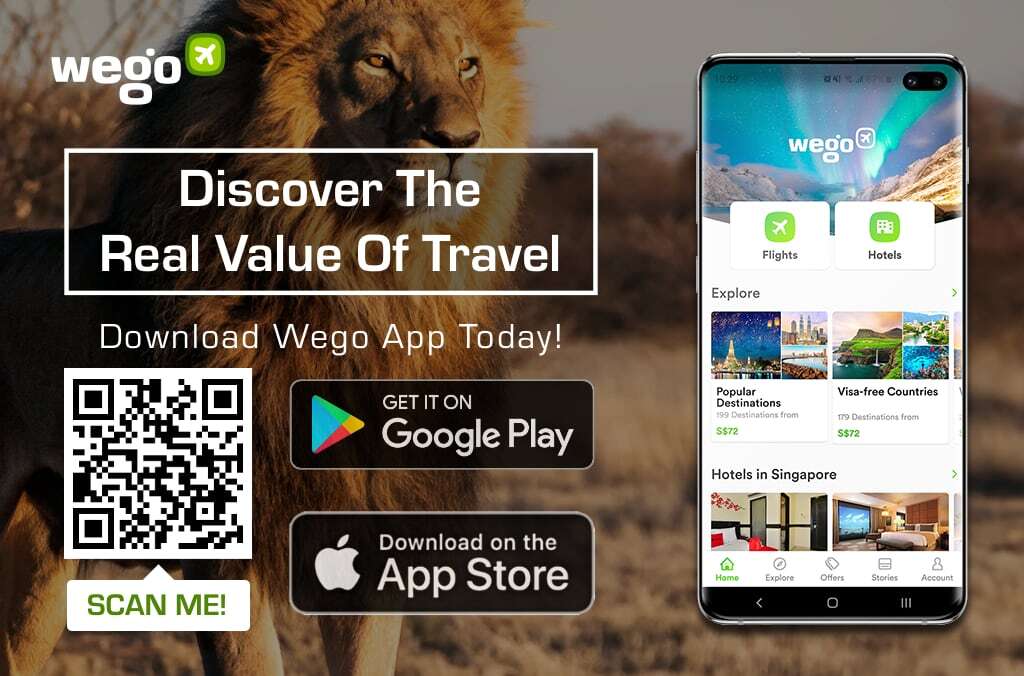 What is the current situation like in South Africa?
As of 17 February, the cumulative number of confirmed COVID-19 cases has reached 1,494,119 cases, with 1,396,951 cases of recoveries and 48,313 fatalities. The country is reported to have the highest number of infections on the continent, with the new virus variants causing growing concerns.
South Africa is one of Africa's major tourist destinations and had welcomed 16.44 million visitors in 2018, contributing over 1.5 million jobs and R425.8 billion to the economy.
Am I allowed to travel to South Africa now?
According to the South African government, if you intend to visit the country, you're expected to produce a PCR  (polymerase chain reaction) test that is not older than 72 hours from the time of departure from the country of origin to South Africa. This test must be conducted by a certified medical practitioner and should have the name and signature of the practitioner who conducted such a test. Travellers must also download and install the Covid Alert SA app for the duration of their South Africa visit. 
Travellers from all countries are now allowed to enter South Africa subject to the necessary health protocols and the presentation of a negative Covid-19 certificate.
Furthermore, 20 land border crossings will be opened this week to allow for normal travel to and from Zimbabwe, Mozambique and Botswana. The Home Affairs Ministry has lifted the restrictions implemented on 11 January in a bid to control the rising coronavirus infections in South Africa.
While border travels through these land borders have been enabled, certain restrictions still apply as follows:
Covid-19 screening and quarantine where necessary;
The wearing of a face mask;
Sanitisation and social distancing measures.
Do I need to quarantine if I travel to South Africa?
South African Government states that in the event of your failure, for whatever reason, to submit a certificate as proof of a negative PCR test certificate or a valid COVID-19 negative test certificate upon arrival in South Africa, you shall be subjected to a compulsory 10-day quarantine at a government-designated facility as contemplated for in Health Directions, at your own cost. An immunity passport, risk-free certificate or passport immunity in respect of COVID -19 is not acceptable.
Upon arrival at the airport in South Africa, you will be screened for any COVID-19 symptoms or for contact with people who have been infected with the COVID-19 virus. 
Should you display any COVID-19–related symptoms or been in contact with an infected person(s), you will be expected to take a mandatory COVID-19 test.  This test will be at your cost. If the COVID-19 test comes back positive, you will be subjected to a 10-day quarantine at a designated site. The accommodation at a quarantine site will be at your cost.
You will also need to provide proof of accommodation address should you need to self-quarantine at the time of arrival in the country.
What are the things that are open right now in South Africa?
South Africa is currently on adjusted alert level 3. A nationwide curfew has been imposed from 9pm to 6am. Most normal activity can resume, with precautions and health guidelines followed at all times. The population is prepared for an increase in alert levels if necessary.
In short, most businesses, places of worship, sporting events, cinemas, and public gatherings will be allowed to resume operations. Public buses and taxis will be allowed to function at only 70% capacity for trips longer than 200km. Even then, gatherings must display strict adherence to health protocols and social distancing measures at all times.
What are the concerns associated with the new coronavirus variants?
A new variant of the virus emerged in South Africa last year, and has contributed to record case numbers in the southern African region, according to the World Health Organization (WHO). Dubbed the 501Y.V2The new variants are reportedly more transmissible and concerns are growing regarding the inability to track them due to the absence of the type of testing required in most countries.
Are there airlines flying to South Africa now?
As per South African Government's website, South Africa is currently on adjusted alert level 3, which means that international travel is allowed from all destination countries. However, it is mandatory to follow the protocols in place.
While a curfew is in-effect, long-haul flight departures and landings at the following airports are permitted during restricted hours. All international arrivals must provide a valid certificate of a negative COVID-19 test recognized by the World Health Organisation.
International air travel is restricted to the following airports:
OR Tambo International Airport, Johannesburg

King Shaka International Airport, Durban

Cape Town International Airport, Cape Town
A search through Wego showed that there are currently a few international flight schedules in operation to South Africa, for its major cities Cape Town, Durban and Johannesburg.
Domestic flights for business and leisure purposes are available from all commercial airports in South Africa.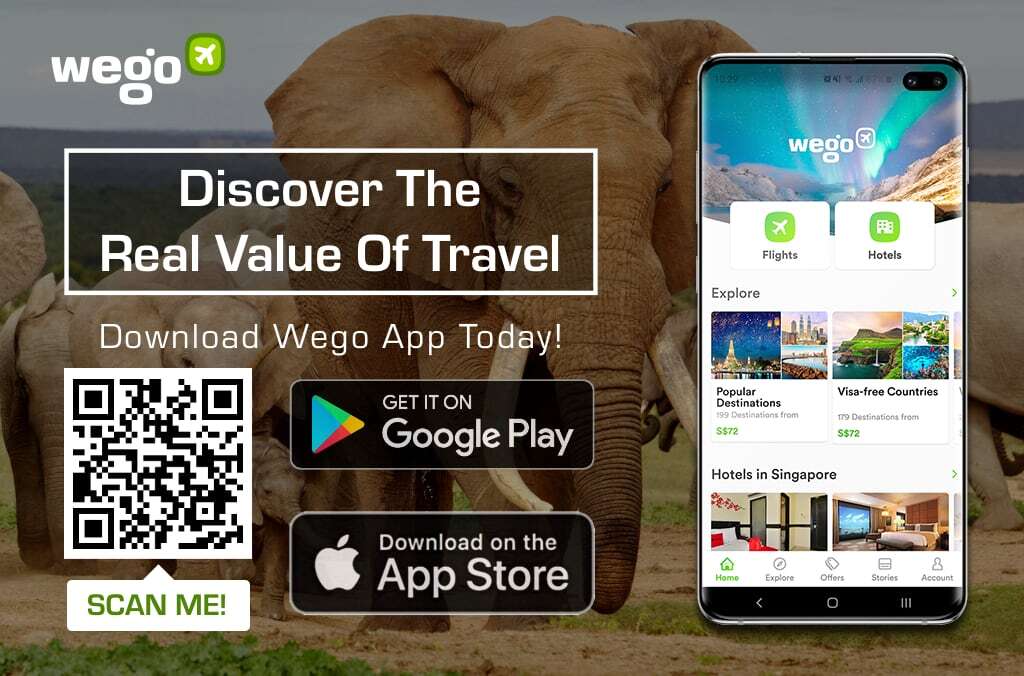 FAQs (Frequently Asked Questions)

Can I travel to South Africa right now?
Is the O.R Tambo International Airport open for international flights?
Is South Africa open for tourists?
Is it safe to travel to South Africa?
Are safaris and game parks still open?