This article is reviewed regularly by Wego's editorial team to ensure that the content is up to date & accurate.
Updated December 2022
With the popularity of digital nomadism at an all-time high, more and more countries are now taking the initiative to establish and issue their own versions of digital nomad visas. In the case of Spain, its digital nomad visa has been reported to come into effect soon.
If the idea of remote working from Spain intrigues you, here we share the latest details on the planned Spain Digital Nomad Visa.
Spain Digital Nomad Visa news and updates
The Spanish Digital Nomad Visa is expected to be formally launched either in late 2022 or early 2023. Once the program has been adopted, the official specifications and other requirements will be readily available.
Spain Digital Nomad Visa explained
Similar to a full employment visa, the Spain Digital Nomad Visa grants foreign nationals temporary residency and remote working permit provided they are able to satisfy the monthly income requirement as well as other conditions.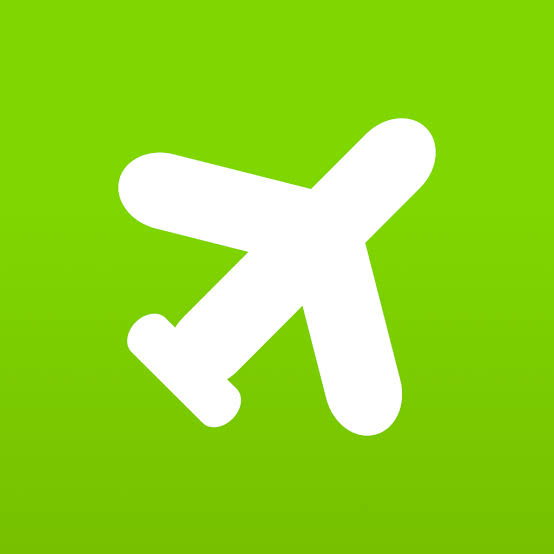 Book cheap flights to Spain
Spain Digital Nomad Visa eligibility
The Spain Digital Nomad Visa is open to any foreign nationals although it is aimed primarily at non-EEA citizens willing and able to work remotely in Spain. Those interested in applying for the highly-anticipated digital nomad visa must be foreign nationals employed by a non-Spanish enterprise operating outside of Spain in order to be eligible for the program
As for EU citizens looking to work remotely in Spain, they are currently allowed to live and work in the country even without the requirement for a visa under the condition that their intended stay is for less than six months.
Spain Digital Nomad Visa requirements
The following are the primary requirements for non-EU citizens seeking the Spain Digital Nomad Visa:
must be able to prove that they have worked remotely for at least a year
must be able to prove that their work can be performed remotely
for employees, they must be able to prove employment with the company for at least three months as well as prove that remote working is permitted by the company
for freelancers, they must be able to prove that they are working with at least one company outside of Spain and provide the terms and conditions of the remote work
present a bank proof of income for the last 3 months
Required documents
The Spanish government has yet to update the required documents for the Spain Digital Nomad Visa. However, based on what we know so far, it's highly probable the following documentation will be required:
a valid passport
a filled-out application form
proof for remote-work
proof of income and bank statements
private health insurance
police record from countries where you've lived for the last 5 years
proof of accommodation in Spain
You may need to translate the documents above into Spanish by an official notary.
Spain Digital Nomad Visa application
As mentioned above, the House of Representatives of the Spanish Parliament has just recently passed legislation concerning Spain's digital nomad visa. More information will be made public regarding the application procedure for the digital nomad visa in Spain.
Spain Digital Nomad Visa validity
The Spain Digital Nomad Visa will originally be valid for one year. Should holders manage to meet the requirements, they would be able to renew it for up to 4 more years.
Spain Digital Nomad Visa tax rules
Holders of the Spanish digital nomad visa would be obligated to pay a non-resident income tax at a reduced rate of 15%.

[Total:

111

Average:

4.8

]