This article is reviewed regularly (on a monthly basis) by Wego's editorial team to ensure that the content is up to date & accurate.
Last updated December 2020
A state of emergency has once again been declared by the government from 25 October until possibly the month of May 2021. Among others, the state of emergency entails the imposing of a curfew from 11 PM to 6 AM in all regions except the Canary Islands.
The curfew allows exceptions for commuting to work, buying medicine, and caring for elderly and young family members. Public and private gatherings are limited to six people.
Spain quarantine rules
The State of Emergency notwithstanding, Spain does not currently mandate on-arrival quarantine for international arrivals from approved countries. The countries are said, there are currently no quarantine measures in place for travelers arriving from the EU, Schengen member states and a list of approved third countries.
It's also worth noting that while Spain itself does not currently impose quarantine on visitors, but depending on the country of origin, travelers may face quarantine upon returning from Spain. As is the case with UK travelers.
Entry requirements
Other than valid passports and visas, visitors to Spain must also adhere to additional entry requirements, which include completing an "FCS Health Control Form" 48 hours prior to arriving in Spain. The generated QR code must be presented to officials upon arrival, either in digital or printed format. Keep in mind that a single FCS form is only valid for a single person and trip.
Screening upon arrival
In lieu of on-arrival quarantine or isolation, travelers visiting Spain will be subjected to on-arrival testing/screening. Airport officials will check travelers for abnormalities by conducting temperature screenings and visual health assessments. Anyone exhibiting symptoms or failing any health requirements will be tended to by health professionals and may be denied entry.
Mask and social distancing
Without exception, all residents and travelers to Spain over the age of six must always wear masks in public places for the duration of their stay. Keeping a distance of 1.5 meters apart must also always be practiced whenever possible.
Residents and visitors are also required to always don their masks while aboard public transport, as well as at stations or other stops. The requirement also extends to any public enclosed spaces, such as museums, theaters, government offices, and so on.
Masks currently are the only form of PPE mandated by Spanish officials. Gloves and other types of protection, while encouraged, are not required.
Free movement within Spain
By adhering to Spain's safety protocol and guidelines, all visitors are granted free movement throughout most of the country with some areas understandably off-limits to ensure safety. Travelers may want to conduct their due diligence on their specific destination before departing for Spain. Some of the city's museums and cultural institutions have reopened, along with public transport.
Countries allowed entry into Spain
Travelers from the following safe list countries are allowed entry into Spain:
Austria, Belgium, Bulgaria, Croatia, Cyprus, Czechia, Denmark, Estonia, Finland, France, Germany, Greece, Hungary, Iceland, Ireland (Rep.), Italy, Latvia, Liechtenstein, Lithuania, Luxembourg, Malta, Netherlands, Norway, Poland, Portugal, Romania, Slovakia, Slovenia, Sweden, Switzerland plus the United Kingdom
Additionally, travelers from the following third countries are also allowed entry providing they are traveling from their countries of residence:
Australia, China, South Korea, Japan, New Zealand, Rwanda, Singapore, Thailand and Uruguay.
Note: The information provided in this article is accurate at the time of writing and to the best of our knowledge. We will continually update the article as more information becomes available.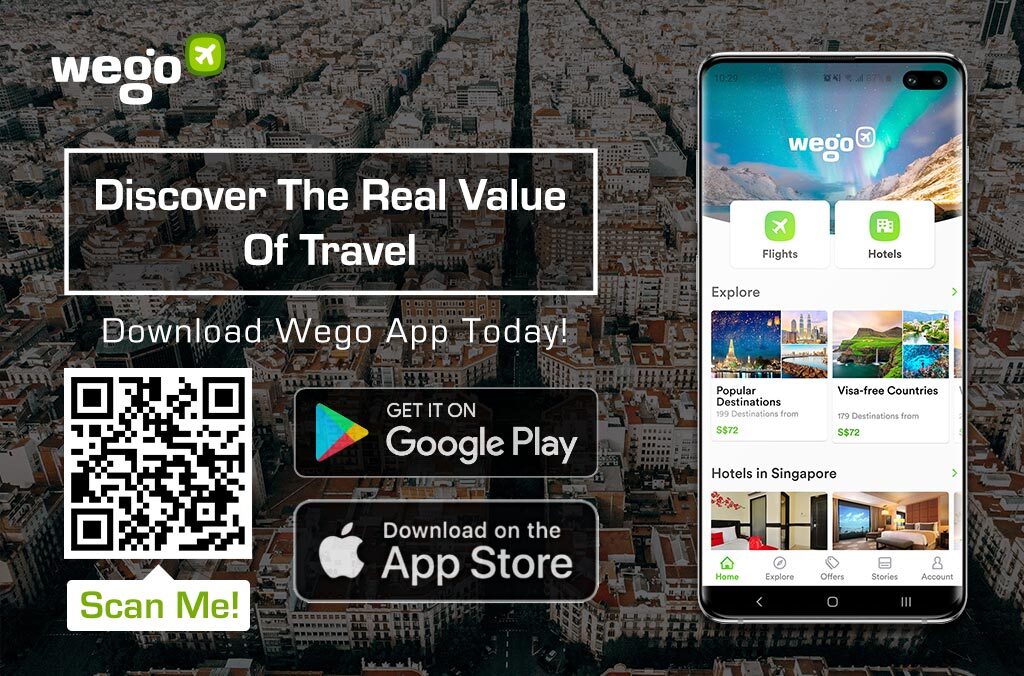 FAQs
[wp-faq-schema accordion=1]