This article is reviewed regularly by Wego's editorial team to ensure that the content is up to date & accurate.
Updated October 2023
The Spain visa processing time is pivotal for individuals aspiring to discover the diverse and culturally rich European nation. Prospective travelers are frequently entranced by the captivating history, lively traditions, and scenic beauty that Spain has to offer, rendering it an immensely desirable destination. Nevertheless, the visa application procedure may present itself as a formidable challenge for those on the journey to savor the enchanting charm of Spain.
Read on as Wego delves into the processing timelines for various classifications of Spain visas, assisting you in accurately forecasting when you can anticipate the issuance of your visa.
What is the processing time for Spain visas?
The processing time for Spain visas can vary depending on various factors. To get a general idea, it usually depends on the applicant's place of residence and the type of visa they are applying for.
Spain offers a range of visas, including tourist, golden, work visas and more. Each of these visas comes with its own processing time.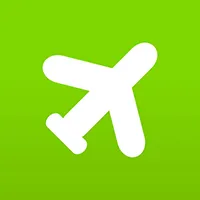 Book Cheap Flights to Spain
Spain tourist visa
Travelers planning to visit Spain for a short stay trip of up to 90 days are required to apply for a Schengen short-stay visa to Spain, also known as a C-type visa. A Schengen visa is a short-stay visa that allows a person to travel to any member of the Schengen Area per stay for up to 90 days for tourism or business purposes.
Usually, the standard processing time for a Spain tourist visa is 15 working days. However, note that during exceptional circumstances or due to a higher volume of applications, this processing time can extend to a maximum of 45 working days.
Spain digital nomad visa
Similar to a full employment visa, the Spain digital nomad visa grants foreign nationals temporary residency and remote working permit provided they are able to satisfy the monthly income requirement as well as other conditions. Individuals applying for a Spain digital nomad visa can anticipate a processing time ranging from 15 to 45 days.
Spain golden visa
The Spain golden visa often called the investor visa, is designed for non-EU nationals seeking to make significant investments in the Spanish economy. With this visa, you and your family can reside in Spain and enjoy visa-free travel within the Schengen Zone.
While real estate investments are the typical route for obtaining a golden visa in Spain, it is essential to highlight that this visa option is also open to entrepreneurs and investors in Spanish companies.
Based on multiple sources, the standard processing period for a golden visa in Spain allows the authorities to assess and decide on the application approximately 20 days from submission.
Spain work visa
Securing a work visa is essential to work in Spain as a non-EU citizen. The Spain work visa gives you the legal status to live and work in the country. However, the specific visa category you need will depend on factors like the type and duration of your intended employment.
In the case of residence and employment work visas, the legally mandated period for reaching a decision typically spans one month, commencing from the day following the submission of the application. However, this period may be extended if additional requirements, such as interviews or supplementary documents, are requested.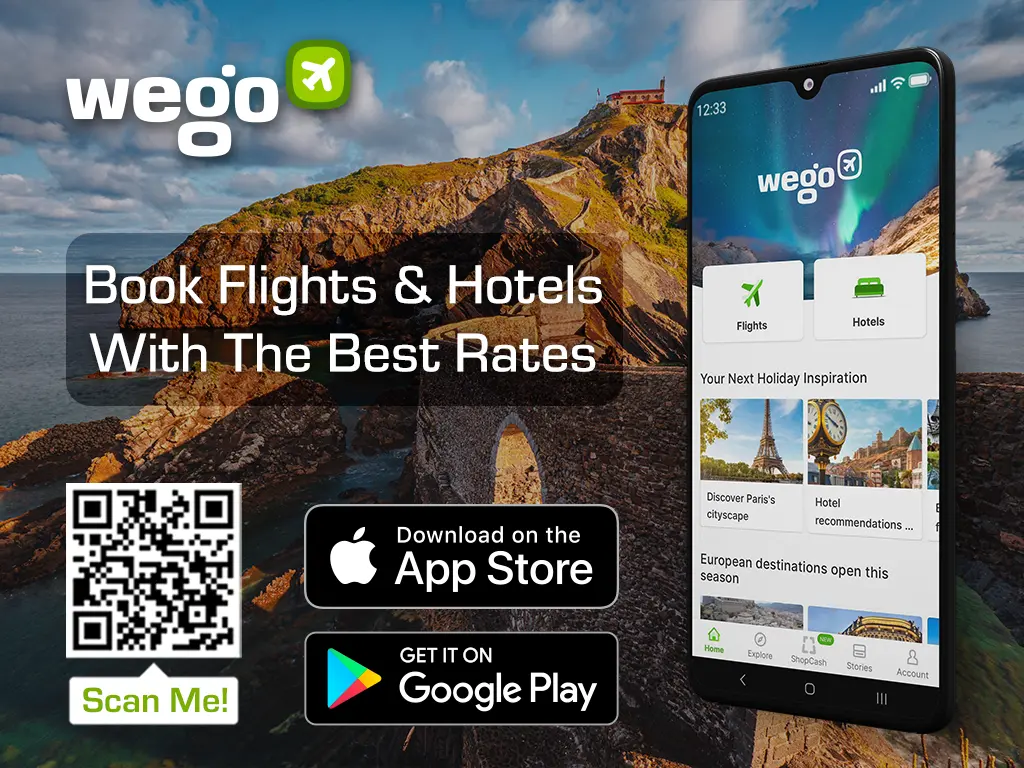 [Total:

189

Average:

4.7

]