This article is reviewed regularly (on a monthly basis) by Wego's editorial team to ensure that the content is up to date & accurate. to ensure that the content is up to date & accurate.
Updated 13 October 2021
Don't worry, there won't be any murders in this version.
Squid Game, a Netflix Korean series, has captivated fans all around the world. And it appears that a real-life Squid game is in the works. That is, a version of it without the murder and violence.
According to Netflix's chief content officer Ted Sarandos, the Korean drama, written and directed by Hwang Dong-hyuk, has topped the company's global viewership numbers. The nine-episode series follows 456 cash-strapped competitors as they risk their lives in exchange for an enticing cash reward is now being reimagined for an event at the Korean Cultural Center (KCC) in the United Arab Emirates.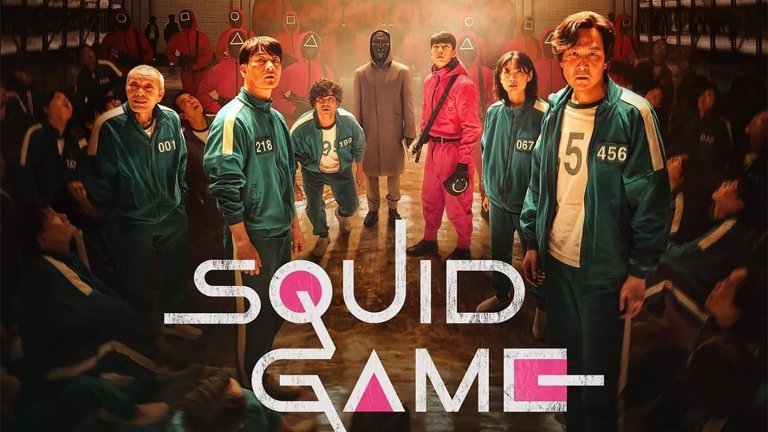 When and where was the event conducted?
On October 12th 2021, the Korean Cultural Centre (KCC) in the United Arab Emirates (UAE) staged a re-enactment of the games, bringing the legendary series to life (without the murder and violence, of course).
What's the game all about?
For those who haven't yet been enthralled by Squid Game-mania, here is a simple idea about the series: 456 individuals, all of whom are struggling financially, willingly engage in 6 games in the hopes of winning a large reward at the end (which grows after every elimination). Green light, red light, dalgona cookie, the midnight fight, tug of war, marbles, glass stepping stones, and the squid game were the inspiration for the six rounds.
How were the games conducted?
Two teams of 15 competed in the KCC event on October 12th, donning T-shirts with the show's emblem and playing Glass stepping stones (players leap onto glass panels, half of which break), the dalgona cookie game (participants must cut around a shape in a honeycomb cookie without breaking it), and marbles will all be available.
They also played ddakji, a game from the beginning of the series in which players must merely toss another folded piece of paper at it to flip it. What about the event's staff? They dressed up as guards in the show's death games, wearing pink circle, triangle, and square costumes.
The two-hour bouts pitted players against one another, with those who were eliminated sitting on the sidelines watching the rest of the games. The registration website for the event claims that there will be awards, unlike in the series, when 45.6 billion won ($55.4 million) is in the purse at the end.
The centre accepted public registrations from September 30 to October 6 and chose athletes from that list. Only UAE residents were allowed to compete, and candidates had to complete questions on their basic understanding of Netflix's Squid Game in order to register (the registration page is now closed).