Are you a music maniac? What if all the maniacs of your kind are under a single roof, and that roof is the mesmerizing sky of goa? Yeah, that's a combination to beat. Sunburn festival 2019 offers exactly the same. The Sunburn Festival is a big music festival showcasing some of the best international artists and performers. From EDM to deep house, and breathtaking lighting visuals sunburn festival goa is the place you would not like to forego in your last week of 2019.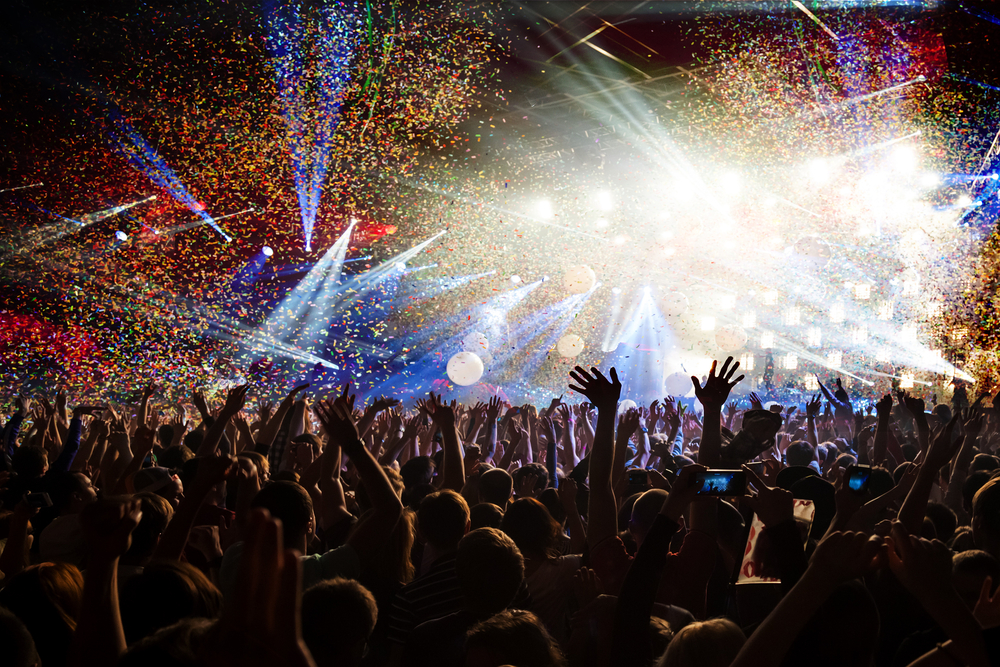 Artists and the genre of music
Among the genres are House, Techno, EDM, and Pop. The notable artists that have performed in the past include Afrojack, DJ Snake Andrew Rayel, Tiesto, Mark Knight, Quintino, Pete Tong, James Zabiela Josh Wink, Shermanology, Chuckie and Goldfish. Among Indians, Nucleya, Anish Sood, Janux, Sartek, and Arsh have performed earlier in this Festival.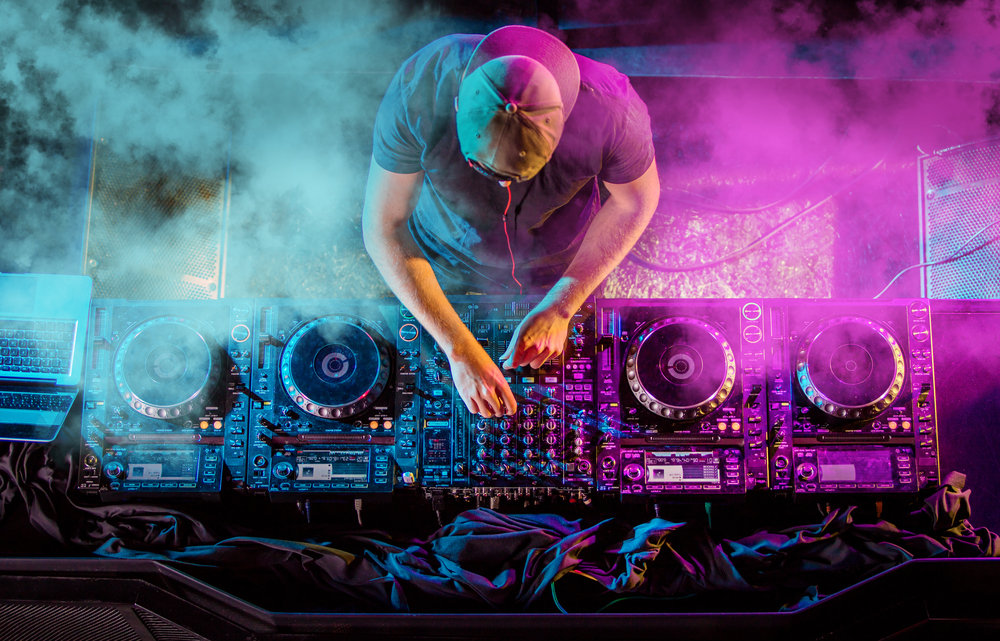 Maceo Plex and Luciano will be performing at the Sunburn Festival this year. They will feature in the brand new concept of Solaris. What else can you expect from a music festival where music is performed on 5 separate stages and by over 120 DJs. If all this sound is not enough, during the Sunburn Goa festival, there are also LED light shows and lasers, which makes this festival a real experience for the senses.
A place to discover new Talent
The initial time slots are given to the young blazing artists who are out there to take their place and impression. This is the time when you can get that fresh music and talent, which you can boast about among your friends later on. Do not get complacent because it's early, there are very high chances that one among them is the crowd puller in the upcoming editions of the festival.
What to do at the festival?
After you get a dose of your favorite DJs and want some easy fun time after all the jumping and dancing, there is food, shopping, and so many more activities to do at this festival.you can go for "campout". It is a vibrant town that music lovers flock to after enjoying the day at this festival. Campout allows people who love the atmosphere at Sunburn to enjoy it day in and day out.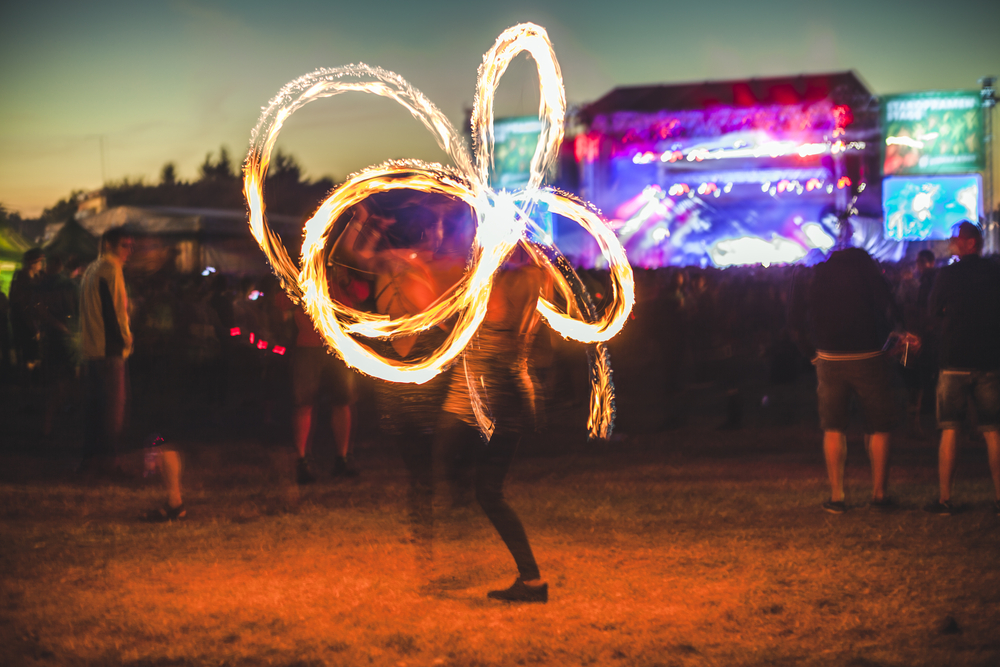 Look out for 'Happy Hours' which are from 1 pm to 3 pm. You can avail of a variety of discounts offered on food and drinks. You can get discounts on liquor like 'Buy one get one free' or 'buy two get one free' in the happy hours. Food discounts are available too.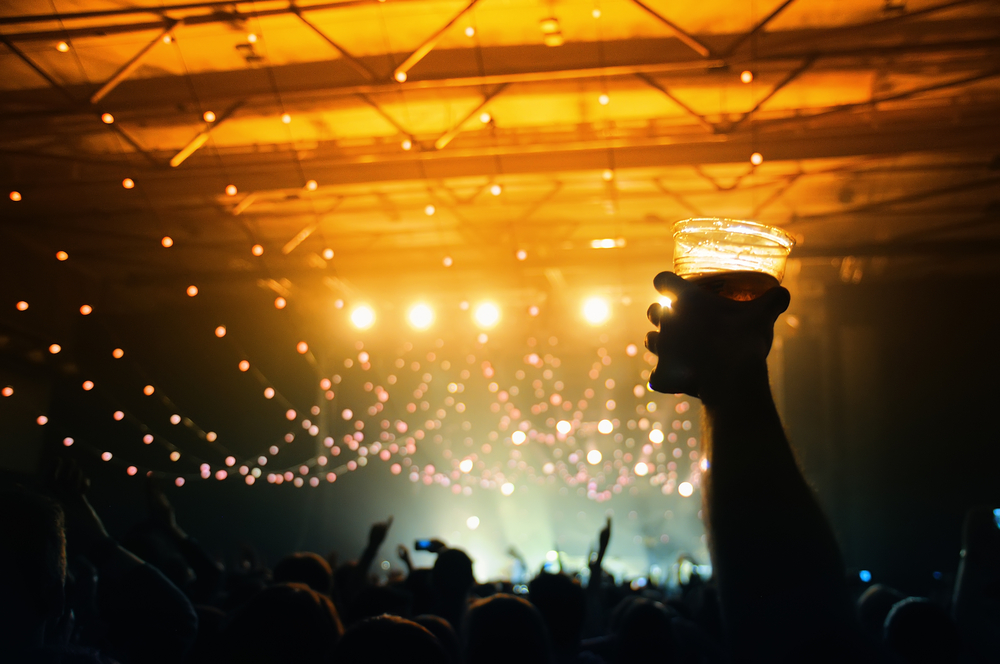 Travel, Stay, and Commute
Goa is well connected by rail, road, and flights. If you are coming to Goa by airways then the nearest international airport is located at Dabolim. It is situated at a distance of almost 29 kilometers away from Panaji. This international airport is well connected with the major domestic cities as well as international major cities in the U.K. and Germany as well. You can avail prepaid taxis from the airport and reach the core of goa city.once you are in the city there are a number of rented bikes and car dealers. All the important tourist spots are at distances which you can traverse by rented bikes. For sunburn this year, your goto beach for this year is Vagator.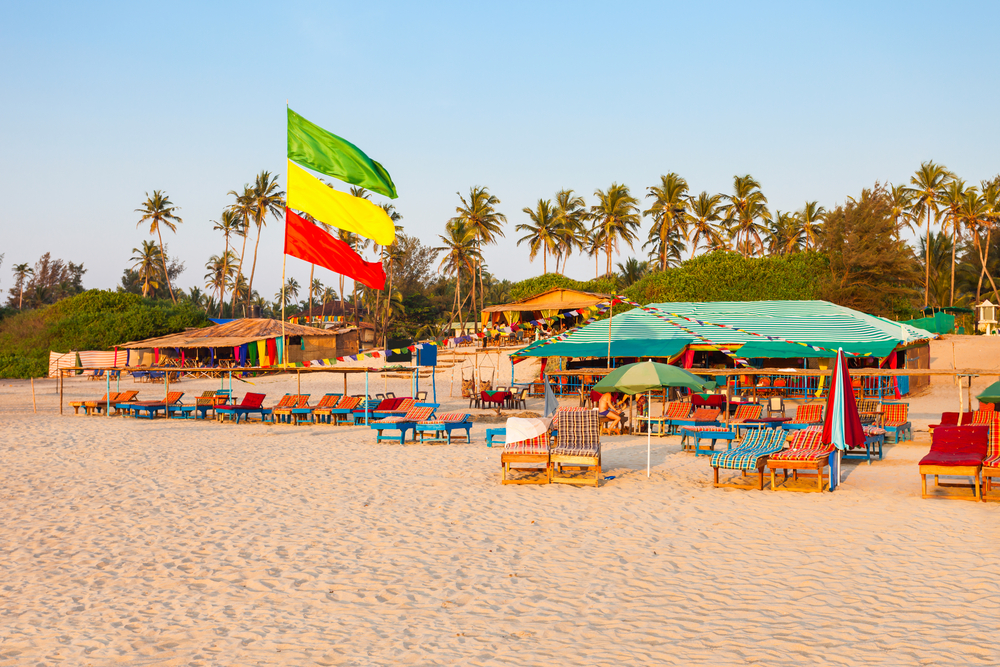 Keep in mind to carry a copy of your driving license and avoid drink and drive at all costs.
Goa is a place where you can choose to stay at affordable one sky shacks to the most luxurious beachside resorts. Tantra beach shacks at Anjuna is a must check.
Venue and Tickets
In 2019 sunburn festivals will be organized at Vagator beach, Goa. The event is scheduled from 28,29, and 30 December. Be quick to get your tickets as they are generally sold out as it is the most sought after music festival in Asia. Here are the types of passes you can avail:
Single Day Pass

: You can buy an early entry for Rs 2000, 1 Day General Access pass   for Rs 3000 and a VIP pass for Rs 5000. 

Festive Pass

: 7499 onwards (single)

Camping Combo Festival Pass

:  40,000 onwards (single)

VVIP Table Pass

:  76,800 onwards (single)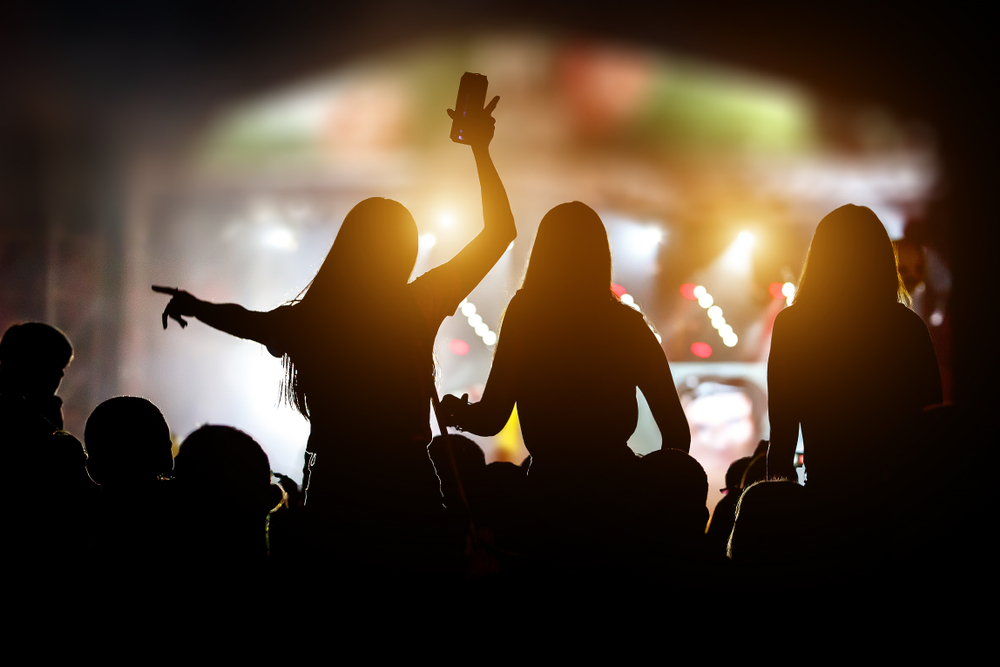 The ticket can be bought in cash from various authorized ticketing sources or online from various authorized sites by paying upfront through debit or credit card. In case you plan to buy online, the authorized wristband, which is necessary for entry is delivered to you by courier.
Things to keep in mind before you plan to buy those tickets to Musicland : 
The minimum age for attending the Sunburn Festival is 15 years

A valid photo identification card such as Aadhaar card, PAN card, Driver's License, etc. is required for verification while entering the festival.

Early Bird Tickets are only meant for admission to the Sunburn Festival. You will not be provided any free food or alcohol against these tickets.

You can get food, alcohol, and other beverages through pre-bought coupons while booking your ticket online.

You cannot carry outside food, packaged edibles, bottled water, or other beverages to the festival grounds.

You can enter and re-enter the festival venue at any time during the festival through official entry points, as long as your Sunburn Festival wristband is completely intact and isn't tampered with.

Any form of recording device or a professional camera is prohibited at Sunburn Festival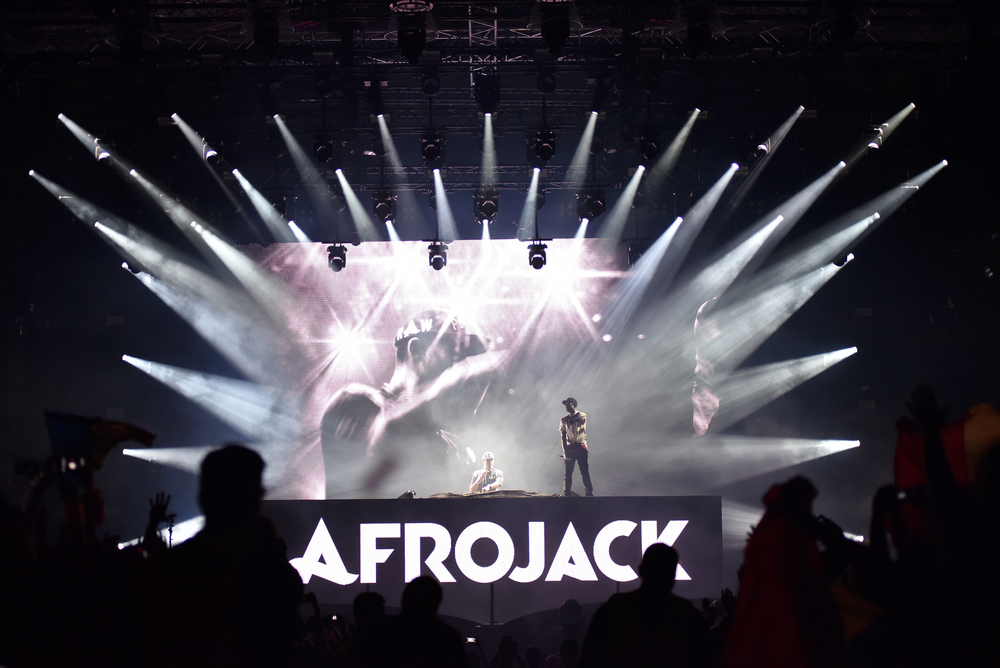 The best part about the Sunburn Festival is that it is situated in one of the most happening places in India that is goa. You can always plan your goa tour alongside the sunburn festival. So get up and ready to finish your 2019 with a bang amidst beaches, music, and hallucinating led light shows.