This article has been reviewed by Wego's editorial team to ensure that the content is up to date & accurate.
Updated November 2023
Nestled in the heart of Riyadh, Suwaidi Park is a cultural kaleidoscope that brings the world to your doorstep. With a captivating weekly rotation, this park opens its gates to a diverse array of nations, each celebrated for its unique culinary delights, harmonious melodies, and captivating folk dances. Seven weeks, seven cultures, one colossal playground for exploration and entertainment.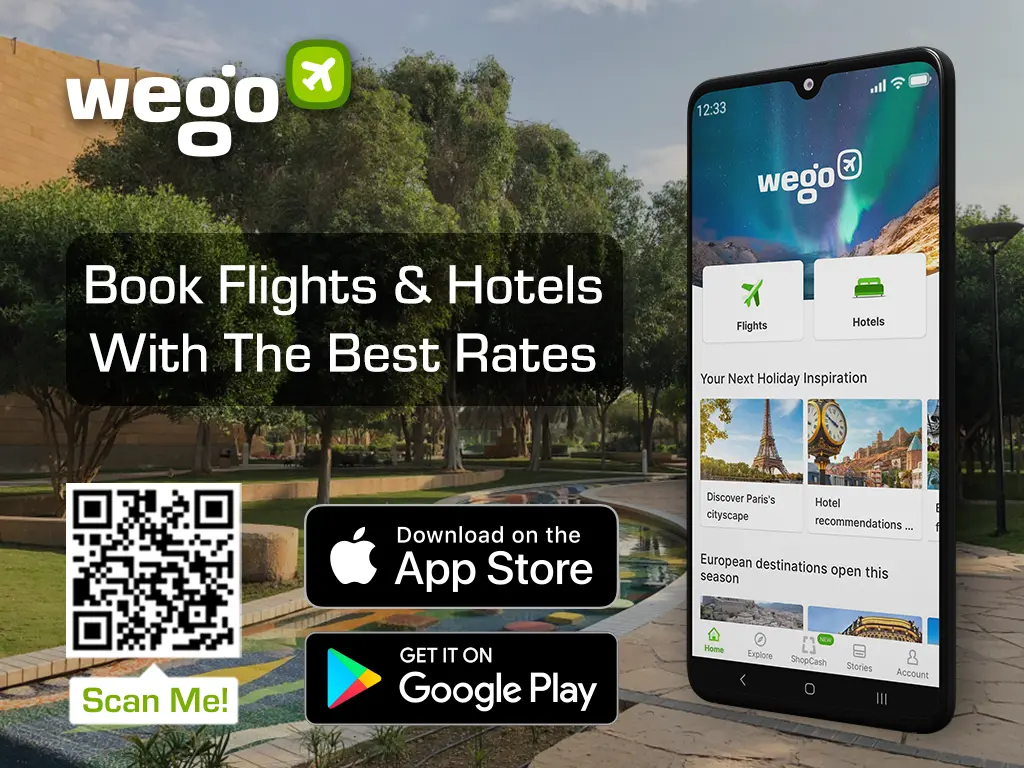 In this article, Wego will delve deeper into the vibrant tapestry of experiences that Suwaidi Park offers, taking you on a thrilling journey globally.
*Image is for illustration purposes only
What is the Suwaidi Park?
Suwaidi Park, an integral part of Riyadh's cultural landscape, debuted during the Riyadh Season 2022. Since then, it has continued its tradition of hosting seven different cultures over seven weeks, providing a unique and enduring entertainment experience in one of the city's largest parks.
Visitors have the ongoing opportunity to explore various cultures through various activities, including food, music, entertainment shows, and folk dances from each featured country.
Though it gained prominence during the Riyadh Season, Suwaidi Park is not a newcomer to the city. It has long been one of Riyadh's oldest and most beloved parks, known for its picturesque landscapes that have been enjoyed by generations of residents. Suwaidi Park remains a timeless gem cherished by locals and visitors alike.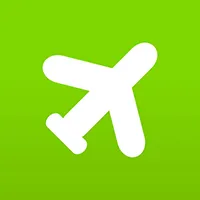 Book Cheap Flights to Riyadh
Suwaidi Park 2023 location
Suwaidi Park's location for Riyadh Season this year is at Al Hadeeqa, As Suwaidi, in Riyadh.
Suwaidi Park 2023 events
Riyadh Season's Suwaidi Park is your gateway to a world of captivating events, each offering a unique cultural experience.
Here's a glimpse of what's in store for 2023:
Philippines Week
Immerse yourself in the vibrant culture of the Philippines with daily shows and fun events.
Date: 6 – 11 November 2023
Time: 4 PM
You can book for the Philippines Week here
Indonesia Week
At Indonesia Week, you can explore the beauty and diversity of Indonesian culture.
Date: 6 – 11 November 2023
Time: 4 PM
You can book for the Indonesia Week here
Sudan Week
Enjoy concerts performed by Sudanese singers and daily shows.
Date: 16 – 25 November 2023
Time: 4 PM
You can book for the Sudan Week here
Indian Week
Witness daily parades, shows, and concerts featuring India's most renowned artists.
Date: 29 October – 5 November 2023
You can book for the Indian Week here
And that's not all! The following are some of the upcoming events for Riyadh Season's Suwaidi Park 2023:
Adventure Games: an adrenaline-pumping gaming area full of excitement and adventure.
Colours Oasis: a creative playground where climbing and fun games await, promising an adventure-filled experience.
Games and Carnivals: accessible for all ages with various activities and games, from target shooting to much more.
Please note that more information will be updated as and when released by the officials.
Suwaidi Park 2023 tickets
Entry to Riyadh Season's Suwaidi Park is free. However, to access the park, you will need to secure a ticket through webook.com.
Please note that for specific activities within Suwaidi Park, separate tickets may be required, and charges may vary depending on the event.
[Total:

195

Average:

4.7

]