This article has been reviewed by Wego's editorial team to ensure that the content is up to date & accurate.
With monsoon comes a whole gamut of festivals all across India. One such festival is the Teej, which celebrates the bounty of nature and the familial ties of marriage. Read on to know everything about this festival-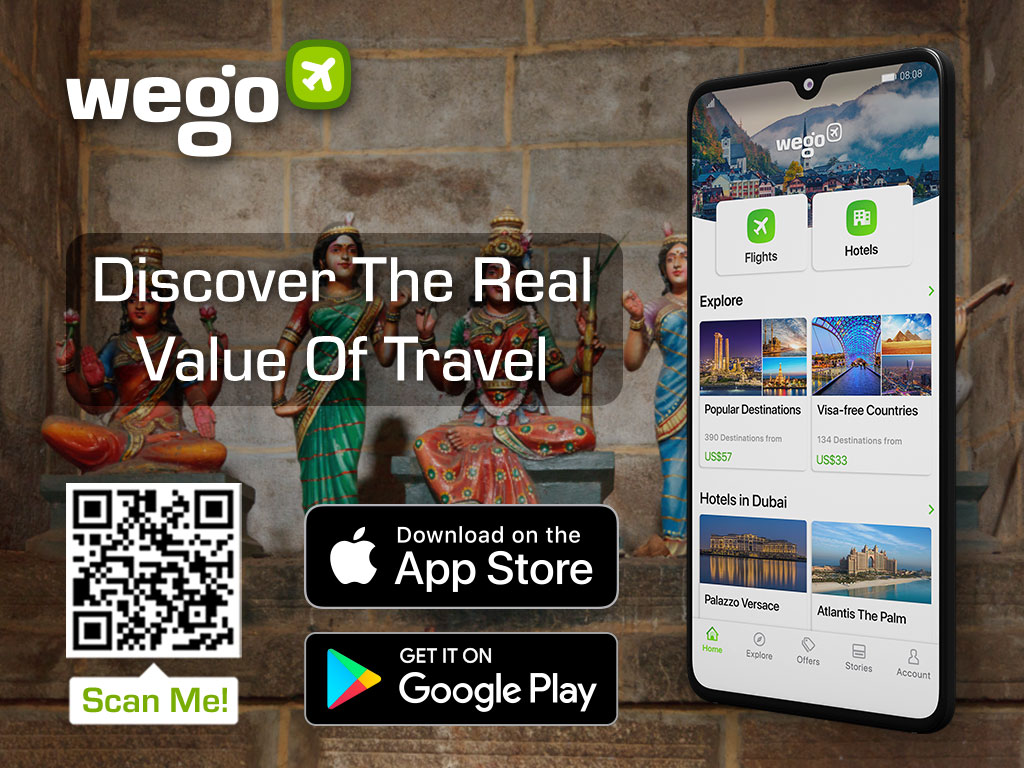 What is Teej?
Teej is a festival celebrated in North India – primarily by women. However, rather than being one festival, it is a series of overlapping events celebrated by women as per their respective regions – under different names. It is primarily concentrated in states like Rajasthan, Punjab, Gujarat, and Haryana.
It also has different names as per the regions – such as the Hariyali Teej, Teeyan, Sawan Teej, Akha Teej, and more.
Teej 2021 date and holiday
According to the Hindu calendar, Teej is determined as per the waxing and waning of the moon. Therefore, this year, 11 August 2021 has been assigned as the date at which Teej is to be held.
How is Teej usually celebrated?
Teej is primarily celebrated to celebrate the coming of the monsoon in North India. A healthy monsoon will then pave the way for healthy crops and a bountiful harvest in the coming year. Mythologically, it has been linked to a famous God Shiva and his union with his wife, called Parvati. Due to the traditional origin of Teej, a lot of rituals take place around this time.
Teej is celebrated mainly by women and young girls, all of whom have day-long fasts during this time. Married women fast for the longevity of their husbands, whereas unmarried women fast so that they may have a good husband in the future. These fasts are broken only after the moon is seen in the sky because this indicates that their prayers have been accepted, and they can then eat.