This article has been reviewed by Wego's editorial team to ensure that the content is up to date & accurate.
The Arab Emirates may be wildly popular for their sky-high buildings and opulence, but that's certainly not all they have to boast about. The sprawling deserts have their own distinct charm, and when it comes to having a wholesome Emirati experience, no traveller should miss out on spending a day or two at these arid expanses.
From sand-boarding and dune-bashing to camel farms and Bedouin camps, the desert safaris in UAE pack it all to cater to the tastes of everyone, young and old.
Read on to find out how you can experience it too.
*Prices are accurate at the time of writing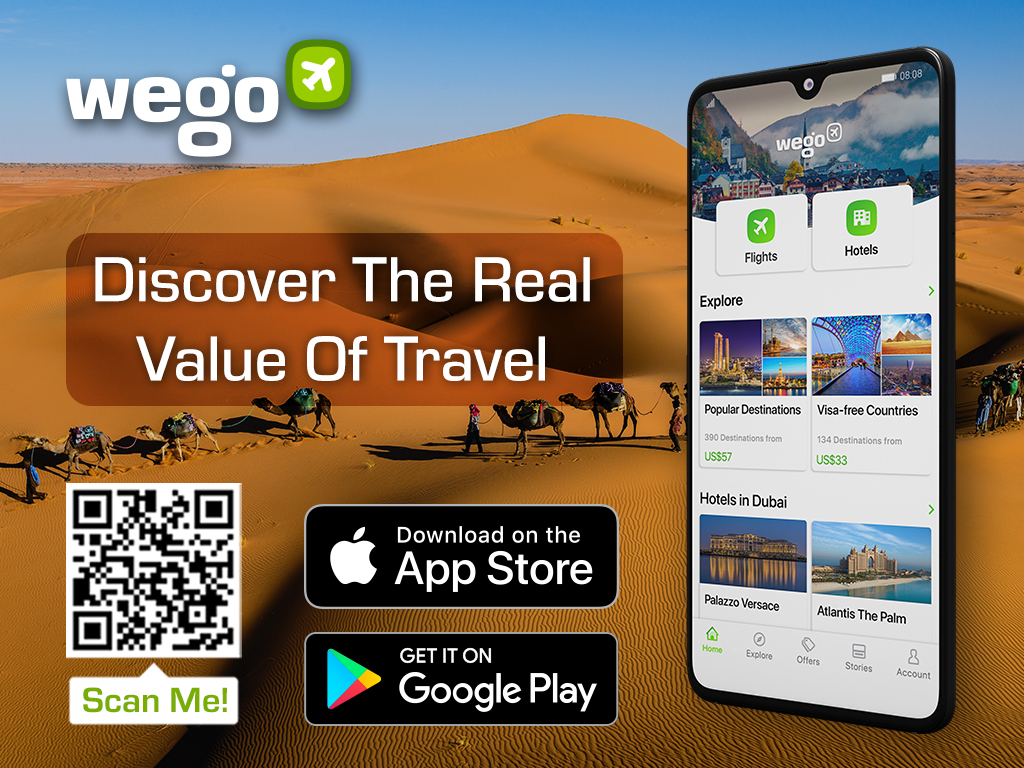 Dubai
The most famous vacation destination in Middle-East, there are plenty of desert safaris and camps in Dubai for you to choose from. Here are a few of the best.
OceanAir Travels
Spend an evening at the Al Khayma Desert Camp in Dubai to experience ancient Bedouin life. Try out traditional Arab attire and indulge in delicacies such as dry dates, Arabian coffee, Gahwa and Gaymat. The swirling Tanoura folk and belly dance are presented for your entertainment whilst you smoke a Shisha. Book this safari to enjoy 7 hours of fun activities against the sunset views of the desert.
Price: AED250
Desert Fun Tourism LLC
If you wish to be in the driver's seat of a four-wheeled quad bike, this program is definitely for you. Feel the energy of the bike as it zooms through the rises of the thrilling red sand dunes and explore the true beauty of the desert. You can also have an authentic Arabian camping experience and take part in henna painting, or simply relax with a Sheesha! Sit back and relax while you watch belly dancers and fire dancers enchant you with their moves, and lastly, enjoy a BBQ dinner buffet at the Bedouin campsite.
Price: AED268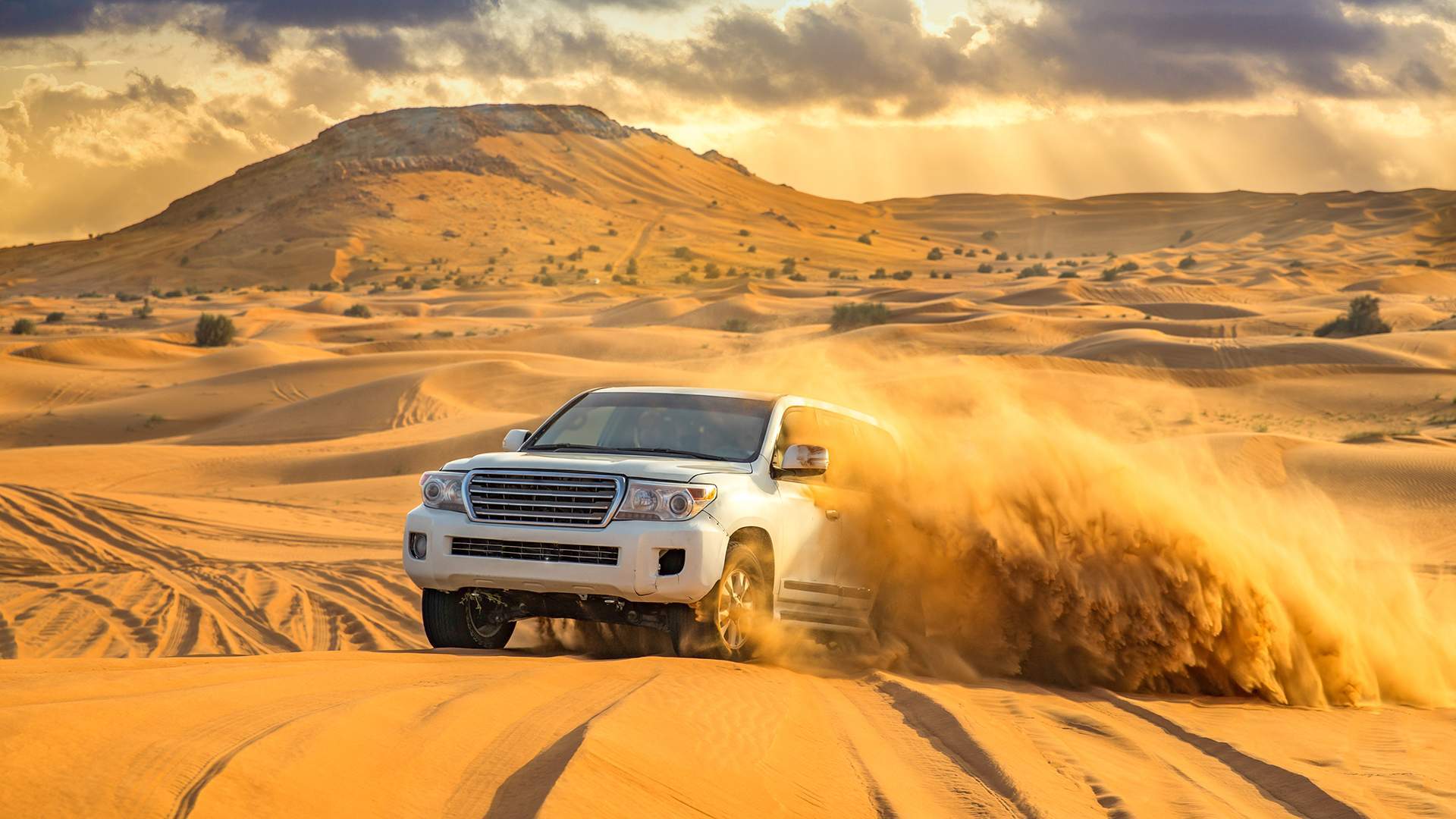 Oscar Knight Tours
This safari is an exciting thrill for adventure seekers and those who want to kick back and relax. Delve in the serenity of the Lehbab desert region, where you will get a chance to go sightseeing, sandboarding and red dune bashing in Dubai. Don't miss out on the sunset Bedouin seating as you relish the authentic flavours of Arabian/Emirati cuisines and a pleasant and eventful ambience.
Price: AED232
Dream Journey Tourism
Perfect for a half-day jaunt, this 7-hour itinerary starts in Dubai and proceeds to the Lahbab desert, the most remote desert place in the city. You'll be accompanied by well-informed guides who will acquaint you with the place's history, culture, cuisine, important monuments, and more. The tour also stops for the camel and quad-bike rides before heading towards the desert. The peak of the tour is the adrenaline-filled dune drive, followed by spirited dune-bashing. Book this tour to enjoy a complimentary pickup from any hotel in Dubai and Port Rashid.
Price: AED135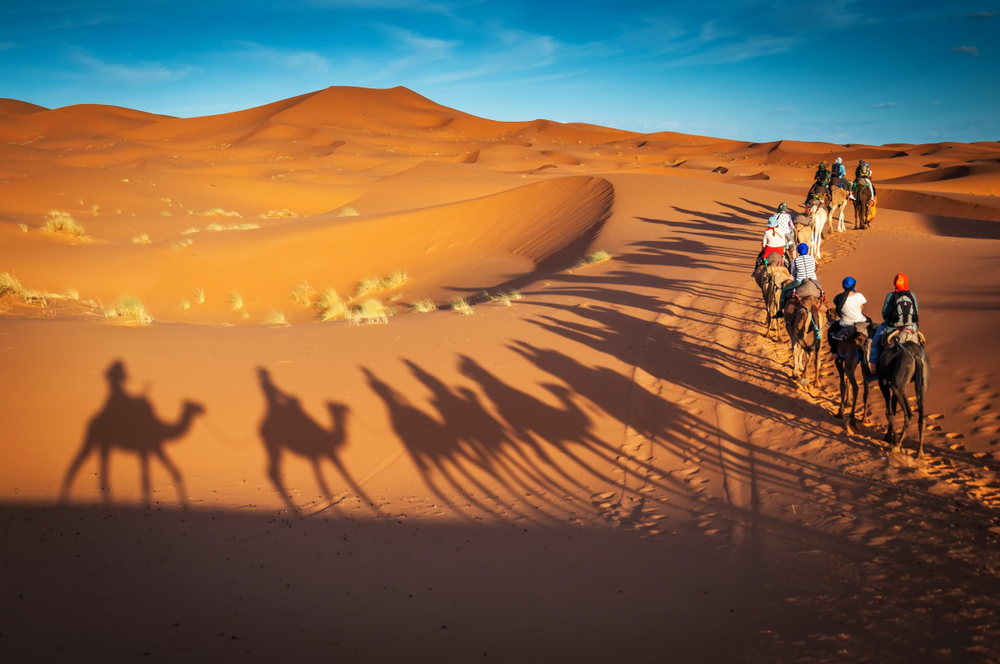 Abu Dhabi
The capital city of UAE doesn't lag far behind in having must-have tourist experiences. Check out the desert tours in Abu Dhabi.
Emirates Tours and Safaris
From Abu Dhabi, guests are taken straight to the Emirates Tours Desert Camp at AL Khatim North for 3 hours of exciting desert activities. Dune bashing, sandboarding, and camel riding are all built into the package, and are sure to leave you exhilarated after the adrenaline rush. You can also taste authentic  Arabic tea, coffee, and dates.
Price: AED261
Ras Al Khaimah
Though not as popular as its counterparts, this Emirate also deserves its place on the itinerary of desert-lovers. Check out the desert tours in Ras Al Khaimah.
Stopover Solutions FZC
Guests can explore the Ras Al Khaimah desert on this tour in an off-road vehicle. The desert safari also includes a stop at Bassata Village, where you can try out fun activities like sandboarding and camel rides. The swirling Tanoura folk and belly dance are presented for your entertainment whilst you smoke a Shisha. Book this trip and enjoy an authentic Arabic style Dinner in a Bedouin Camp as you enjoy the entertainment shows, including the fire show.
Price: AED225
Sharjah
From libraries, Islamic museums, and cultural centers, to fun-filled outings at its deserts, the city of Sharjah truly has it all. Check out the desert tours in Sharjah.
Clifton Tours
This unique desert safari will begin with a pick-up at your accommodation in Sharjah. Those who crave some thrill can go for the 4×4 dune ride or sandboarding, and those who don't can savour the desert views on a camel ride. Guests can wear the traditional Arabian costumes at Bedouin camp and take plenty of photographs with the sunset desert views. Cap the evening inside the camp with a dinner of grilled meats and Arabian delicacies while trained dancers perform the fire dance and other traditional art forms. Don't miss out on the delicious tastes of the BBQ dinner with Arabic coffee, fresh dates, shawarma and falafel.
Price: AED123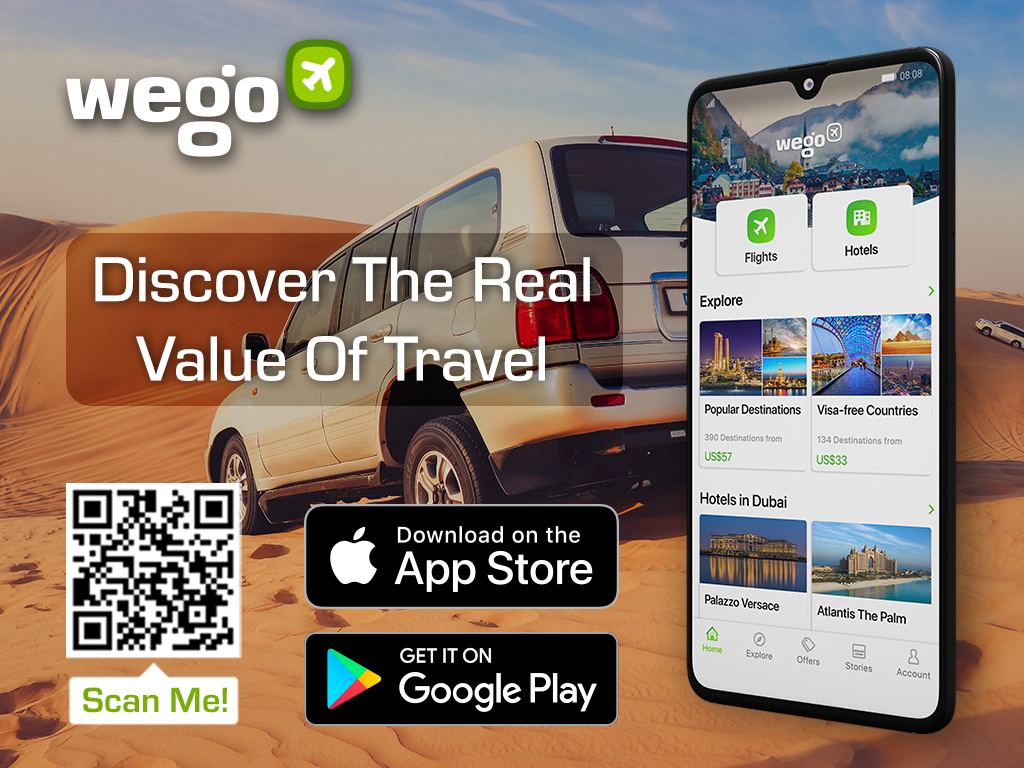 [Total:

192

Average:

4.7

]