Are you craving a bite of some luscious, mouth-watering shawarma? Dubai has a slew of places serving shawarma, from tried-and-true heritage spots to luxurious family restaurants.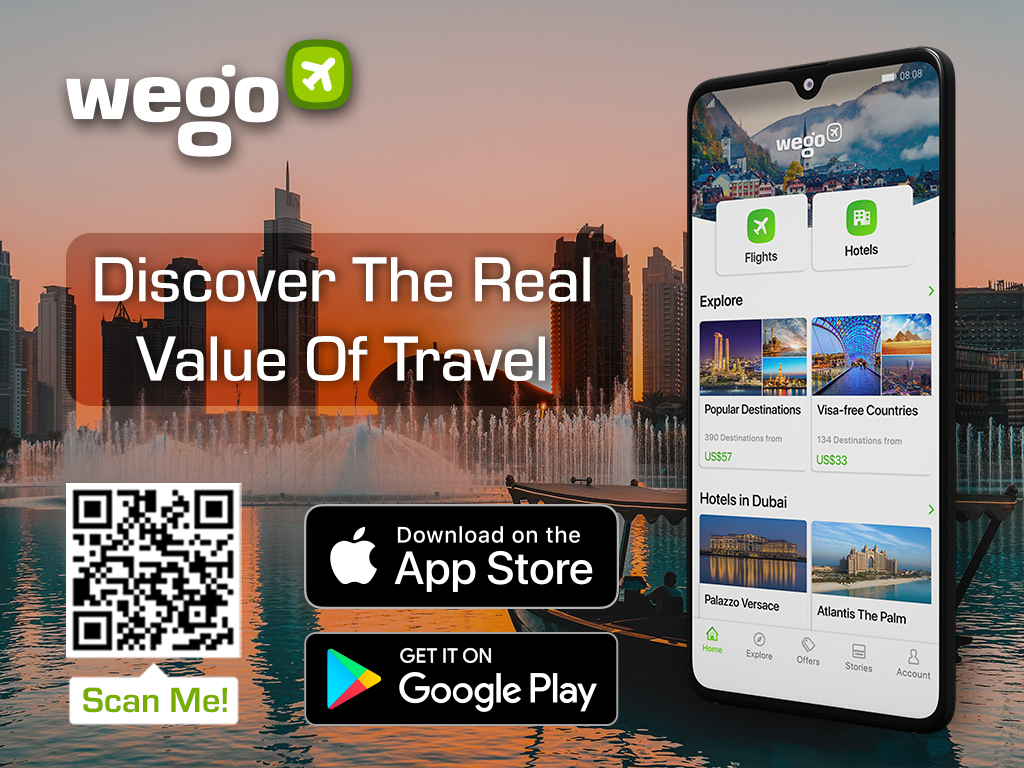 Read on for an insider's look at the best places in Dubai to enjoy this quick snack – and keep coming back for more.
Al Ijaza
View this post on Instagram
Al Ijaza, an old-school favorite, has been a fixture on Jumeirah Beach Road for decades. It's no surprise that this unassuming cafe has lasted so long, with its seemingly endless menu of multi-colored drinks, inexpensive snacks, and oh-so-UAE kiosk-to-car-window service, and its Shawarma is on this list primarily for nostalgic reasons.
When you combine their top-notch Shawarma with their eclectically named drinks, you are in for a treat!
Address: Shop Number 1, Jumeirah-1, Beach Road, Near Mercato Shopping Mall – Dubai – United Arab Emirates
Al Hallab
View this post on Instagram
Hallab is another example of how Lebanese cuisine has established itself in the heart of Dubai. This is a popular Lebanese restaurant in Dubai. Their Shawarmas are distinctive in that they have more upper crust than a typical Dubai Shawarma, making for a unique dining experience. However, because they're so well-known and their Shawarma is so unique, it sells out quickly.
Address: Sheikh Rashid Rd – Garhoud – Dubai – United Arab Emirates
Al Safadi
View this post on Instagram
This relaxed establishment, which won a Highly Commended award from Time Out Dubai earlier in 2020, is one of the best Lebanese eateries in town. It has four locations in Dubai, so you're never far from Shawarma when you need one. While it is one of the more expensive options on this list, the setting at places like The Pointe justifies the expense.
Pro Tip: Try their hummus with chicken shawarma.
Address:
127 Sheikh Zayed Rd – Trade CentreDIFC – Dubai – United Arab Emirates
Al Rigga Al Rigga Rd Al Muraqqabat – Dubai – United Arab Emirates
25 3 St – Umm Al Sheif – Dubai – United Arab Emirates
The Pointe – Dubai – United Arab Emirates
Laffah Restaurant
View this post on Instagram
Get in the car and drive to Sharjah because this Shawarma is deserving of a road trip. The thinly sliced chicken is folded between thin bread and coated in a sauce before being roasted in a hot press for a crisp finish and seasoned in a fantastic rub — spicy yet sweet, peppery yet fragrant.
Though it is a little out of the way for many, those who have visited swear by its addictive combination of Shawarma and fries.
Address: Al Mamzar Center, 36 28th St – Deira – Dubai – United Arab Emirates
Belad Al-Sham
View this post on Instagram
The shop may appear unassuming from the outside, but once inside, the customer can smell the roasted chicken and congratulate themselves for entering. The ingredients are of excellent quality, and they provide a variety of chicken shawarma options, including a Mexican shawarma platter. It is more expensive than the regular ones, but it is worth it because it is one of Dubai's best shawarmas.
Address: Nasbatha building, Near Free zone Metro Station, Al Twar 1 – Dubai – United Arab Emirates
Whenever you next step out for a shawarma, make sure you do not miss these amazing places for a mouth-watering treat like never before!