This article is reviewed regularly (on a monthly basis) by Wego's editorial team to ensure that the content is up to date & accurate.
The sluggish residue of summer finally shakes itself off, and Italy embraces cooler, more bearable temperatures. Bid farewell to the insipid humid days of incessantly dabbing at beads of sweat. After all, there's always a rainbow at the end of a storm, or autumn breeze at the end of long summer days.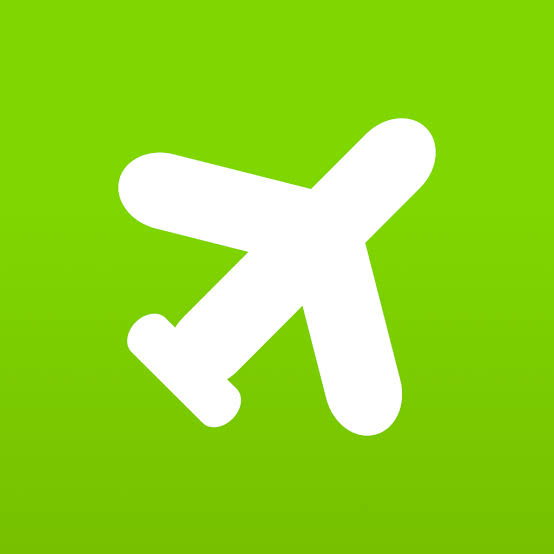 Book cheap flights to Italy now
Mid September-Mid November offers a myriad of picturesque experiences unique only to fall. Here are five reasons why autumn is the best time to visit Italy.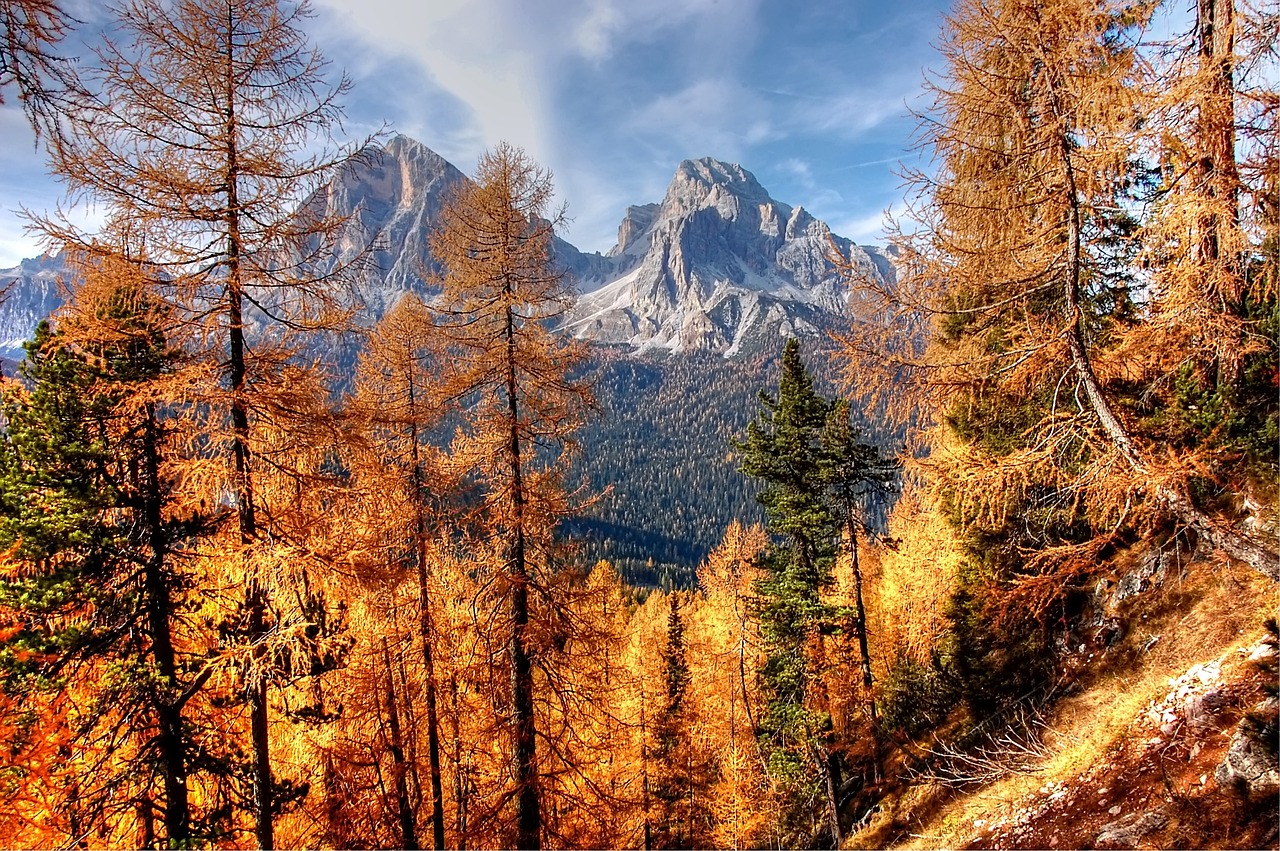 Harvest Season
One signature of autumn is the copious amounts of produce that it invites. Annual harvest festivals for grapes, truffles and olives follow suit not long after. Anyone can indulge themselves in Vendemmia merrymaking – known in Italian as the grape harvest season.
Boasting over 350 types of grapes and vineyards that stretch on for miles, tours in Tuscany or Umbria especially are aplenty. Where else would you get to pick or stomp on grapes and after sip on the wine originating from those very grapes? It does not get more authentically Italian than that.
Food & Film Festivals
Food lovers rejoice! Italy in fall would quench any ravenous appetite in a heartbeat. An unbelievable amount of torrone, chestnuts, truffles, porcini mushrooms, chocolates, and so much more dot the streets during these food festivals.
Around October, the White Truffle World Market commences festivities in Alba. Don't be surprised if you chance upon a village sagre – a uniquely Italian celebration involving an obscene amount of delicious local food such as cheese, pasta, cured meats, desserts, chocolate, mushrooms and wine. In the face of a humble opportunity to immerse yourself in the local cuisine, how could you say no?
From the end of September to October sprouts three acclaimed festivals—surely household names in the culinary scene, that send taste buds a frenzy. Salone del Gusto, National Pasta Day, and the Perugia Eurochocolate Festival bring together the world's finest selection of pasta, chocolate and artisan food in a gastronomy extravaganza.
Food aside, Italy comes to life on stage. The full fanfare of film and theatre season kicks in, and operas play relentlessly to a covetous audience. The oldest film festival in the world docks in Venice and beckons a star-studded cast from 31 August 2022 to 10 September 2022. It is truly a sight to behold for film buffs.
Pleasant Weather
The refreshing dip in temperatures as the tide of fall swoops over is a welcome change. With temperatures ranging from 20-26 degrees, autumn allows for versatility in activities.
A great benefit of such delightful weather is making the traditional Italian stroll through the streets – passeggiata – a thoroughly more enjoyable experience. Traipsing through the cobblestoned alleys in perfect weather sounds like a luxury reserved for only an Elizabeth Gilbert novel.
Fewer Crowds
Any traveller's nightmare is arriving at a spot only to find out there is a queue; no shorter than 2 hours. Standing in line can undoubtedly cast a shadow over an otherwise rejuvenating trip.
Crowds diminish as the summer winds to a close, making visits to tourist attractions smoother and more efficient. Furthermore, as the school year picks up in mid-September, streets would undoubtedly be brimming less with people.
Visiting during these off-peak months would be the ideal time to avoid lines that notoriously snake around the Colosseum. Scoring a shot that only beckons Instagram envy is well within reach during these months.
Fall Foliage
Unmissable views present themselves in Lake Tovel, Dolomite Peaks, and Pollino National Park. A radiant explosion of warm hues ushers in autumn as the beautiful foliage begins to peek through and the sheer beauty of nature unmasks itself.
Prepare to be mesmerized by lush woods and a vortex of seasonal colours. This is truly Italy at its finest.
Featured image © thelocal.it