We all have our own preferences and inclinations, and one of the most hotly contested topics which underline that is food. Many places and people would establish conflicting claims that one place may be better than another, but it really boils down to personal preferences.
Here's a list of 6 locations where different sources claim to be the next hottest food destinations.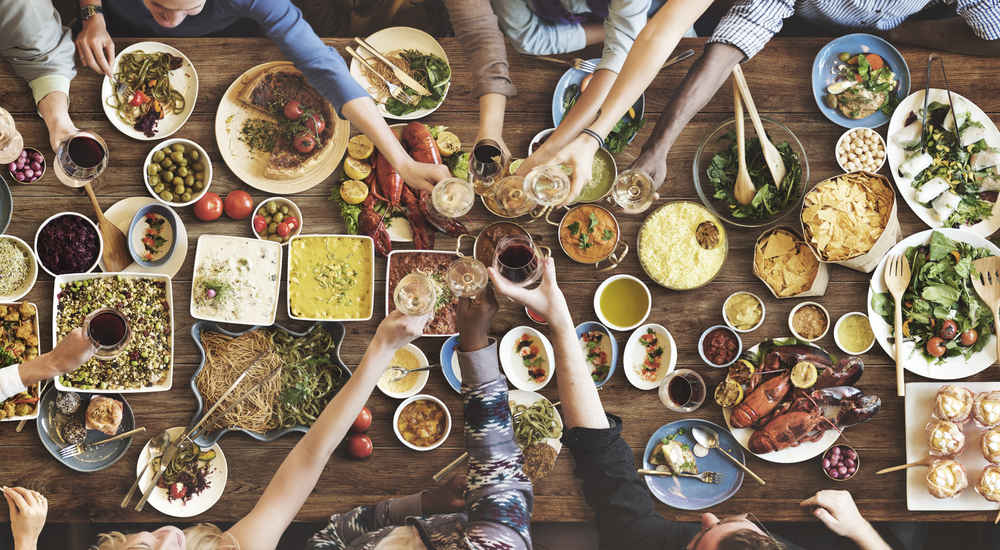 Tupelo, Mississippi, USA
Ah, Southern food. Few culinary styles offer up so much comfort and flavor as Southern food does. People usually conjure up thoughts of Charleston or New Orleans when discussing Southern food, but an unassuming city in Mississippi, Tupelo, is quite the hidden gem. Well, according to Forbes.
Innovative, irreverent, and intriguing, Tupelo is perhaps most famous as the birthplace of the King of Rock and Roll.
In this sleepy town, you'd be able to find glistening pecan wood smoked barbecued meats in a bait shop (Clay's House of Pig), flavor-packed chicken sandwiches in a gas station (King Chicken), and, of course, dine in the 'Elvis booth" with milkshakes and other diner classics (Johnnie's Drive-In).
You'd also be able to find some unique artisanal wines at Queen's Reward Meadery, which are made using Mississippi honey.
Find cheap flights to Mississippi
La Paz, Bolivia
Often eclipsed by Lima, La Paz is quietly stepping out of its neighbor's shadow and finally being recognized for the culinary virtuoso that it is. BBC thinks that 3 establishments in La Paz are leading the charge for this movement—each one offering up some fantastic concepts that are redefining the dining scene in Bolivia.
First, we have the avant-garde Bolivian cuisine at Gustu that focuses on modern interpretations of Bolivian produce, headed by Claus Meyer of Noma fame. Then, a vegan fine-dining restaurant, Ali Pacha, seeking to showcase uniquely Bolivian ingredients, especially those found in high altitudes. Finally, the highly-rated, accessibly-priced Popular Cocina Boliviana that wants to highlight traditional Bolivian culinary techniques and bring it to the masses.
Lyon, France
Long regarded as one of the grand dames in the culinary world, it's perhaps a little overlooked by the diners who are seeking less Euro-centric and more modern cuisines. In the current gastronomic scene where people are turning their backs on the impeccable pairing of flavors so evident in French cuisine, Lyon's pride of its culinary heritage is almost refreshing.
In Lyon, culinary pilgrimage comes in the form of a visit to the legendary Paul Bocuse Restaurant, credited with popularizing Lyon as a gastronomic destination and one of the founding fathers of nouvelle cuisine.
But it's not all fancy and exorbitant dinners here; Lyon's roots are, after all, rustic and rich French dishes. Conde Nast Traveler recommends visitors to Lyon to seek out some of the most deliciously satisfying French food around town, like saucisson de Lyon (cured pork sausage), coq au vin (chicken stew with red wine), and quenelle (fish or meat souffle).
Beirut, Lebanon
Beirut easily has one of the most dynamic food scenes in the Middle East, with notable influence from all over the region. National Geographic UK certainly thinks so. Some of the must-try items when you're here include the zesty and refreshing fattoush (a salad of herbs, cucumber, tomatoes, and pita), deliciously charred spiced kaftas (beef kebabs), and of course, the simple yet exploding with flavor national dish that is kibbeh (beef patties)
Head over to the picturesque, upscale locale of Saifi Village, and you'd find some incredibly dynamic and fancy restaurants. If you're confused by the dizzying array of choices you have in this magnificent ancient city, you could join in on a tour with Taste Lebanon. Started by the culinary maestro Bethany Kehdy, the tour takes you on a journey of flavors through the city, the shores, and the rural inland.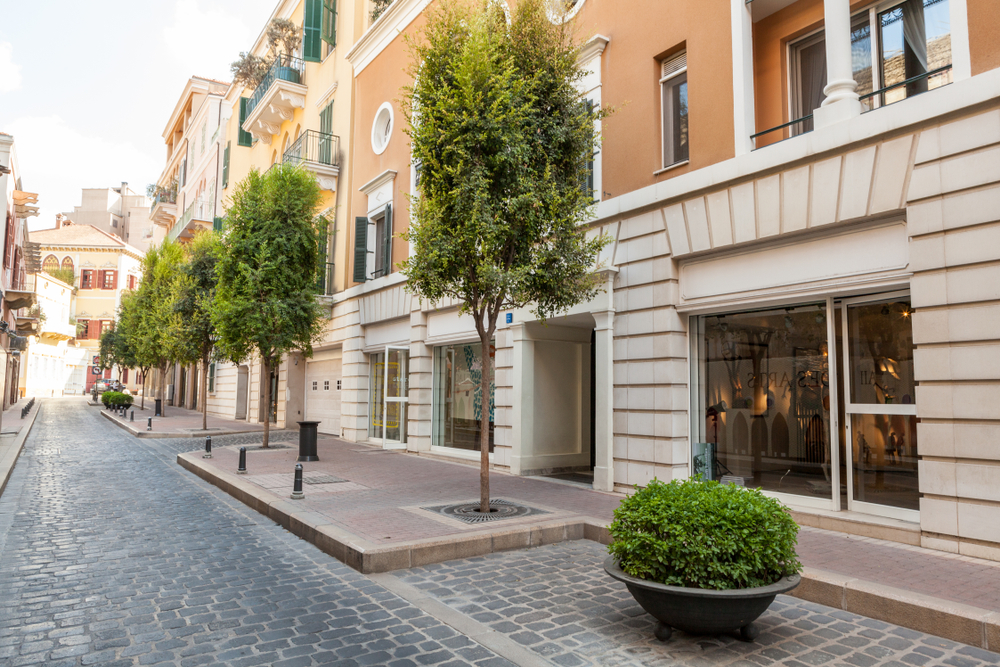 Matera, Italy
Perched atop a mountainside, the ancient city of Matera had come a long way from its 1950s reputation as a depressed failure. With the UNESCO World Heritage Site and European Capital of Culture titles to boot, Matera is fast becoming a hotspot for travel in Italy. Complementing its scenic, dramatic views, is the distinctive Cucina Povera, which had found in Matera a culinary sanctuary.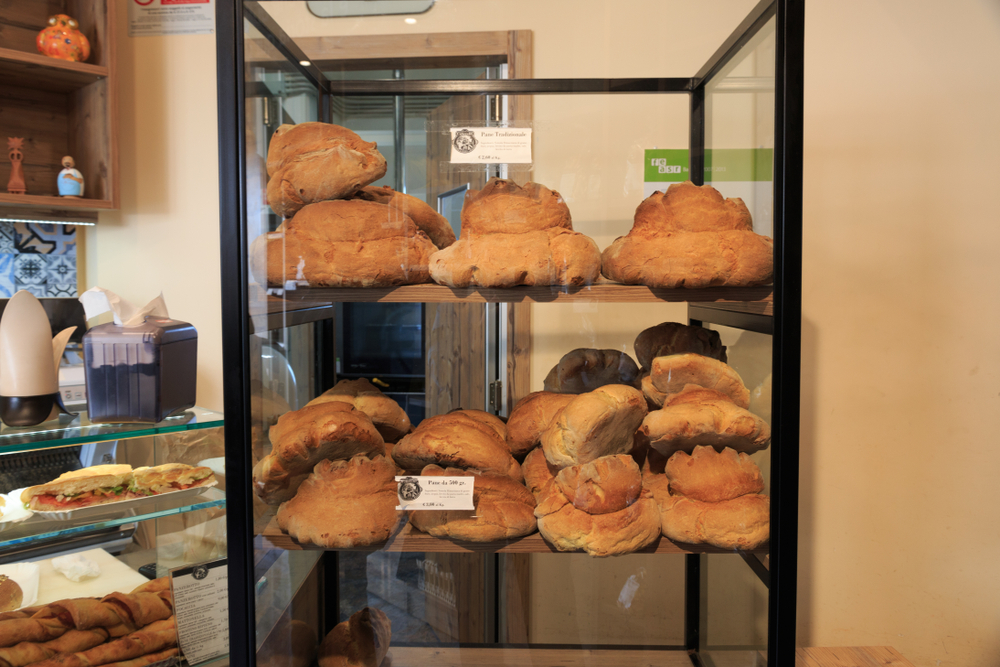 Here, you'd be able to find some incredibly unique dishes, thanks to its historically isolated spot. Considered by some to have the best bread in Italy, the city is also famous for its red peppers, as well as roast lamb and other gamey dishes, flavored with foraged herbs from the mountains.
For a culinary adventure of the dark, heady kind, BBC Good Food recommends that you seek out the rarely seen or even heard of Aglianico, a leathery, earthy red wine that packs a huge punch.
Luang Prabang, Laos
Flavorful. Soulful. Beautiful. National Geographic bestowed these three glowing words to this oft-overlooked Southeast Asian country and its culinary offerings. The complex, spice-laden flavors associated with Southeast Asian cuisine are loud and present in Laotian food; expect strong herbaceous notes in essential dishes here, like laab (a tangy salad of ground meat and herb) and khao piak sen (rice noodles with chicken soup).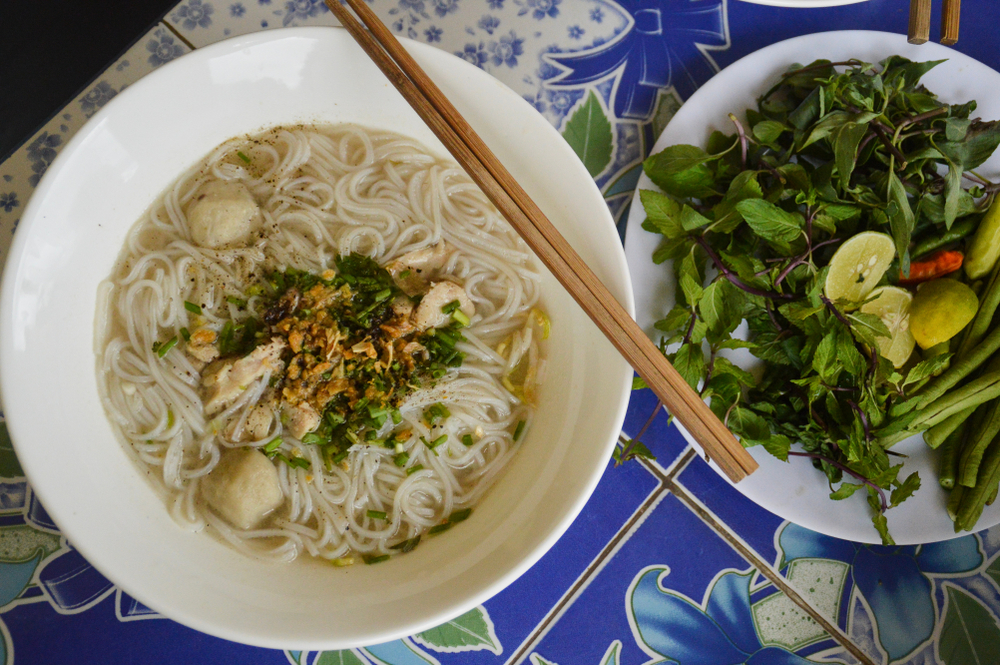 When night falls, weave your way toward Luang Prabang Night Market; the colorful street food buffets that line the alleys are fascinating attractions of their own and a total lifesaver for budget-conscious travellers.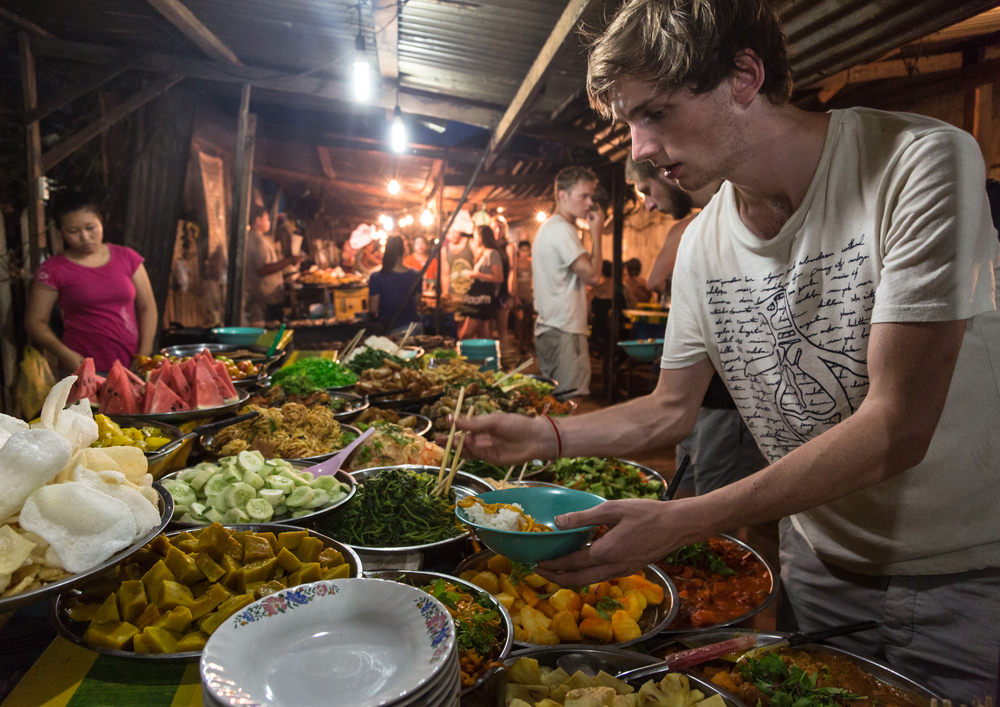 Find cheap flights to Luang Prabang
Featured image © calendariosaboresbolivia.com