This article has been reviewed by Wego's editorial team to ensure that the content is up to date & accurate.
Updated 22 January 2021
In an encouraging turn of events, Australia has not only managed to quell the outbreak occurring in mid-December but also recorded its fourth consecutive day of zero COVID-19 transmission on 21 January.  
The successful mitigation effort has prompted the Premier of New South Wales to call for establishing a travel arrangement with the Pacific island nations. This Premier went on to say that there's no reason for the so-called 'Pacific Bubble' to not be in place well within the next 12 months.  
Here is everything you need to know about the Pacific travel bubble.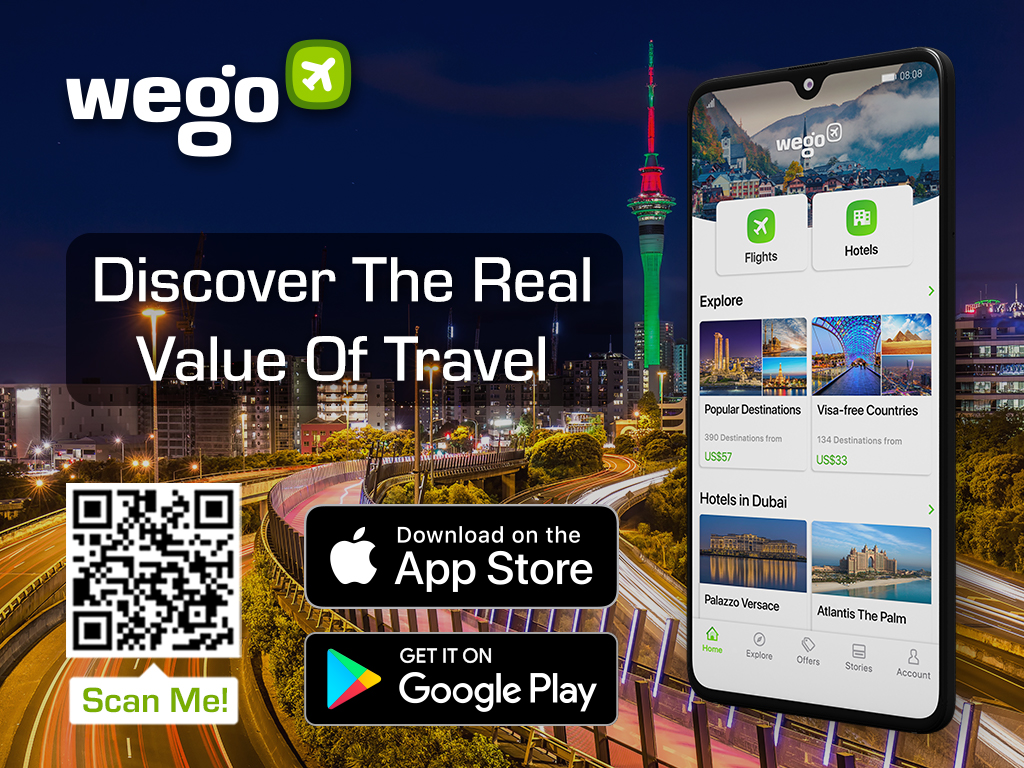 What is the Pacific Bubble?
As with travel bubbles in general, the Pacific Bubble would allow for the opening of borders between countries of the Pacific and thus granting residents freedom of movement within the bubble. 
The idea of the Pacific Bubble was conceived during the peak of the pandemic stemming from the Trans-Tasman Bubble between Australia and New Zealand. The concept proved appealing as numerous heads of states of Pacific island countries promptly requested for their inclusion in the travel bubble.
What countries are in the Pacific Bubble?
Keep in mind that nothing has officially been announced as of yet. The Pacific Bubble will more than likely include Australia, New Zealand, the Cook Islands, Fiji and Vanuatu. These countries have expressed their keen interest in the formulation of the Pacific Bubble repeatedly in the past.       
When will the Pacific Bubble be established?
There have been no details emerging regarding the dates and specific time frame as of yet. However, since most countries in the Pacific have recorded exceptionally low COVID cases (with the Cook Islands notably being COVID-free) and with Australia and New Zealand's favorable epidemiological condition, there's a good chance that we might just see the establishment of the Pacific Bubble within the next 12 months.
Subscribe to our newsletter to receive notifications and updates regarding the Pacific Bubble
Will people from outside the bubble be able to enter the Pacific Bubble?
Possibly. But it's reasonable to assume that entry to the upcoming Pacific Bubble would likely entail vaccination requirements, a rigorous testing regime and maybe even quarantine.