This article is reviewed regularly by Wego's editorial team to ensure that the content is up to date & accurate. 
Updated December 2021
Vaccine certificates issued in the UAE have been officially recognized and connected to the EU Digital COVID Certificate (EUDCC) and will allow fully vaccinated UAE travellers to enter the EU member countries with little or no restrictions.
The European Commission's decision meant that the Al Hosn app can be used in Europe as a digital proof of vaccination or recent recovery — an equivalent to the EUDCC. Previously, only the printed format of vaccine certificates issued in the UAE was recognized by the EU. 
The Al Hosn app will also soon be updated with EU Pass, meaning holders of Green Pass will be able to use it as proof of vaccination to cross the member state borders and enter public venues in the EU. However, the decision for the latter is the sole discretion of individual member states.
Although the Al Hosn app is now recognized by members of the EU, it's important to note that UAE travellers are required to have been fully vaccinated with vaccines approved by the European Medicines Agency (EMA).
The Al Hosn serves as the UAE's official national vaccine registry and contact tracing app. The app allows health authorities to trace people who have been in close proximity to confirmed COVID-19 cases as well as to confirm a user's latest vaccination and testing status. Individuals meeting certain criteria are granted the Green Pass which allows them to freely enter public spaces.
The UAE is among the first countries in the MENA region that have managed to connect itself to the EUDCC. Along with the UAE, the EU Commission has also recognized vaccine certificates issued in Lebanon and Cabo Verde. The following is the list of third countries connected to the EUDCC:
Albania, Andorra, Armenia, Cabo Verde, El Salvador, Faroe Islands, Georgia, Israel, Iceland, Lebanon, Liechtenstein, Moldova, Monaco, Morocco, New Zealand, North Macedonia, Norway, Panama, San Marino, Serbia, Singapore, Switzerland, Togo, Turkey, Ukraine, United Arab Emirate, the United Kingdom, and the Vatican.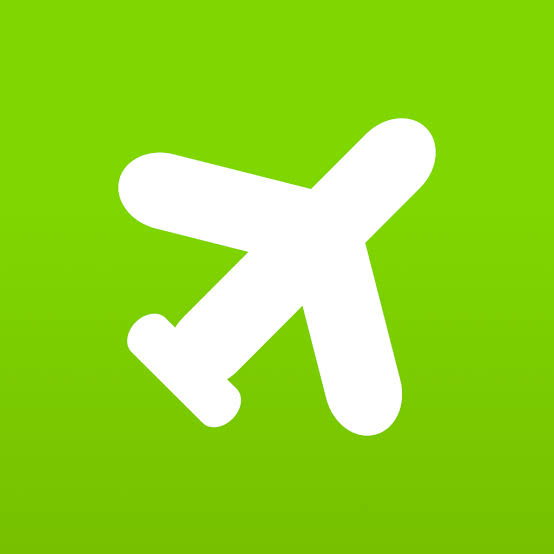 Book Cheap Flights to Europe