Diving is an unparalleled experience that lets you enter into a world that is so surreal it often surpasses even our wildest imaginations. Diving deep into the underwater world, swimming alongside fishes, and pretending to be one of them and getting more than just a mere sneak peeks into this mysterious world is exhilarating.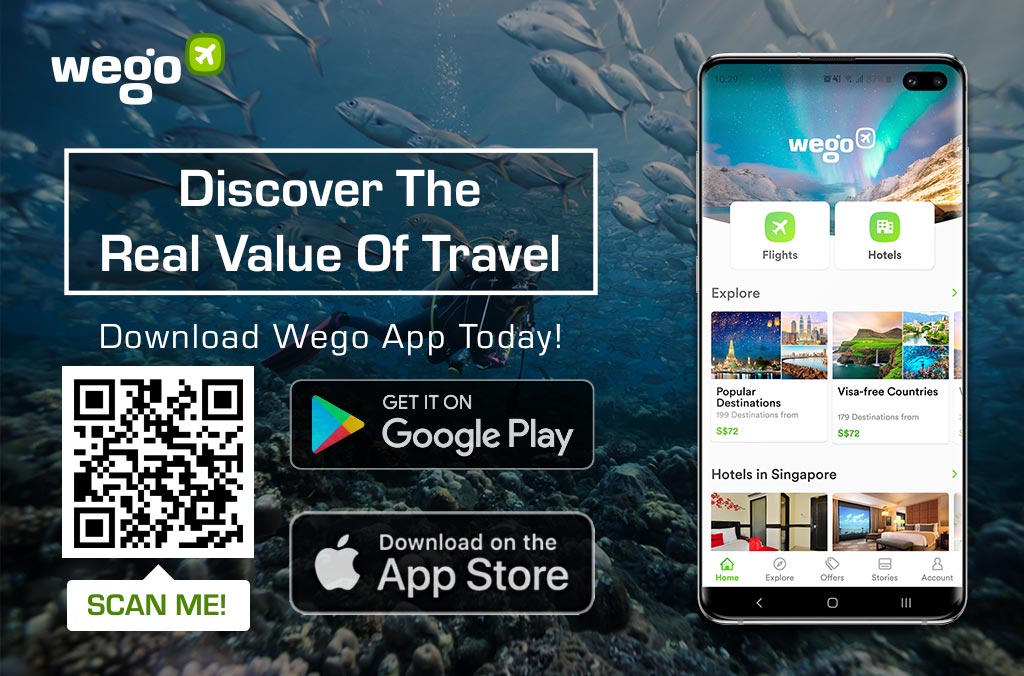 For those of you who haven't experienced this magic yet, this article will be your ultimate guide to explore the deep waters. For the rest of you who have tasted the feeling already, we promise you, these places will translate into your bucket list.
Belize
Belize is the perfect destination for exploration and relaxation. With more than 400 islands, white sandy beaches, the longest barrier reef in the western hemisphere, Belize is a world-class scuba diving destination. (*Photo)
Most popular dive sites:
Ambergris Caye – It is one of the coolest dives in Belize. Abundant marine life, healthy corals, and throngs of grouper, snapper, barracuda, and jacks will surround you here.
The Blue Hole – You've probably seen aerial shots of Belize's signature dive. At more than 1000 feet across and 450 feet deep, this spectacular hole-in-the-reef dive has dangerous bull sharks and fascinating stalactite and stalagmite formations.
Long Caye Wall, Glovers Atoll – A top dive site where you'll find very lush corals growing in the reef. In the sandy shallows, you may find southern stingrays and eagle rays along with garden eels.
What's so special about it:
The Great Blue Hole in Belize, named by French explorer Jacques Cousteau is a natural wonder of Belize formed 100,000s of years ago.
Best Time to dive
Late November to Mid-April
Andaman
Andaman is the first and foremost place that comes in our mind when we think about adventurous activities like scuba diving, snorkeling, etc within India.
Most popular dive sites:
The Wall, Havelock Island – The Wall is enriched with the presence of purple, yellow and red soft corals, fan corals alongside the unending flooding of Dog Tooth Tuna, Snapper, Trevally, Moorish Idols, etc.
Aquarium – The aquarium is a fringing reef spot where you can treat your eyes to colorful schools of fish is a beginner's paradise.
What's so special about it:
With roughly 300 islands collectively, coral reefs supporting marine life such as sharks and rays make it for popular diving and snorkeling sites.
Best time to dive
Oct – December
Indonesia
Indonesia, a part of the Coral Triangle of the world, has 20% of the world's coral reefs, sunken wrecks, and underwater volcanic mountains, all waiting to be explored.
Most popular dive sites:
Raja Ampat –  Hundreds of tiny islands breach the surface of the aquamarine waters which are home to everything from pygmy seahorses to manta rays.
Bali – Known as the island of the Gods, Bali's diverse reefs, rich culture, and stunning scenery will leave you spellbound.
Komodo –  In the land of the dragons' marine life combined with kaleidoscopic coral reefs, including reef sharks, manta rays, and passing eagle rays will leave you wishing for more dives.
What's so special about it:
This country of nearly 7,000 islands offers deep dive to enjoy 3,000 species of fish amidst unspoiled coral reefs.
Best time to dive
April to December
Maldives
Blessed with an abundant underwater world of manta rays, bull sharks, parrotfish, sea turtles, and a colorful world of corals, Maldives is one of the best destinations for scuba diving in the world.
Most popular dive sites:
Fotteyo Kandu, Vaavu Atoll – This highly-rated dive site has vibrant coral and fish but also includes caves and swim-throughs filled with yellow soft coral. You may see reef sharks, jack and tuna, plus large schools of snapper fish here.
Kandooma Thila, South Male Atoll – This large teardrop-shaped pinnacle has dramatic scenery and prolific fish life. You can swim with grey sharks, white-tip sharks, and eagle rays.
What's so special about it:
The Maldives is one of the only places in the world where you can spot majestic manta rays swim so close to you. It is also known to have 26 different shark varieties swim in these waters.
Best time to dive
December to March
Australia
With the world's largest and healthiest coral reef system, Australia is revered as a truly magical place. It is home to the world's most diverse sea world with over 1500 species of fish, whales, and giant sea turtles.
Most popular dive sites:
Ribbon Reefs, Northern Great Barrier Reef – One of Australia's most remarkable natural gifts, the Great Barrier Reef is blessed with the breathtaking beauty of the world's largest coral reef.
Osprey Reef – This is perhaps its most famous dive site for its shark feed. You can also watch Manta rays swim past this site.
The Whitsundays – Perfect for diving as well as activities like sailing and island exploring
What's so special about it:
Made up of nearly 2900 individual reefs, 600 continental islands, and 300 coral cays, the Great Barrier Reef is the only living structure on earth that can be seen from outer space.
Best Time to Dive
August and December
Galapagos Island, Ecuador
Imagine a realm where penguins swim in equatorial seas and iguanas are found eating algae submerged in the saltwater.
Most popular dive sites:
El Arco, Darwin Island  –  One of the world's top 10 dive sites, you encounter hammerheads, whale sharks, spotted eagle rays, prowling Galapagos, and silky sharks.
Roca Redonda, Isabela Island – Situated at the tip of the volcano, you'll find Galapagos sharks, sea lions, and numerous sea horses in the shallows.
Cape Douglas, Fernandina Island – This dive site is a great spot to watch penguins "fly" past. You can also see fur seals and Galapagos sea lions mingling with munching marine iguanas.
What's so special about it:
It's the place that Charles Darwin visited in the 1800s when he came up with the theory of evolution.
Best time to dive
All the year-round
Fiji Island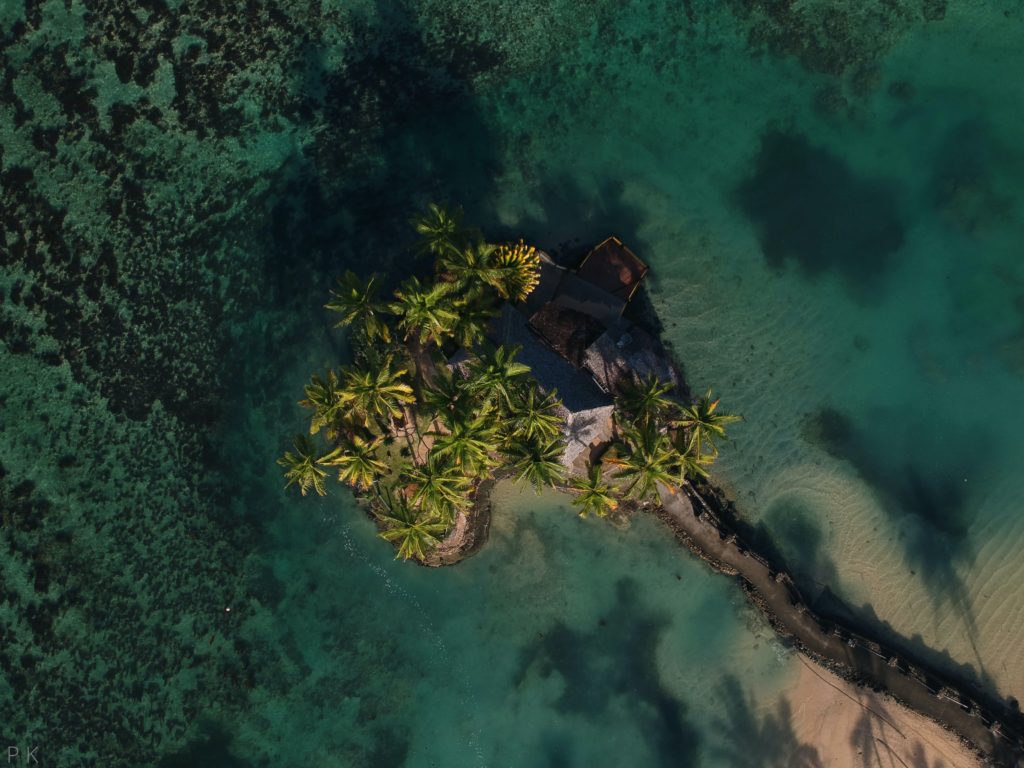 Known as the "soft coral capital of the world", Fiji has wall dives, swim-throughs, caverns, canyons, and incredible shark encounters that will make your experience here truly enthralling.
Most popular dive sites:
The Great Astrolabe Reef, Kadavu – This is the world's 3rd largest barrier reef and the largest living organism in the South Pacific. Diving here is completely in tune with nature where the true local culture shines through.
Somosomo Strait, Taveuni – The Rainbow Reef includes the famous Great White Wall. You can swim past brilliant displays of white, purple, and yellow soft corals.
What's so special about it:
It is known as being the "Best shark dive in the world".
Best time to dive
April to October & July-December
Hong Kong
Divers are in for a visual treat as they swim among hundreds of colorful marbled stingrays, frogfish, seahorses, nudibranchs, barracuda, etc.
Most popular dive sites:
Sai Kung: One of the most popular diving spots in Hong Kong; Sai Kung has lots to offer to divers. Its calm waters house sweetlips, goatfish, moray eels, cardinalfish, butterfly rays, seahorses, etc.
Bluff Island: See the famously aggressive 'Nemo' snapping their jaws along with sea apples, gorgonians, etc.
Ping Chau Island: One of the most unique diving destinations known for its sedimentary rock formations where you can explore several hard and soft coral reefs, clownfish, and turtles.
What's so special about it:
Hong Kong is known as the world's diving training ground. Its shallow calm waters are perfect for beginners to learn this amazing watersport.
Best time to dive
March to July and September to November
Malaysia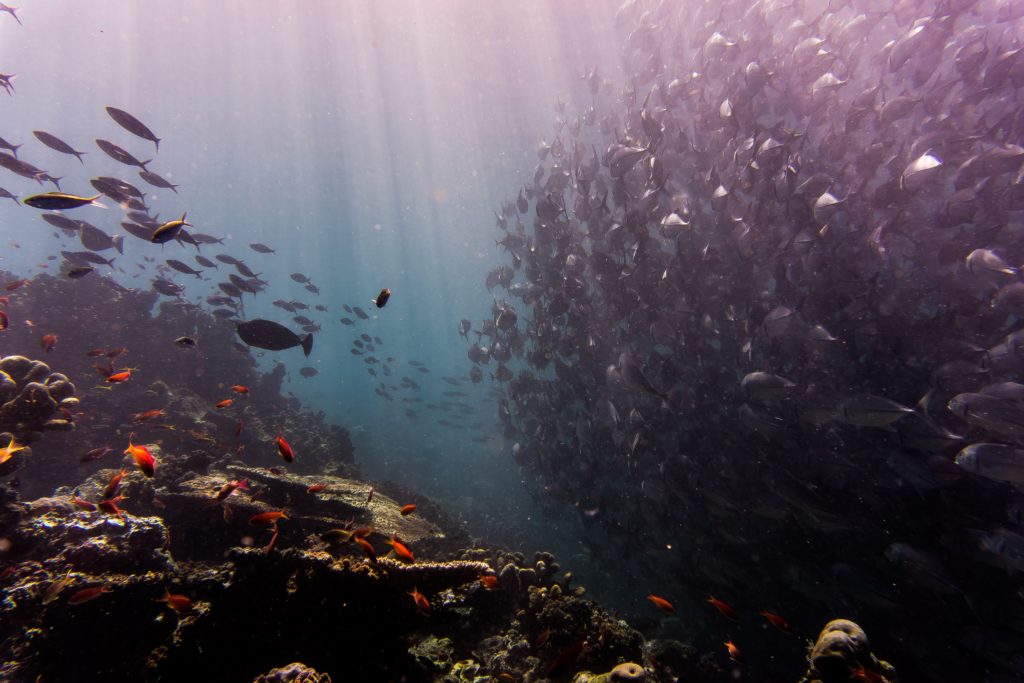 With a coastline dotted with around 878 islands, Malaysia has some of the most exciting and diverse diving spots in the world.
Most popular dive site
Sipadan Island: Ranked amongst the top 10 diving destinations in the world, it is one of the rare places where you can spot enormous spiraling barracuda, reef sharks, hammerheads, angelfish, triggerfish, and turtles all in a single dive!
Mabul Island: Discover the thriving & camouflaged micro marine life in the seabed like crocodile fish, pipefish, mandarin fish, etc. at this site is famous particularly for muck diving.
What's so special about it:
Malaysia has just joined the ranks of one of the 7 locations around the world having a rare 'Blue Hole', which is an enormous coral sinkhole like an underwater cave with a surface side opening.
Best time to dive
July & August in Borneo & March to May in the peninsular region
Philippines

The Philippines has it all – stunning reefs, pelagic superstars, historic wrecks, macro wonders.
Most popular dive sites:
Tubbataha National Marine Park  – It is a world heritage site with lots of pelagic action including whitetip reef sharks, mantas, and the occasional whale shark.
Malapascua – It is a tiny, picturesque island, is one of the few places in the world where there are regular sightings of thresher sharks.
What's so special about it:
The Philippines contains 7107 islands, but only about 2000 are inhabited, leaving plenty of deserted islands to explore.
Best time to dive
November – May