This article is reviewed regularly (on a weekly basis) by Wego's editorial team to ensure that the content is up to date & accurate.

Last updated 26 October 2020
From an unassuming desert outpost to a destination du-jour highly favored by holiday-makers the world over, Dubai's transformation has been nothing short of impressive. This vibrant city is now a melting pot of cultures where everything seems possible; a truly intriguing combination of profound traditions and ambitious modernity.
Dubai has in recent times cemented its position as a city given to leisure, a dynamic city where its relaxed and exciting atmosphere cordially tempts visitors to spend their vacation budget time and again. As such, you'll find no shortage of weekly deals and offers up for grabs in the city where lifelong memories are forged.
From serious shopping sprees to daring desert detours, we've compiled some of the best money-saving deals you can take advantage of this week. Our list of weekly Dubai offers will continually be updated for your convenience. So be sure to bookmark this page and check back here often.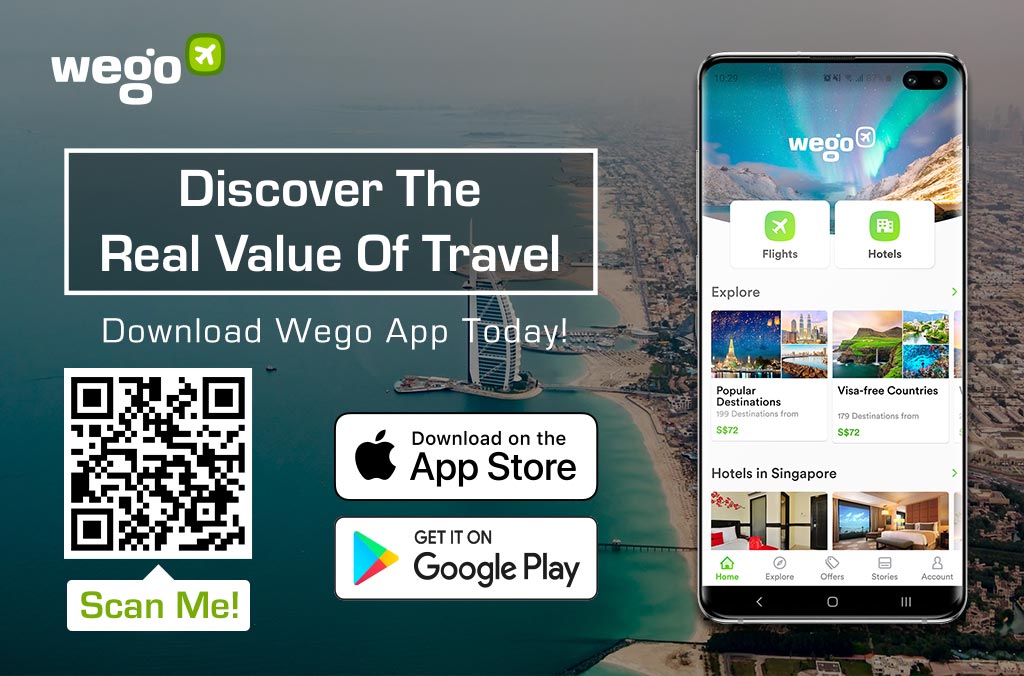 Yoga and breakfast offer at Five Palm Jumeirah Hotel
Start the day the right way with outdoor yoga with instructor Sharon, followed by a delicious breakfast at The Delisserie. Find your zen with FIVE's new yoga and breakfast offer, every Wednesday and Saturday, 8AM-9AM.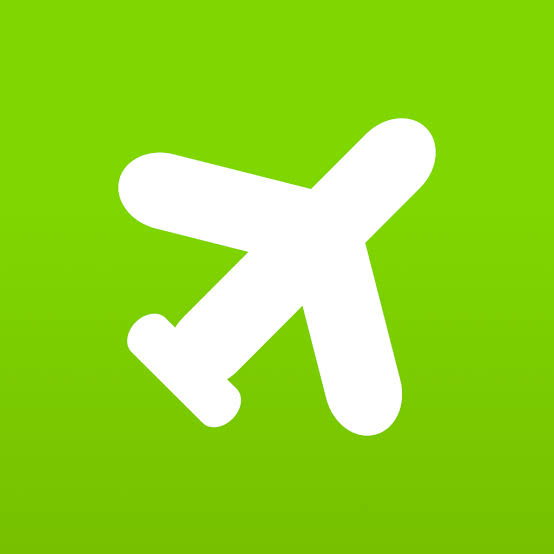 Book Your Stay Now!
Level 43 Skylounge Sunset Happy Hours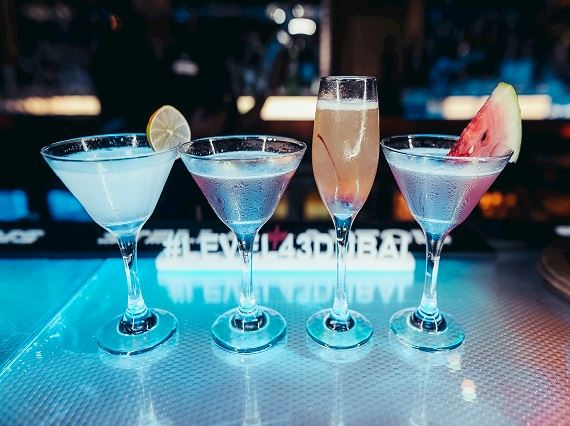 Perched atop of the Four Points by Sheraton on the 43rd floor, every night is a good night here at this rooftop bar and lounge. The bar's exalted location naturally provides guests with a stunning 360-degree view of the city of Dubai, allowing patrons to marvel at the various landmarks including the Burj Khalifa, the Burj Al Arab as well as the entirety of the city's skyline.
Enjoy happy hours every day from 6 PM to 8 PM with discounts on selected drinks.
Brunching and swimming at Giardino
Experience the Friday Brunch at Giardino for some Cucina Italiana indulgence followed by a relaxing dip in the pool. The restaurant's comfortable yet fashionable setting is further enhanced with an expansive jungle allure to help you relax after a fulfilling meal.
Lounge in the outdoor terrace's green surroundings before making your way to the Palazzo Versace Dubai's regal swimming pool.
Indoor skydiving for the win!
We get it, you definitely have what it takes to go on an actual skydiving trip, but you're just simply too 'busy.' Well, fret not as iFly Dubai is offering a special discount for those of us who have yet to try the indoor flying experience. First-time flyers will get to enjoy the exhilarating experience for less. Securing your iFLY package online to be eligible for an extra 30% discount.
1. First Time Flyer Standard – 2 Flights @ AED 154
2. First Time Flyer Ultimate – 4 Flights @ AED 266
3. IFLY VR Experience – 4 Flights @ AED 315
All Packages Include:
Training Session
Flight Gear
One on one personal instructor
Flying Certificate
Desert tour 4×4 experience
The Bab al Shams desert resort is renowned for its Falconry shows and Al Hadheera desert dining experience. Lesser-known info, the resort also offers a thrillingly unique desert tour using its 4×4 desert vehicle. For AED 980, you and a companion may traverse the desert and get up close and personal with its seemingly inhospitable flora and fauna. 
25 percent off at JW Marriot Marquis Hotel Dubai
Enjoy a 25 percent off of standard rates and free breakfast in JW Marriot Marquis Hotel Dubai. The discounted rates also applies to Marriot hotels and resorts across the UAE. Members get 25% off standard hotel rates plus free breakfast, and non-members 15% off.
Talise Ottoman Spa offer; Family Revitalizing Retreat
Jumeirah Zabeel Saray is home to the renowned Talise Ottoman Spa, where you can unwind with the family and introduce your little ones to the world of aromatic scents, healing crystals and relaxing experience.
Available from Sunday to Saturday (Starting AED 580)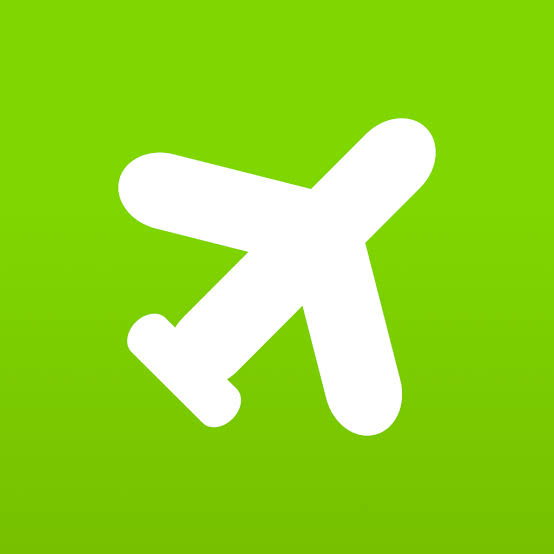 Book your stay with Wego
Go camping in The Green Planet
Ever wondered what it would be like to spend the night in a rainforest? Well, wonder no more as The Green Planet, Dubai's only indoor rainforest, is offering guests a once-in-a-lifetime chance to spend a night in the tropical bio-dome. Guests are welcome to secure a booking in advance to access the bio-dome's natural wonders from 7 PM until 8 AM the next morning, by spending the night a comfortable tent. Available on Thursdays and Fridays, the admission fee are AED 700 for a party of 2 and AED 1,200 for a party of four. 
Bab al-Shams 360° NATURE BRUNCH
Treat the whole family to an enchanting Saturday brunch at Bab Al Shams Desert Resort & Spa. Leave behind the stresses of city life to immerse yourself in a charming brunch at Al Forsan, where our talented team lays on a picnic spread to delight adults and kids alike. 
There's also live entertainment to keep the mood bright, and a host of activities for younger guests. Set the kids free to ride a camel or pony, or to hop on a bouncy castle while grownups sip on chilled beverages and soak up the garden vibe.
Price from AED 190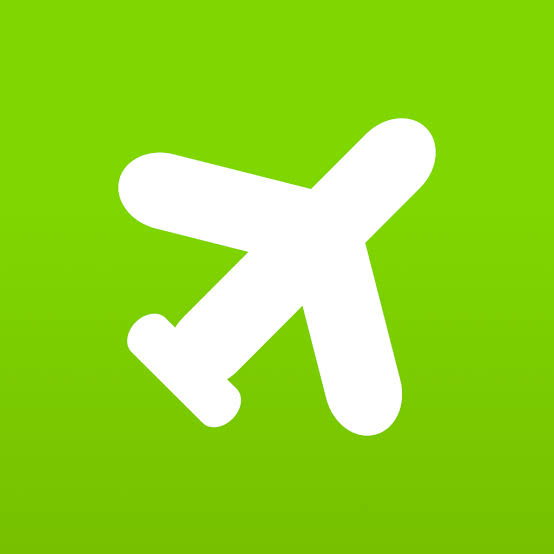 Book your stay with Wego
Happy hour at The Treehouse Dubai
This chic bar allows patrons to enjoy stunning views from its third-floor garden terrace, serving as a true oasis of relaxation in the midst of bustling Dubai. Climb onto one of the high tables or laze in one of the many available sofas while sipping some creative cocktails. In addition to inventive cocktails, the bar also serves all-time classics as well.
Enjoy the establishment's happy hour every day from 6 PM to 9 PM.