This article is reviewed regularly by Wego's editorial team to ensure that the content is up to date & accurate.
Updated November 2022
As Qatar gears up to host the FIFA World Cup 2022, millions of fans are expected to arrive in the Middle Eastern nation. If you're attending the FIFA World Cup 2022, we have compiled a list of things to do and places you can visit while in Qatar.
Note that visiting some of the places listed below is free and does not require you to spend any amount of money. However, since this year's iteration has been considered by some as the most expensive World Cup, you may want to plan for your World Cup budget accordingly.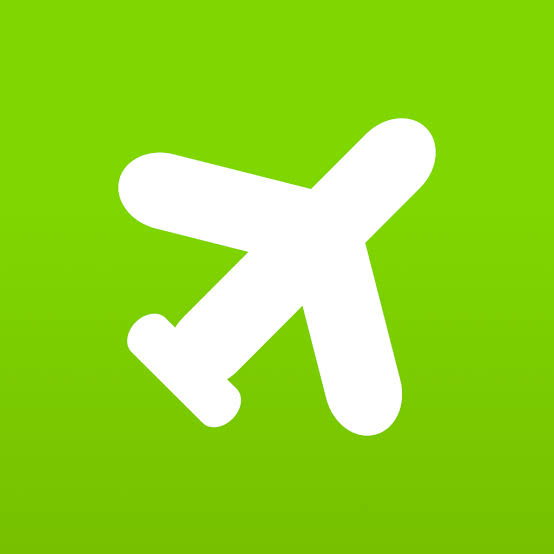 Book cheap flights to Qatar
Visit Qatar museums
Qatar is gradually becoming the World's capital for art and culture, and the country has made sure to preserve its history in its museums. The capital city, Doha, is home to some of the finest museums that offer a unique spectacle to its visitors. Most of these museums have an extensive collection of ancient artefacts, Islamic art, furniture, weapons, carpets, vintage cars, prehistoric fossils and a wide range of art pieces collected over the years and carefully preserved. The flourishing museums enable visitors to enjoy and understand Islamic culture through its profound art exhibits and are a source of pride for Qatar.
Here are some of the top museums that you can explore during your visit to Qatar:
Enjoy a walk along the Corniche
The Corniche is a 7km crescent-shaped promenade along the Doha Bay. This enthralling place overlooks famous architectural wonders such as the Museum of National Art and Al Dafna Park and is ideal for hanging out or going for an evening walk. The promenade is bustling with restaurants, clubs, parks, and many other cultural attractions that you can explore. You can also visit the Museum of Islamic Art, National Museum of Qatar, Pearl Monument, Doha Skyline and MIA Park from here.
Visit Katara Cultural Village
Visitors who wish to immerse themselves in Qatar's culture must visit the Katara Cultural Village, which is nestled between the financial district of West Bay and the Pearl residential. You can check out the numerous art galleries, visit the Katara mosque, try some popular eateries or take a stroll on the public beach.
Experience the Pearl
The man-made island is one of the most luxurious regions in Qatar. Here you can genuinely embrace the lively ambiance during your holiday. Featuring elegant Mediterranean-style marinas, intercontinental hotels, cafes, and restaurants, the Pearl Qatar is the country's finest tourist attraction.
Hit the sandy beaches
When the weather is feasible for a dip in the sea, visit any of Qatar's popular beaches and experience a fun day filled with water activities or take a relaxing walk by the shore. It is essential to remember that modesty is strictly adhered to in most public places. Nevertheless, here are some of the best beaches to explore in Qatar:
Sealine Beach
Al Khor Beach
Al Wakrah Beach
Katara Beach
Al Maroona Beach
Fuwairit Beach
Simaisma Beach
Head out shopping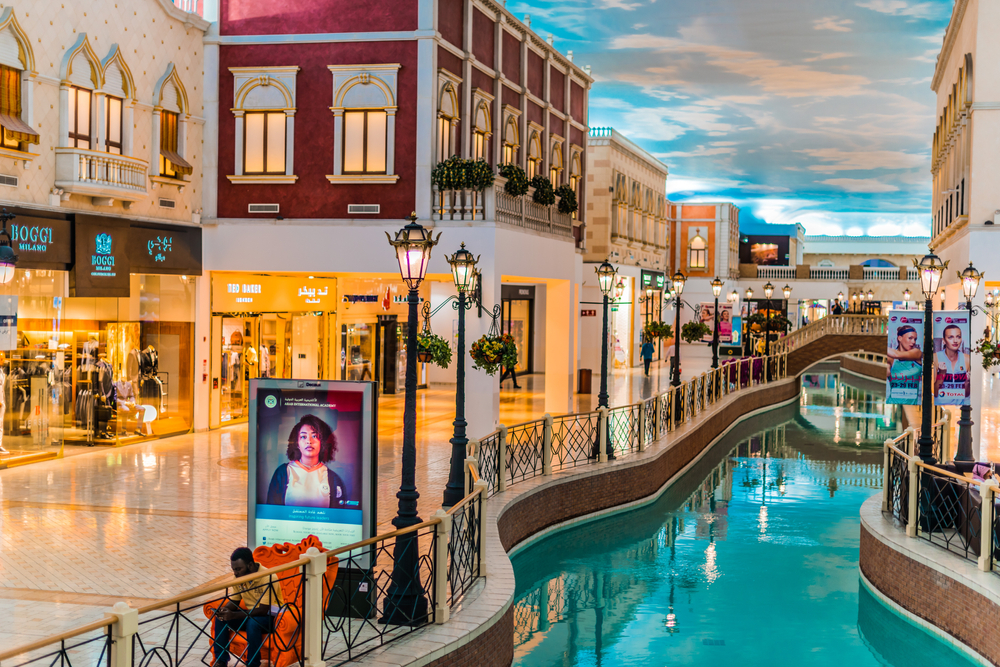 Shopping in Qatar is another engaging activity to try for a fun and cultural experience. The Villaggio Mall in Doha is worth visiting as it has a fantastic collection of entertainment, shopping and dining options. You can also visit the Mall of Qatar, City Center Mall, Doha Lagoona Mall, Doha Festival City, Mirqab Mall, and Gulf Mall.
Mingle and shop at the local souqs
A trip to traditional souqs is a must when visiting any Middle Eastern city. If you're looking for a place that sells some of the best antiques and handicrafts, then you must stop by any one of Qatar's famous souqs mentioned below:
Souq Waqif
It is a marketplace situated at an ancient trading site where goods and animals were earlier traded during the nomadic days. The Souq Waqif is the only lasting traditional souk in Qatar and has several top-notch cafés and restaurants and the best of antiques. It is located just off the Corniche, on Al Souq Street in the capital city of Doha.
Souq Al Wakrah
Discover local crafts, typically in the form of perfumes, frankincense in a variety of grades, myrrh and traditional garments. Located just a couple of minutes' drive from the Wakrah beach, this souq has a vintage touch with shops, mosques, cafes, and traditional dhow boats.
Gold Souq
From imported bangles to locally made bridal jewelry sets, the Gold Souq is a magical world made of gold and is worth a visit. Many shops also offer gold, white gold, silver and platinum jewelry pieces at shockingly affordable prices. Here you can also modify or repair your existing jewelry or get one of the must-have accessories: a necklace with your name written in Arabic.
You can also visit other popular souqs in Qatar:
Falcon Souq
Souq Al Deira
Souq Nasser Bin Saif/ Souq Abdullah Al Sadah
Souq Al Asiery
Souq Al Jabor
Diamond Souq
Souq Najada
[Total:

102

Average:

4.5

]