Sharjah, the cultural capital of the Arab World, is a popular tourist destination with a lot to offer everyone, from arts and museums to beautiful beaches and parks. With the weather cooling down, let's take a look at the 10 activities you must try in Sharjah this winter.
1. Visit the Sharjah Arts Museum
Opened in 1997, this is one of the oldest art museums in the UAE. It showcases artworks as ancient as the 18th century and hosts regular temporary exhibitions of modern and contemporary art as well as displaying a permanent collection.
2. Visit the Sharjah Science Museum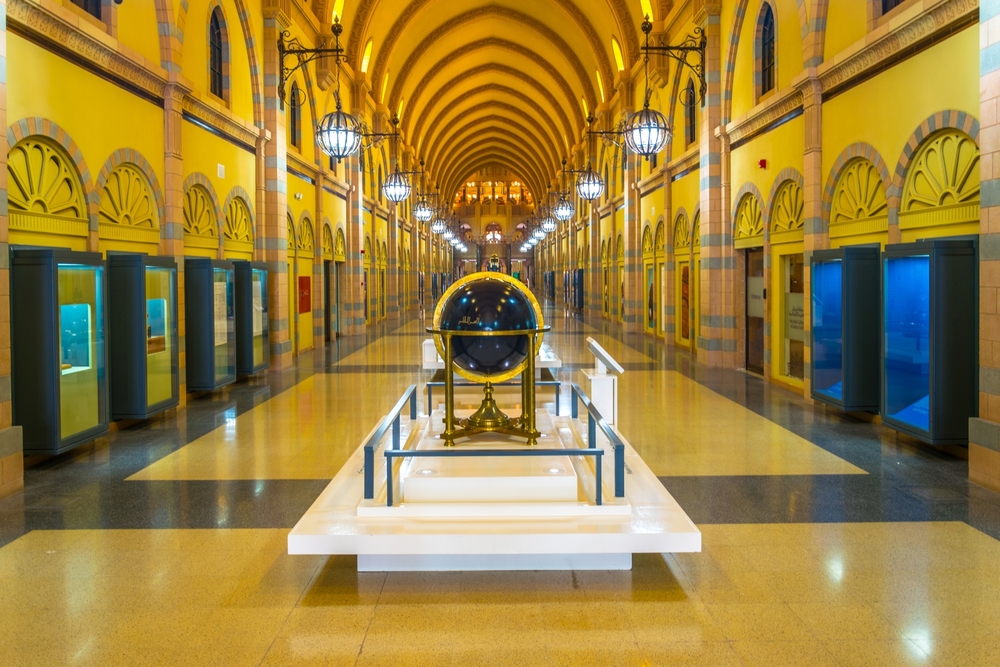 The Sharjah Science Museum allows children to discover science in a fun way through experiments with lots of interactive activities and games to try. It also gives visitors a tour of the deep skies of the universe.
 Stroll around the  Central Souk
Even if you don't want to shop, this traditional market is a must see when in Sharjah. Built in the 1970s, it consists of two large buildings embellished with blue tiles on the outside walls. With more than 600 shops inside, it offers a wide selection of electrical goods and home accessories, traditional jewelry, and gems as well as Arabic carpets and antique crafts.
 Drive around the Buried Village
For adventurers, an off-road trip to the buried village would definitely be the highlight of their visit to Sharjah. Located outside of the town of Al Madam, the village is small with 2 rows of houses and a mosque. This abandoned village has been slowly covered in sand for years and the reason why it was abandoned still remains unknown. It's easy to access with a 4 wheel drive: you just enter "buried village in Sharjah" on google maps and it will direct you there. It's a little bit eerie but worth the adventure!
 Spend the evening at Al Qasba
Al Qasba presents the best of cafes, shops, boat rides, and plenty of fun for the kids with a play area and musical fountain. Come in the evening with your family and friends to experience this car-free waterside area, have a relaxing walk while enjoying the beautiful views of the canal, and indulge yourself at some of the best restaurants and cafes the city has to offer.
 Enjoy a Day at the Beach
The city of Sharjah lies on the Arabian Gulf and offers many private and public beaches including Al Khan Beach, Al Mamzar Beach and the Sharjah Beach. Visitors can relax and enjoy water activities as well as outdoor gyms and jogging tracks.
 Explore the fascinating Al Noor Mosque
Designed in classic Ottoman style, Al Noor mosque is unique with its fine Arab and Islamic architecture. The interior is also eye-catching with calligraphic inscriptions from the Holy Qur'an and decorated arches and pillars. The visit is free of charge, and while enjoying its fascinating beauty, you can learn about the Islamic and local culture. Don't forget to bring your camera because taking pictures inside the mosque is allowed.
Discover the secrets of the sea at Sharjah Aquarium
Explore the amazing world of the deep sea with its stunning creatures, from moray eels to reef sharks and eagle rays. Different local aquatic environments are created, such as mangroves and coral reefs. Through the walkway, you can see the creatures up close and kids can also enjoy touchscreens and interactive displays.
Discover Sharjah Desert Park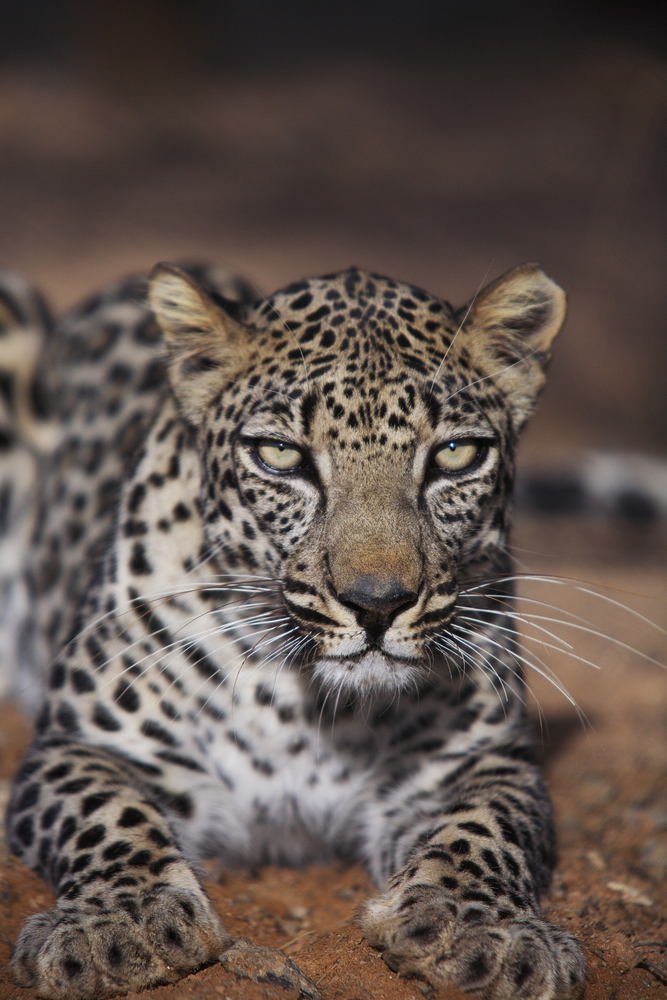 The park has a natural history museum, a botanical museum, a children's farm where kids can feed the farm animals and a zoo showcasing wild ones such as vipers, wolves, and leopards. It's worth coming early and spending the day discovering all these different worlds and habitats.
 Explore Al Noor Island
A perfect spot for nature and art lovers, Al Noor Island is definitely worth a visit. It hosts eight unique sculptures, all inspired by nature and whose main purpose is to create a relaxing atmosphere for visitors. On the island, you will find a jogging path, a fun forest-themed children's play area and a maze garden that is home to a variety of plants and trees. The main attraction is The Butterfly House which is home to more than 500 butterflies from various species with a nature-inspired structure and plant-covered walls. It also includes a modern cafe providing organic food and drinks.