Rejoice! A new decade is upon us, travel lovers. It's time to let go of your inhibitions and embark on elaborate trips fit for the roaring twenties. There is no better time to dive headfirst into the extraordinary travel journey you've meant to take.
Here are five of the best adventures you can seek out this year.
Trek the Everest Base Camp
The global beacon of adventure and mountaineering beckons some of the most skilled to scale its heights. 
The best part? Ordinary trekkers like you and me can add ourselves to the history books by trekking to "Base Camp," a cool 5340m above sea level.
The two-week journey will see you immerse yourself in the majestic Himalayas, living as the sherpas do in tiny tea-houses without Internet access and free from the confines of modern-day living.
What makes a great photo op is also the immense achievement of having completed an epic trek through glaciers, broad plains, and high passes to the foot of the world's highest mountain.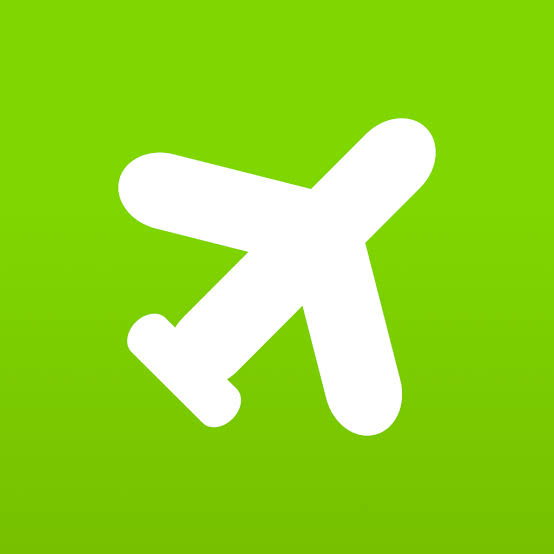 Find cheap flights to Nepal
Boat ride on the Okavango Delta
There is no wetland in the African continent that comes close to the pristine Okavango. The delta bursts into life each morning, home to over 500 species of wildlife and birds.
Photos do it no justice, and the beauty of the freshwater is best seen up close, on a mokoro, a traditional wooden canoe.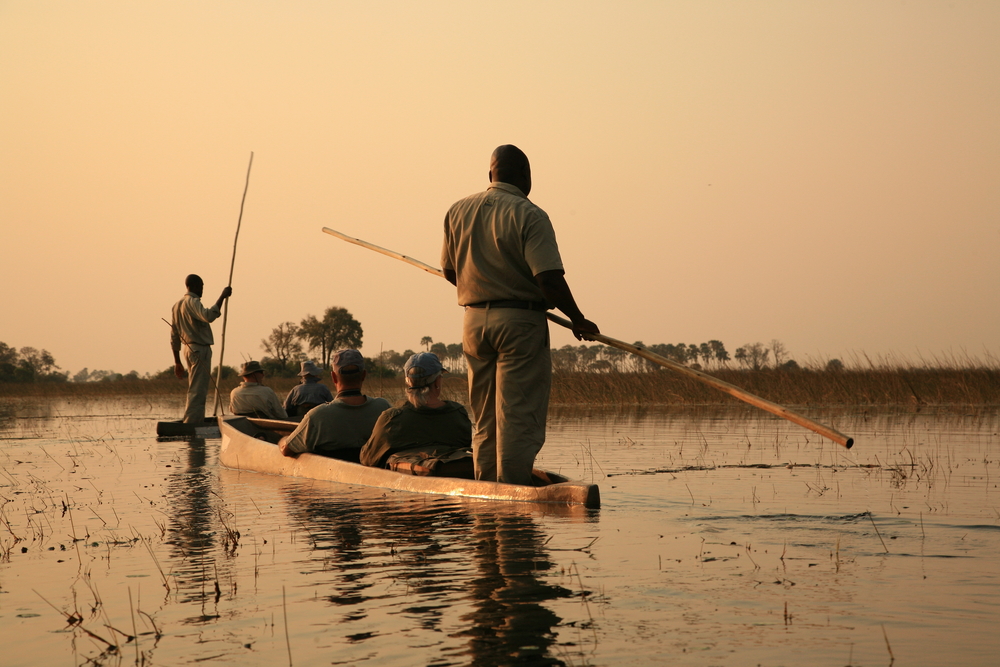 While gliding seamlessly over the pristine waters, you will bear witness to glorious sunsets, a real African specialty. Finish off your visit by camping in renowned mobile lodges, to elevate your river safari experience to new heights.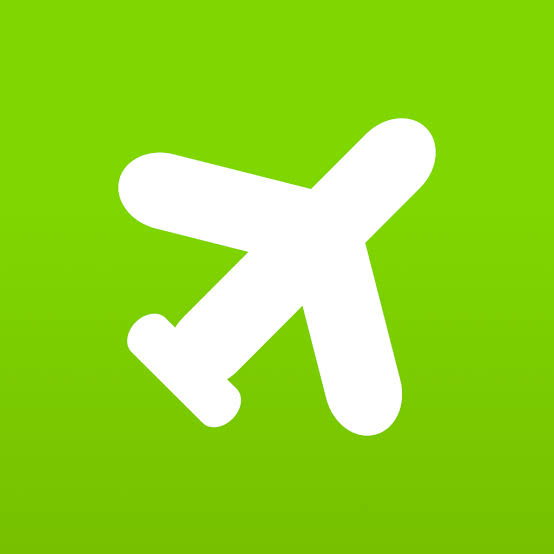 Find cheap flights to Maun
Visit an indigenous tribe in Ecuador
Empathy and compassion stem from understanding, but few of us actively seek out thought-provoking travel that rocks our beliefs and threaten to displace our views. Indigenous tribes are a perfect example.
Often, travel articles paint a sombre picture of barbaric citizens who heinously attack anyone who invades their community. But, for some tribes, tourism offers a cultural lifeline and helps them keep afloat by funding their endangered traditions and maintaining their living environment.
What better way than to gain genuine insight into some of the most mysterious communities of the world? One of the world's oldest Ecuadorian tribes, Cofán are connoisseurs of the eco-tourism trade.
For a reasonable fee and once in a lifetime experience, you can find yourself deep in the Amazon piranha fishing, canoeing, and even sleeping in traditional huts among Cofán families. It's going to be a lengthy trip to the Cofán indigenous community of Dureno in northeastern Ecuador, but rest assured that it's also a truly rewarding one.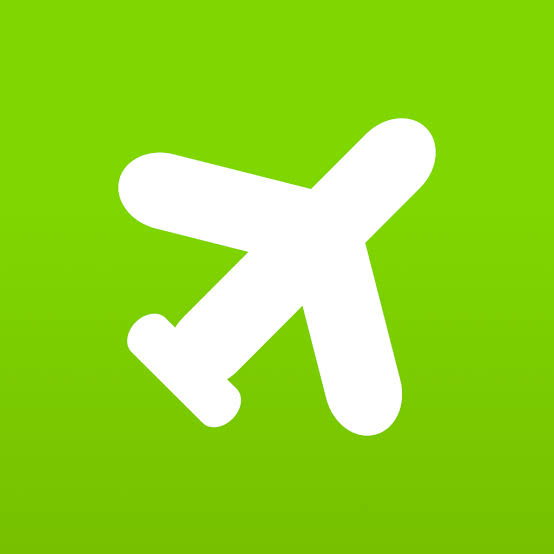 Find cheap flights to Quito
Capture the northern lights 
Perhaps you're one of those travellers that endlessly scroll through your Instagram feed in awe of futuristic and otherworldly captures that seem to come so easy to others. The Northern Lights are a prime example. The dazzling natural phenomenon that occur in multiple countries—most famous being Iceland and Norway—is notoriously tricky to photograph, but not impossible.
With the right gear and settings, you can add your name to the history books at having captured a scene spelling out the beautiful essence of life.
You could even join an aurora photography tour to explore the wild Arctic terrains to get tips from seasoned professionals, and you'll come out with a few more handy DSLR tricks up your sleeve. 
Stargazing at Torres del Paine
Chile's unique geographical combination of low light pollution and high-altitudes paves the way for some of the most breathtaking stargazing landscapes in the world. Patagonia is no stranger to expansive vistas of the Milky Way.
Torres del Paine National Park is a spectacle of its own, with its jagged glaciers and Andean peaks perfectly complimenting the blazing skies, illuminated by the gleam of a million stars.
If you've ever wanted to catch a shooting star, there is no better place to do so than here, under the untouched plains of the Southern Hemisphere skies.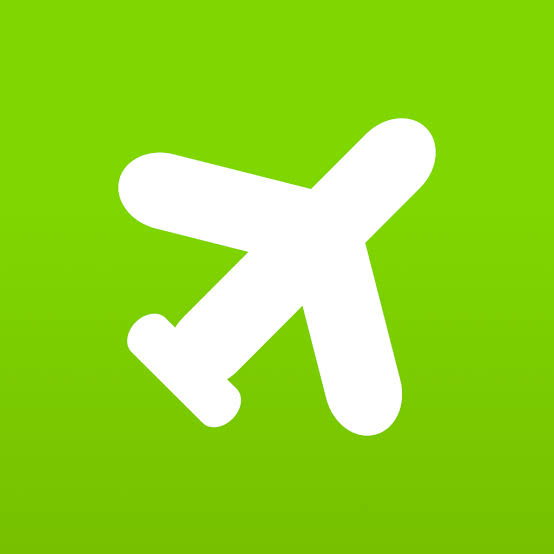 Find cheap flights to Buenos Aires