This article has been reviewed by Wego's editorial team to ensure that the content is up to date & accurate.
Updated April 2023
In light of the fact that entry to many countries or destinations is largely contingent upon a traveller's COVID vaccination status like it or not, COVID-19 vaccines are now an almost indispensable part of travelling. 
Still, if you're unvaccinated and are looking to travel, there remain countries and destinations that do not impose COVID vaccination requirements upon international arrivals.
Here, we take a look at unvaccinated travel along with the countries allowing unvaccinated international arrivals to enter their borders.
Where can I travel unvaccinated?
Countries that do not require international arrivals to have been vaccinated are as follows. The countries listed here allow unvaccinated travellers to enter mostly without undergoing any other additional requirements. However, some countries may still require their travellers to undergo testing or quarantine procedures.
Please note that the list is subject to change. 
Europe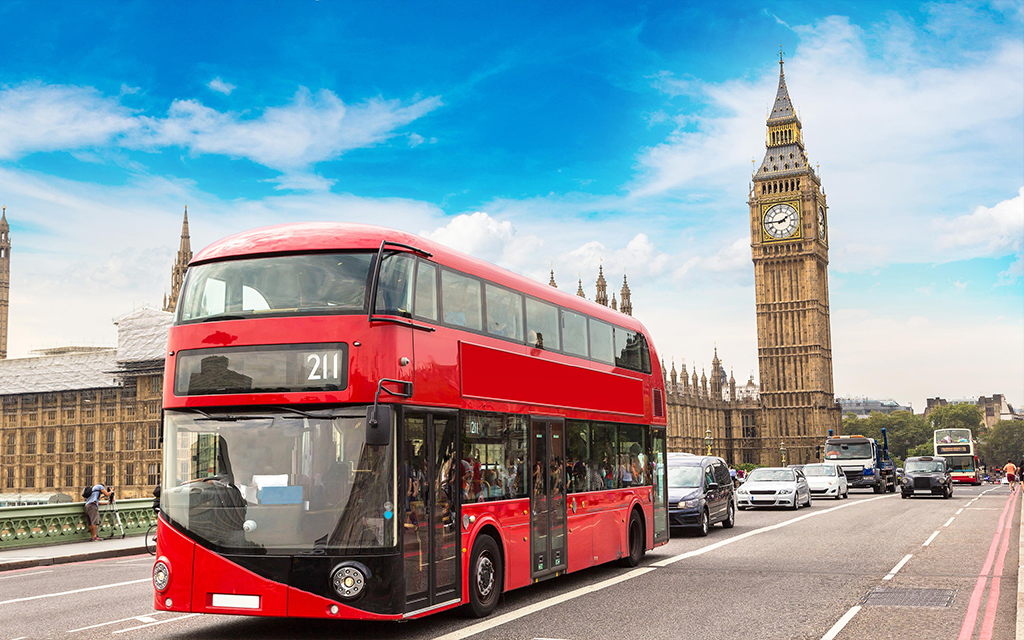 Asia and Africa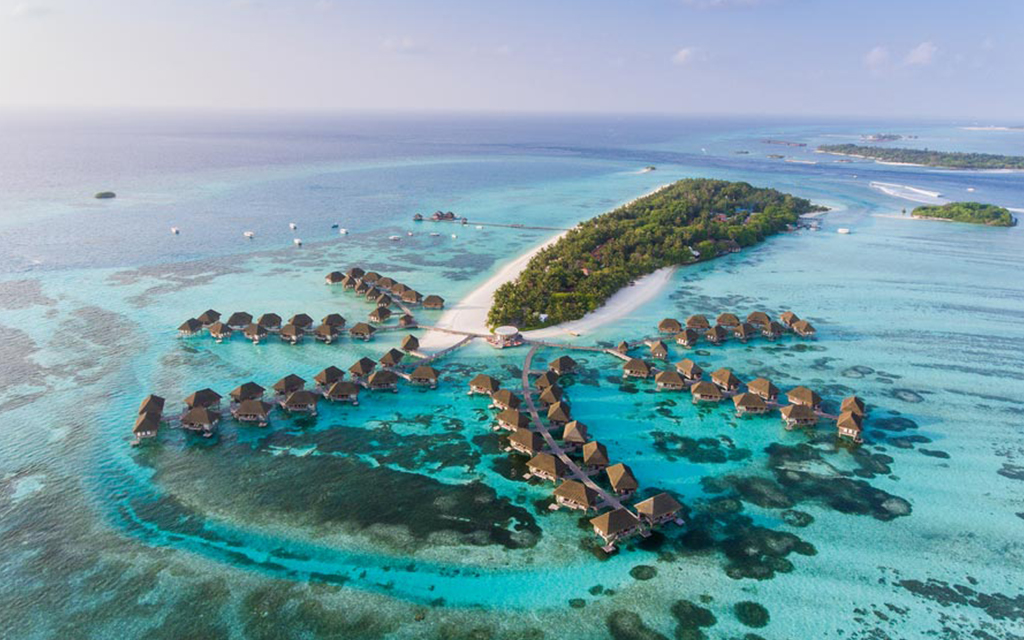 The Middle East and North Africa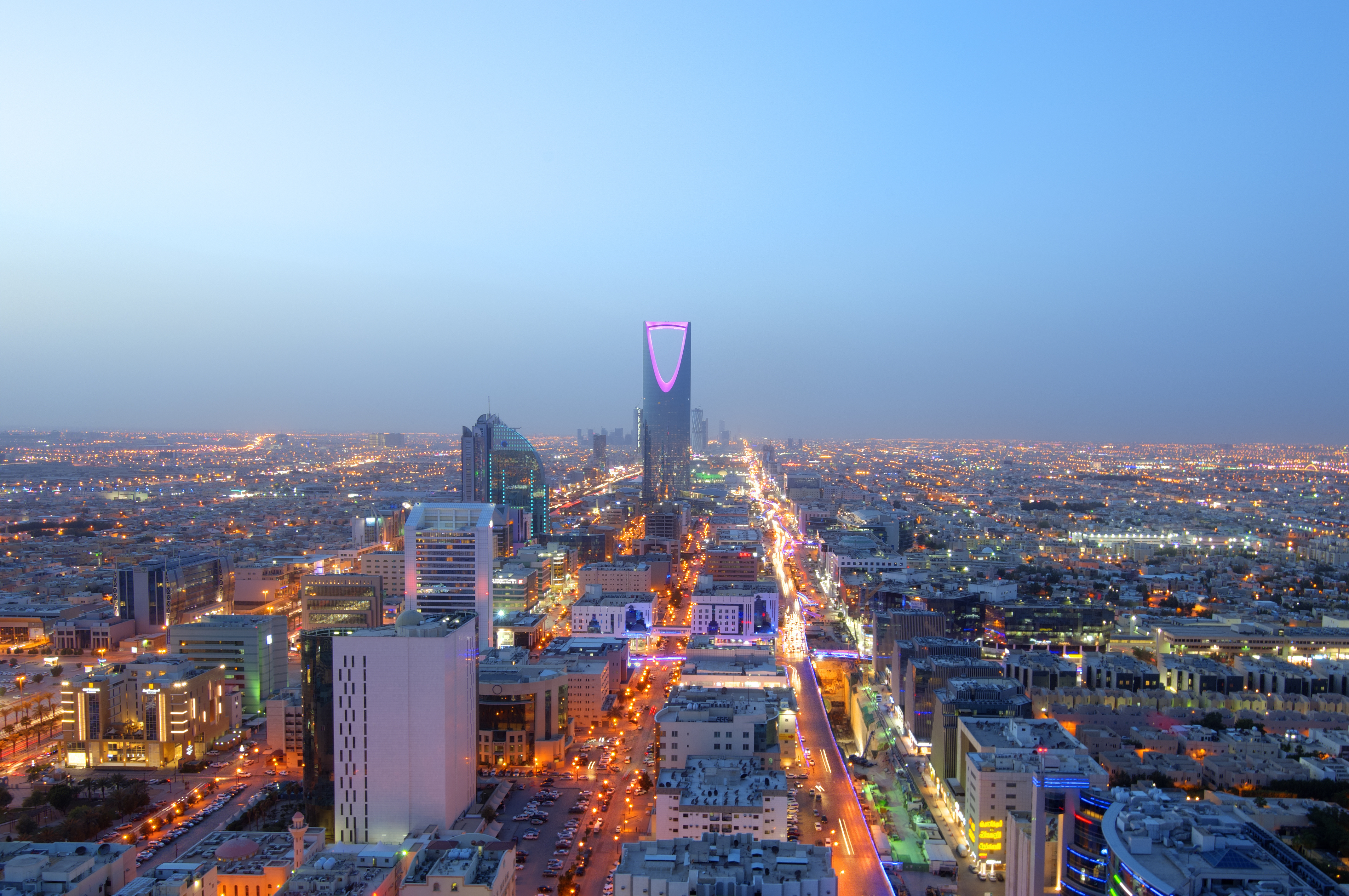 The Americas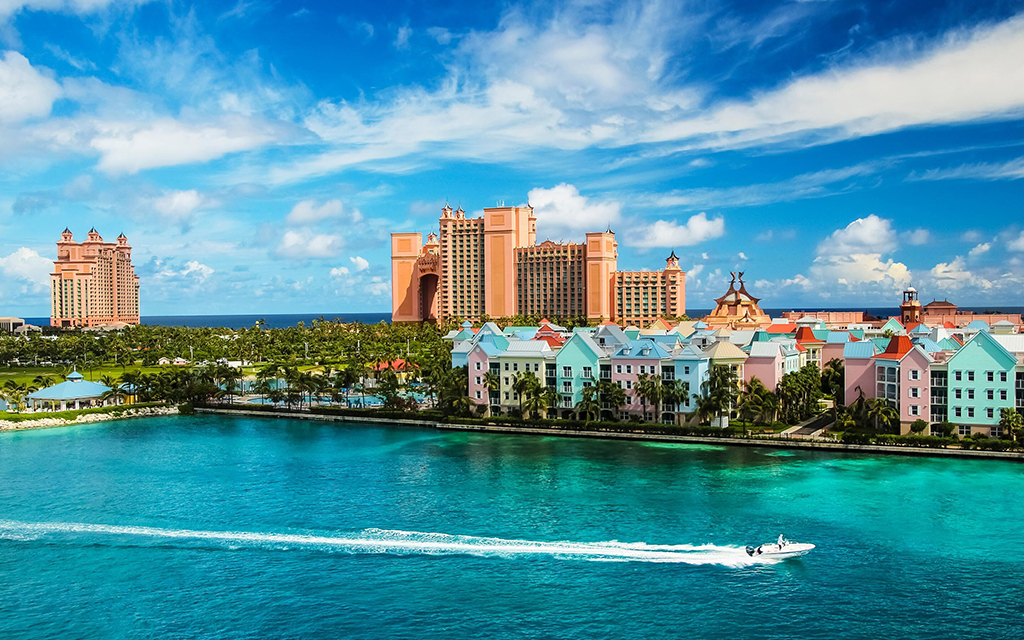 Can I still travel if I'm not vaccinated?
The short answer is yes. However, it also depends on where you're looking to travel. As mentioned, there are a number of countries allowing unvaccinated travellers to enter their borders. But gaining entry into a country without being vaccinated doesn't necessarily mean you can move about freely at your destination. 
In any region, depending on which type of unvaccinated traveller you are, you may be denied access to restaurants, shopping malls, concert venues, theme parks, and other attractions. Those who are unable to receive the vaccine due to medical reasons could be granted entry. Additionally, there are also countries that prohibit their unvaccinated citizens from travelling to some places or at all. Saudi Arabia and Pakistan, for example, limit access to air travel only to fully-vaccinated citizens.
Risks and downsides for unvaccinated travellers
Essentially, unvaccinated travel requires travellers to decide whether or not they're willing to risk infection during their travels as well as subjecting themselves to more stringent requirements the likes of additional testing and quarantine. That being said, most restrictions are falling rapidly across Europe and other regions. Travellers are ready to book their trips to countries that have been heavily restricted in Europe, Asia, and beyond.
While most travellers do reserve the option to not take the COVID jabs, the fact is that not being vaccinated will increasingly deny travellers privileges and options associated with a fully vaccinated status.   
[Total:

532

Average:

4.6

]