This article is reviewed regularly (on a monthly basis) by Wego's editorial team to ensure that the content is up to date & accurate.
Updated 20 September 2021
While Saudi Arabia has lifted its air travel restrictions, thereby allowing international flights to and from the Kingdom to largely resume, this does not mean that Saudi citizens may now travel the world unrestricted. 
Vaccination is now mandatory for air travel in the Kingdom, and citizens found to have visited countries red-listed by the government will face a three-year international travel ban.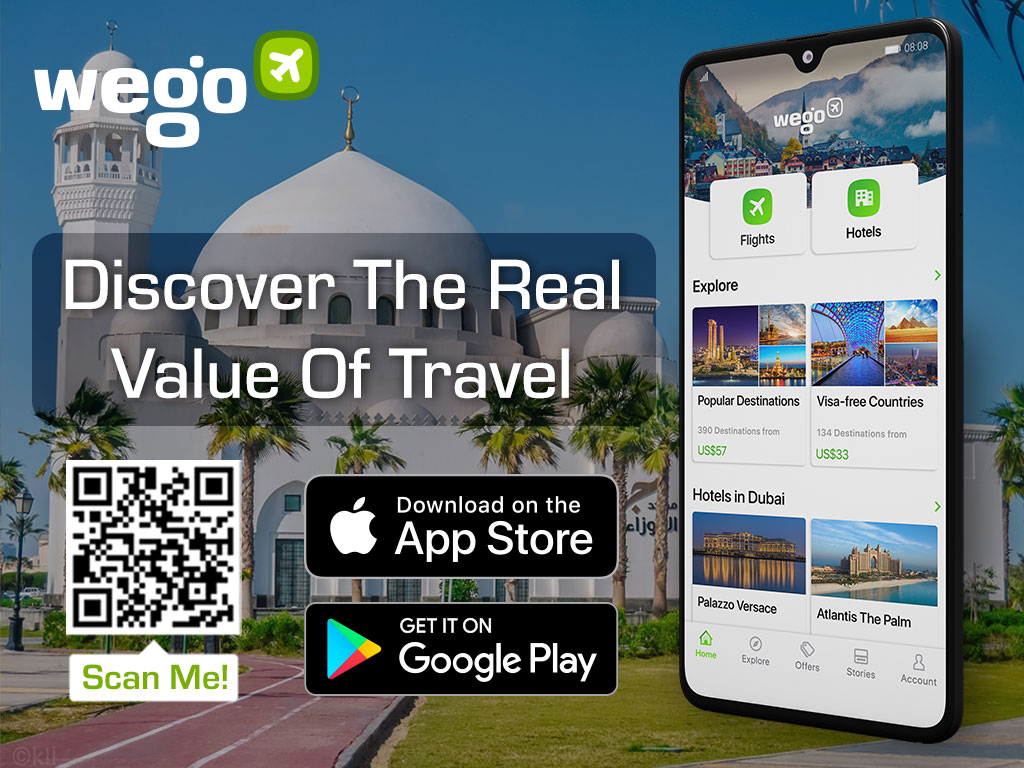 So is the UK among the red-listed countries? Here is the latest information on Saudi to the UK flight news and travel restrictions in 2021.
Can I travel to the UK from Saudi Arabia?
Yes, you can. Fortunately, the UK is not among the countries red-listed by the Saudi government, nor is England applying a travel ban and restrictions for travellers arriving from Saudi Arabia. The UK has added Saudi Arabia to its amber list of countries where travel has been permitted, albeit with a few restrictions. 
Saudi residents wishing to travel to the UK may do so if they are able to satisfy the following requirements.
Requirements for travellers departing from Saudi Arabia
Only fully vaccinated Saudi residents will be allowed to travel abroad. Exception extends to the following:
Children under the age of 12, provided that they obtain a valid health insurance policy approved by the Saudi Central Bank (SAMA) to cover the risks of COVID-19.

Individuals who have recovered from COVID-19 in a period not exceeding six months

Individuals who have recovered from COVID-19 and have received one dose of the approved vaccines in the Kingdom

Individuals whose status in 

Tawakkalna

 appear as "Exempted" from COVID-19 vaccine requirements are to be afforded the same courtesy as those whose status in Tawakkalna appear as "immune."
UK entry requirements
Required forms
Before travelling to the UK, all travellers are required to complete a passenger locator form.
You will need to also book and pay for COVID-19 tests, which are to be taken on/before day 2 and on/after day 8 after your arrival to England.
Testing
Before travelling to the UK, passengers must take a COVID-19 test in the 3 days before travelling to the UK and must carry a negative test result. 
If you arrive in England without proof you tested negative for COVID-19 in the 72 hours before departure, you could be fined £500.
Quarantine
You are required to quarantine at home or your place of stay for 10 days. Two tests will be administered on Day 2 and Day 8 of your quarantine. If the traveller has been quarantined for 10 days and has received a negative result to both tests, they may then end their quarantine.
If a traveller receives a positive result at any point in time, they must quarantine for 10 days, beginning the day after the test was taken. If said traveller is in quarantine with people they have travelled with, they will also need to quarantine for 10 days.
On day 8, the traveller will need to take a COVID-19 test unless they have received a positive result from the day 2 test. Receiving a positive result from the day 2 test means further tests will not be required.
However, if on day 2 the test shows that the traveller has a variant of COVID-19 known as a 'variant of concern', they will receive further calls and their contacts will be asked to be tested. 
Those who refuse the test will face a penalty of up to £2,000.
Exemptions
You do not need to quarantine or take a day 8 test after you arrive in England if you are either:
fully vaccinated in the UK or under the UK vaccine programme overseas

under 18 on the day you arrive in England and are a resident in the UK or in a country with a vaccination programme approved by the UK

part of a UK-approved vaccine trial
You must have had your final dose of the vaccine at least 14 whole days before the date you arrive in England. You are still required to book and take a day 2 test.
Updated rules for vaccinated travellers from 4 October 2021
Vaccinated travellers from Saudi Arabia who have completed a full course of the Oxford-AstraZeneca, Pfizer-BioNTech, Moderna or Johnson and Johnson vaccines at least 14 days before travel have been granted several relaxations for travelling to the UK. 
They will not be required to take a pre-departure PCR test but will need to take one 2 days after arrival. They are also exempted from quarantine procedures. 
Flights from Saudi Arabia to the UK
Gulf Air and British Airways, along with a number of other airlines, are operating direct daily flights from Saudi Arabia to the UK. Turkish Airlines, Saudia, Qatar Airways also offer connecting flights to the UK. Multiple daily flights are available departing from Jeddah, Riyadh, Dammam, Madinah to Gatwick and Heathrow Airport, among others.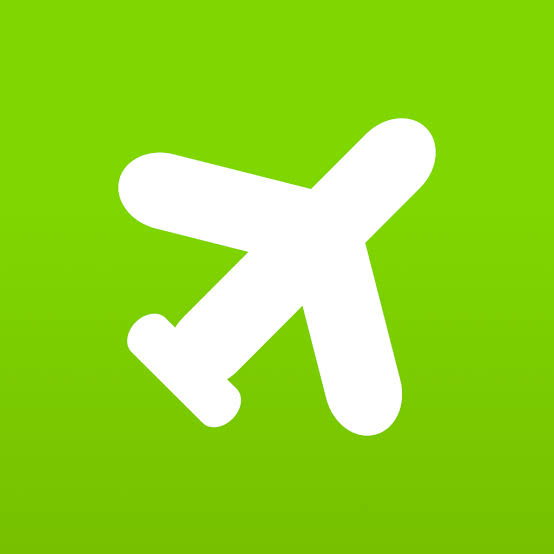 Book cheap flights to the UK now