This article is reviewed regularly (on a monthly basis) by Wego's editorial team to ensure that the content is up to date & accurate.
Updated 31 October 2022
The United Kingdom, as well as Saudi Arabia have eased their COVID-19 restrictions making international travel easier.
Here is the latest information on Saudi to the UK flight news and travel restrictions in 2022.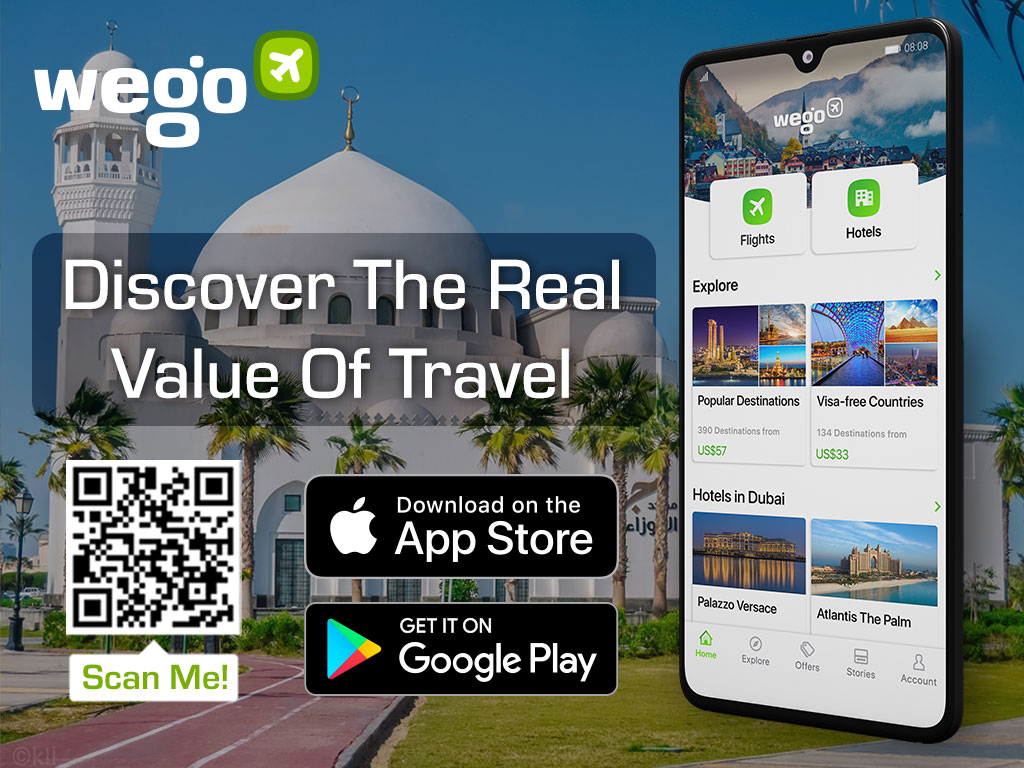 Can I travel to the UK from Saudi Arabia?
Yes, you can. Following a drop in the number of COVID-19 cases, both countries have eased their travel restrictions. Hence, travel from Saudi Arabia to the UK is possible, provided you follow certain entry requirements before travelling to the UK.
Saudi residents wishing to travel to the UK may do so if they are able to satisfy the following requirements.
UK entry requirements
Yes, you can. There are currently no red list restrictions in place for travel to England. Any Saudi traveller with a UK tourist visa or other kinds of travel purposes can visit the UK.
At the airport, you'll need to show your identity document, such as your passport, visa or national identity card. You must:
have your identity document ready – remove it from a holder or wallet if you use one
remove your face covering or sunglasses, if you're wearing them
move through passport control together if you're in a family
Visa requirement
If you are travelling from Saudi Arabia to the UK for tourism purposes, you must either apply for:
Saudi Arabia is eligible to visit the UK without the need for a visa under the UK Electronic Visa Waiver (EVW), provided they are visiting for purposes of tourism, business, study or medical treatment.
An Electronic Visa Waiver lets eligible visitors visit the UK for up to six (6) months, and it cannot be used to work, get married or enter into a civil partnership in the UK. Please note that the Electronic Visa Waiver is for a single entry, so visitors will need a new one every time they visit the UK. Additionally, visitors will have to make a separate online EVW application for each person travelling, including children.
If you are staying in the UK for longer periods of time, click here to check the documents and visa you would need to visit the UK, depending upon your purpose of entry.
Testing and quarantine requirements
Both vaccinated and unvaccinated travellers are exempt from all testing and quarantine measures. When you travel to England, you:
do not need to complete a UK passenger locator form before you travel
do not need to take any COVID-19 tests before you travel or after you arrive
do not need to quarantine when you arrive
Flights from Saudi Arabia to the UK
Gulf Air and British Airways, along with a number of other airlines, are operating direct daily flights from Saudi Arabia to the UK. Turkish Airlines, Qatar Airways also offer connecting flights to the UK.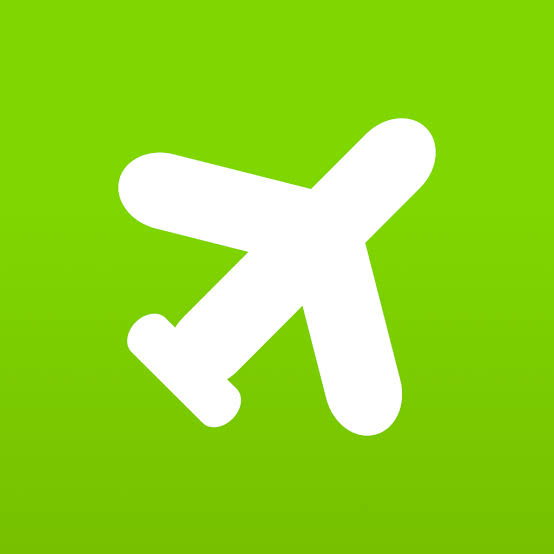 Book cheap flights to the UK from Saudi Arabia now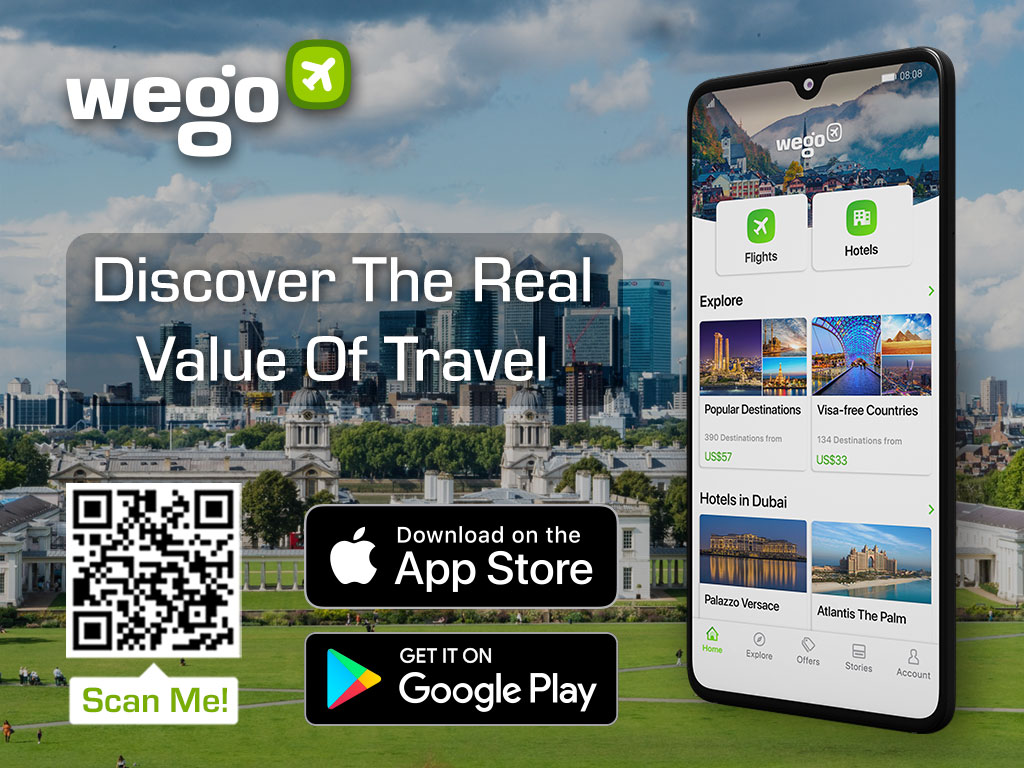 [Total: 206 Average: 4.8]