This article is reviewed regularly (on a monthly basis) by Wego's editorial team to ensure that the content is up to date & accurate.
Updated August 2023
Trains are the most widely used method of transportation in India due to their vast mobility that takes you to almost anywhere in the country, not to mention convenience and affordability. The Indian Railways is also very favourable toward pets, unlike other means which usually tend to be more complicated. 
Want to take your furry friends along with you on your next trip? We've got you covered. Here are the current railway guidelines you should know while taking your pets on trains in India.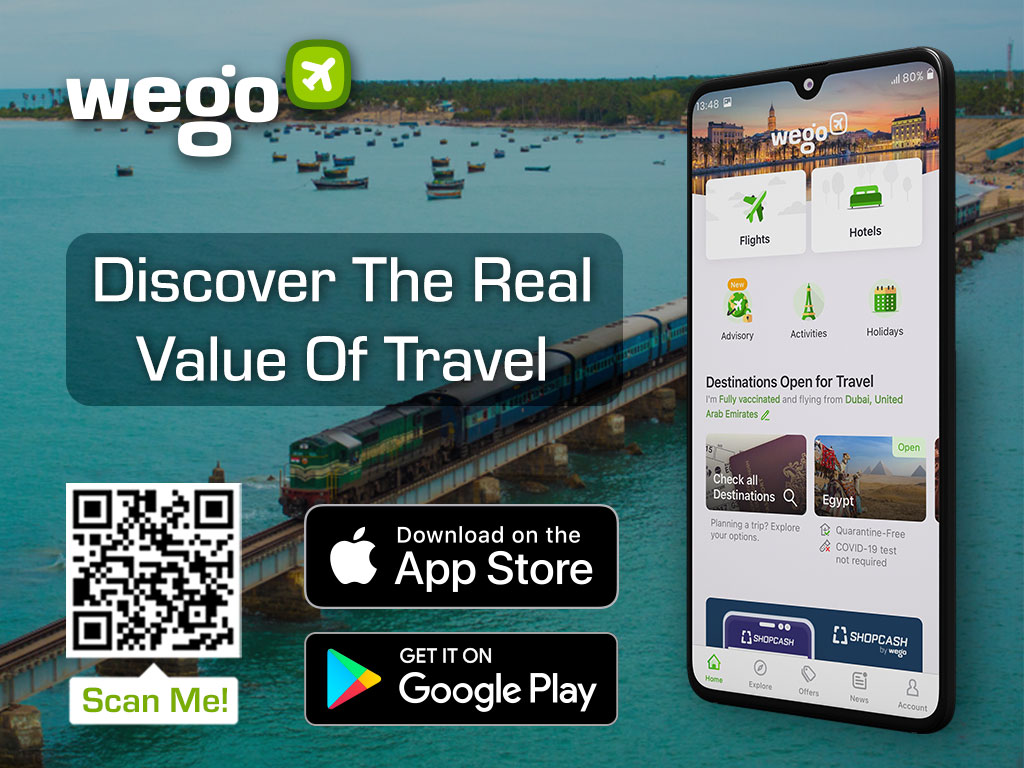 How to travel by train with your pets?
With a bit of preparedness, you should be able to travel around the country with your pets by train effortlessly. 
Cabins available for pets
Prior to booking your tickets, please note that pets are not permitted in the following train cabins:
AC 2 tier

AC 3 tier

AC Chair Car

Sleeper Class 

Second Class Compartments
Transporting pets through pet boxes
Pets can be carried in their box in Second Class Luggage and Brake Van. You need to contact the Parcel office at least two days before if you want that your pet gets accommodated in these boxes. Pets carried in such boxes are charged at luggage rates applicable to the train at 30 kgs per pet dog. Pet dogs can also be carried in AC first class and First Class at a luggage rate of 60 kgs per dog. 
There is no provision for advance booking of pet boxes. They are booked at the counter one hour before the departure of the train. The pet animal is locked in their boxes in the owner's presence, who is responsible for feeding the dog en route.
Carrying pets with you
Pets are permitted to be carried with the passenger in AC First Class and First Class Compartments only, provided that the whole coupe (2 berths or 4 berths) is booked by the passenger or the group of passengers for their exclusive use. Please note that if the other passenger is uncomfortable with the presence of your pet, it must be moved to the Guard's van.
Bringing puppies in a basket
If you bring your puppies, you are allowed to carry them in a basket in all classes of accommodation as long as you hold a confirmed ticket and valid proof of identity. It is also mandatory for you to bring the doctor's certificate that mentions the breed, color, and gender of your puppies. The safety of the puppies will be your responsibility.
Travel documents for pets
Ensure that your pet has completed all vaccinations to date, and keep the vaccination card handy. It is also advisable to bring a fitness certificate for your pet from your veterinary doctor.
How to get tickets for your pet?
After confirming your tickets, get a copy of your ticket, and write an application to the Chief Commercial Officer explaining your case of travelling with a pet. To ensure that you are not allotted any random berth but a coupe or a cabin, you need to give an application/request letter in the Emergency Quota to the Reservation Officer and not the Station Master. 
Some places require the Chief Reservation officer to sign, and some do not. You can check for this requirement at your respective railway station.
You will get your cabin confirmation almost 4 hours before the departure time. Once your cabin or coupe is confirmed, reach the station at least 2 hours before departure. Then go to the parcel office and show them your tickets and other necessary documents for your pets like vaccines or fitness certificates. 
Things to watch out for when travelling with pets
While trains are the safest, easily accessible and most affordable choice while travelling with pets, make sure to keep check of these general travel tips for a smooth, hassle-free journey with your pets.
Food and water for pets
The responsibility to make arrangements for food and water for the pets falls on the owners. It is advisable to carry dry food and plenty of water for your pets. Ensure that they eat regularly enough to prevent travel sickness or other ailments. Bring chew sticks and bones to keep them engaged throughout the trip.
Keep them engaged as much as you can
Naturally, animals generally tend to get uncomfortable when confined for long hours. They make refuse to drink or eat like they usually do. It is encouraged to take them on walks whenever possible when the train has long halts at a station.
Cleanliness and ensuring the comfort of other co-passengers
It is equally important not to jeopardise the comfort of other passengers travelling with you. Try to carry basic cleaning materials if you can, in case your pet dirties the surroundings. As a responsible pet parent, it is also essential to bring proper collars and chains for your pet.
Once you've made note of the same, grab your tickets and get ready to explore the country with your paw pals! A simple search through Wego will show you the latest train schedules throughout India, allowing you to choose the best deals.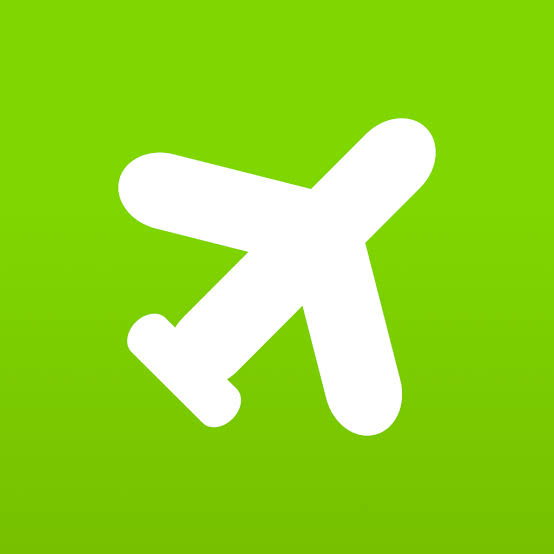 Book your train tickets here now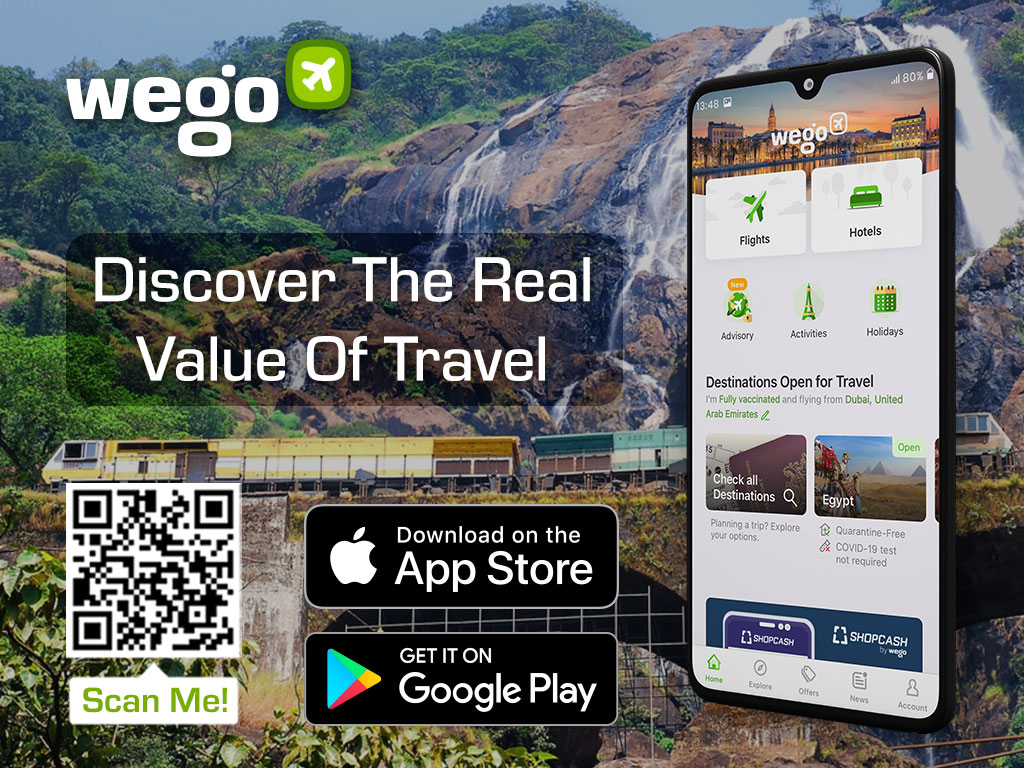 [Total:

152

Average:

4.7

]