Anyone visiting England's green and pleasant land and staying for any amount of time soon comes to the conclusion that, yes, it is indeed very green and picturesque, but it's the rain that gets you down.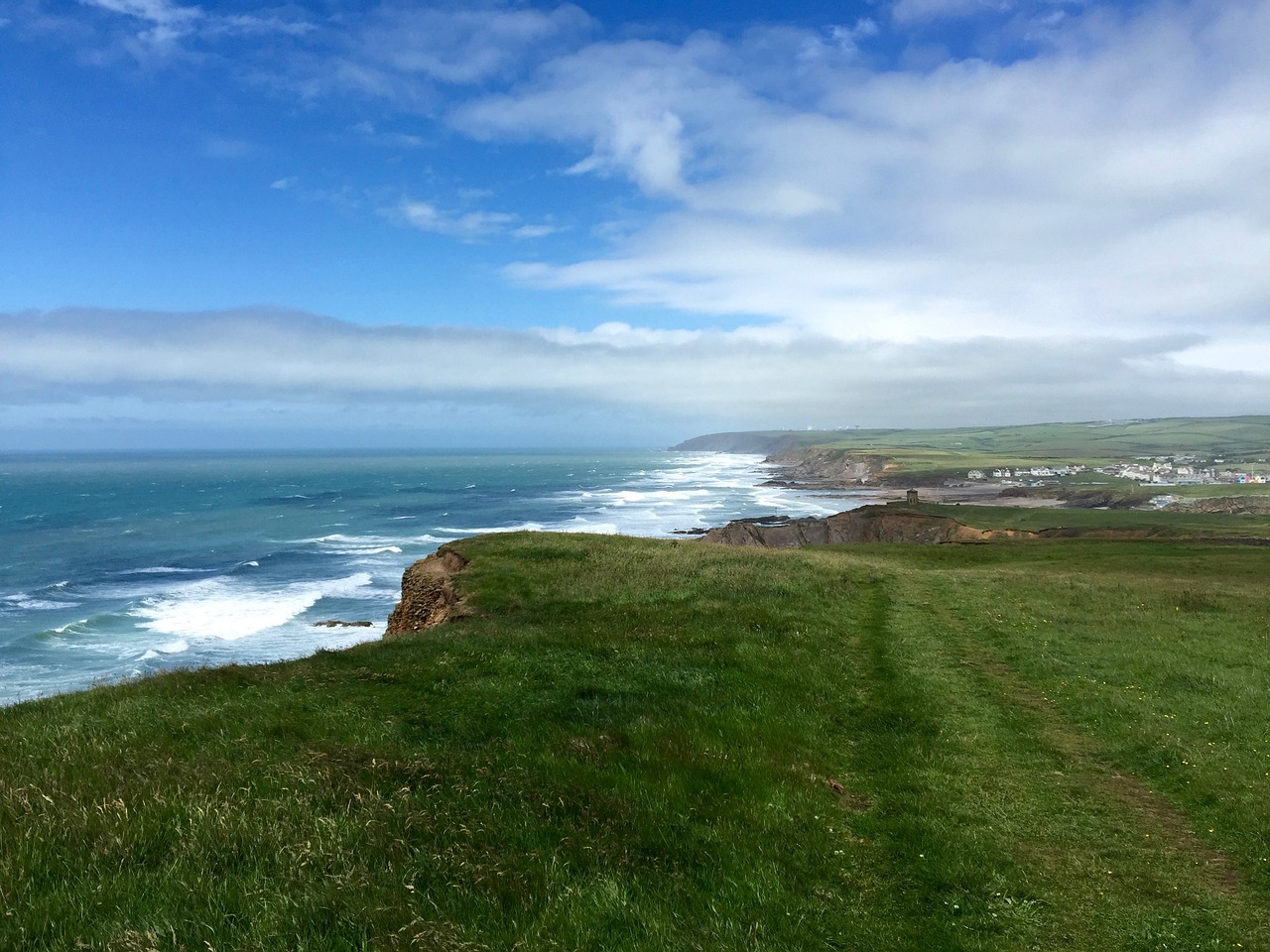 Despite the ostensible monotony of rain, the south of England where I grew up is very much a picturesque landscape that reminds one of the The Shire from the works of Tolkien (which was in fact based on England).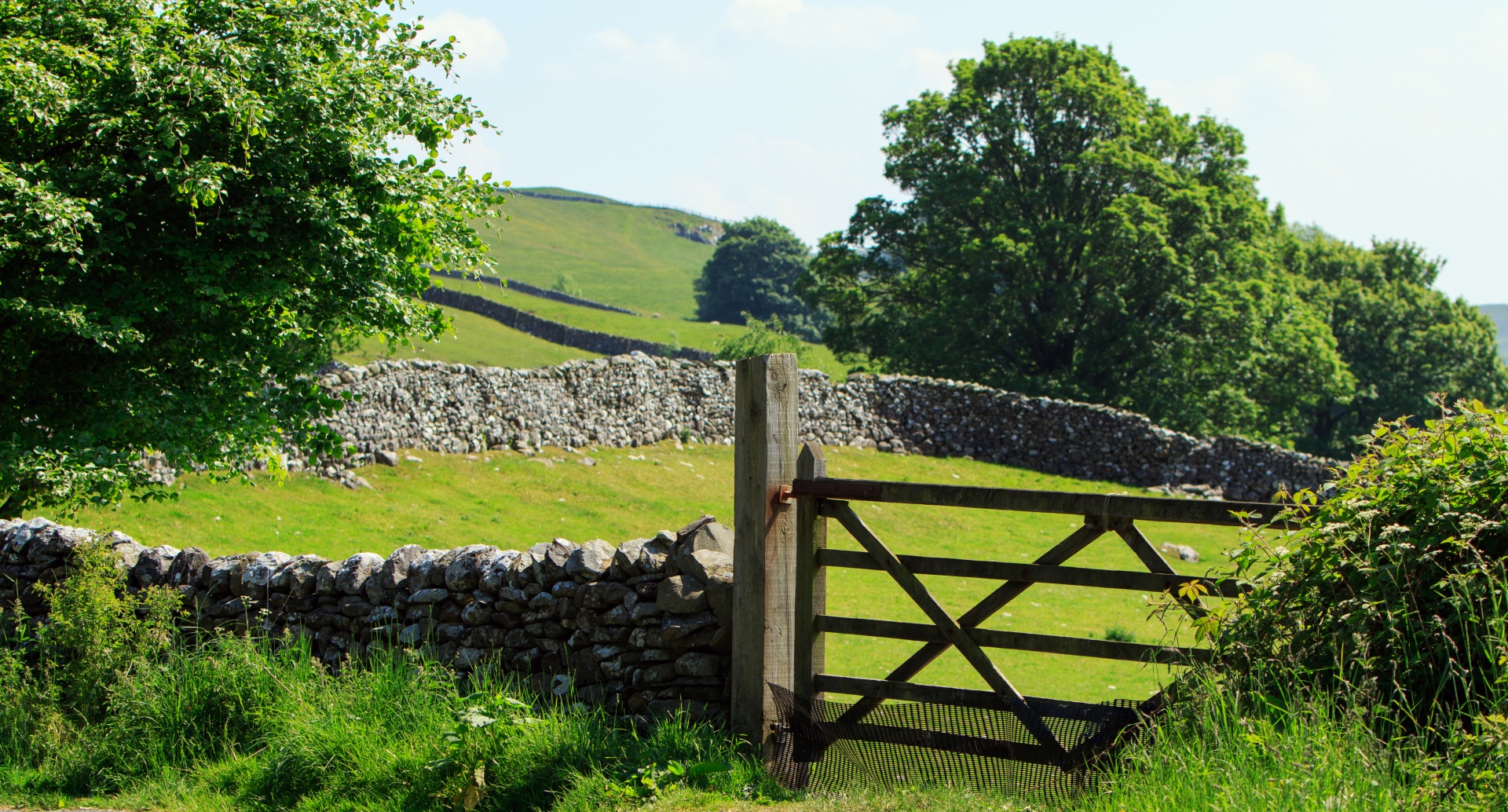 Down in the south-western tip of England lies the county of Cornwall, famous for pasties, ice cream, and accents that sound vaguely like pirates. It is a popular seaside retreat for Brits in the summertime, being in the southernmost part of the country.
What many people don't expect is to find a rainforest there. But at the Eden Project, that's precisely what you will find.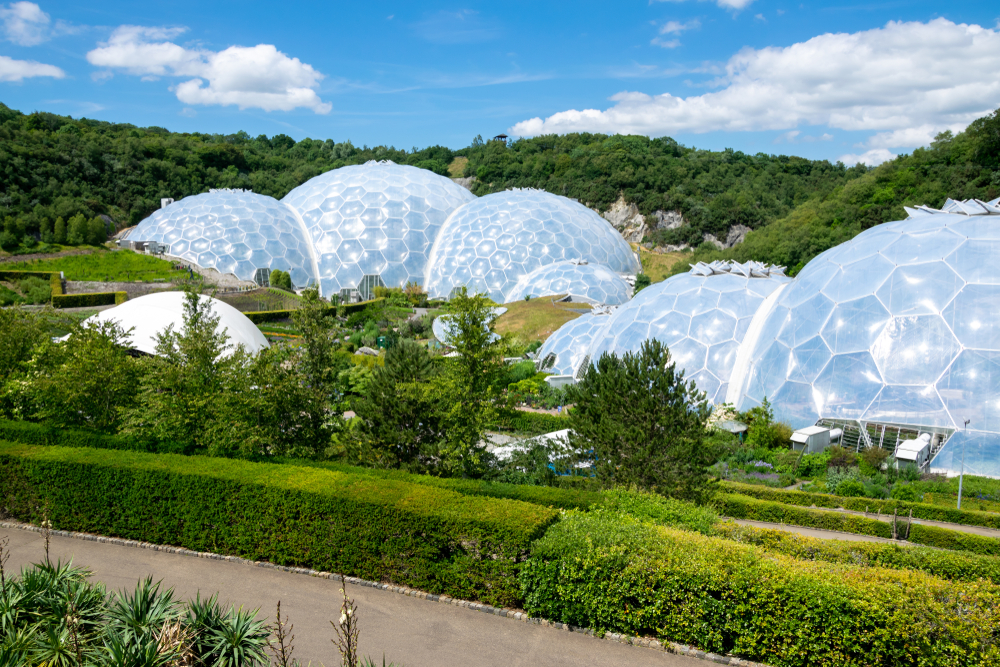 I cannot say I have met anyone outside of the UK who has even heard of the Eden Project. The collection of sci-fi looking domes are a strange sight in the English countryside, and contained within them is a climate totally alien to England.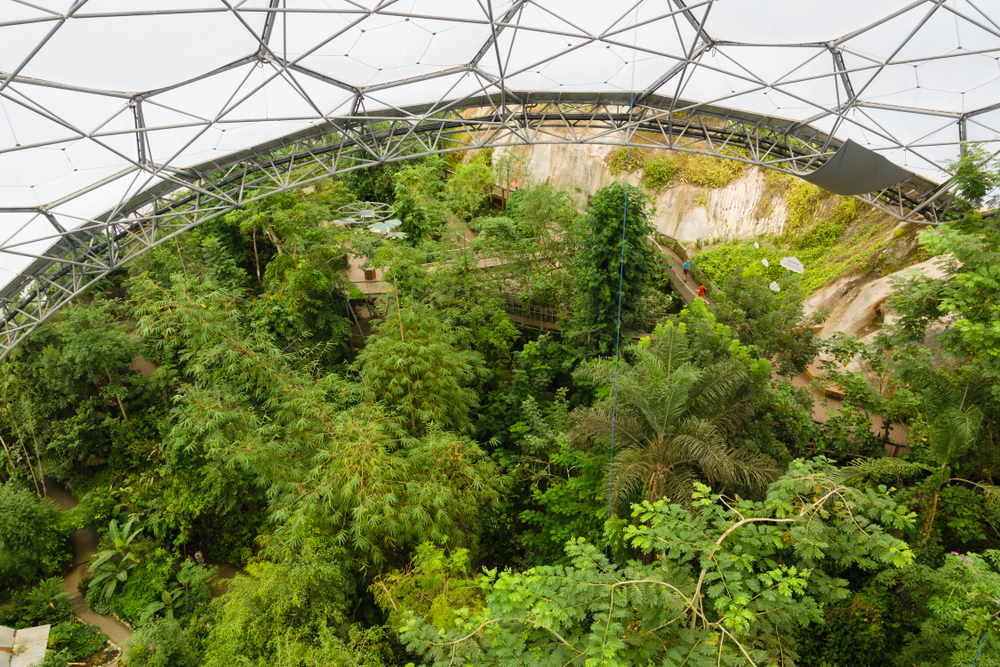 The site itself used to be a clay pit but has since been reclaimed for the construction of the Eden Project. Surrounded by botanical gardens and containing two of these massive structures, the Eden Project can boast of being home to literally thousands of plant and tree species.
The larger of the two enclosures contains within it a rainforest biome. This is not just a "garden" containing rainforest flora, but a literal and natural biome that replicates a sizeable patch of rainforest within it. The moment you get inside the humidity hits you with almost blunt force.
Rainforest flora species in their hundreds and thousands are contained within the biome, complete with waterfalls and matching climate. To put it simply, you step out of England and into a tropical rainforest.
Needless to say, it was a very peculiar feeling going in for the first time. The degree to which everything is tailored to the flora is mind-blowing, and coats are quickly removed as the humidity sets in. But the discomfort is worth it. Rather than having to fly hundreds of miles by plane and then some to really feel a rainforest, in England we have essentially created one in Cornwall.
The smaller of the two biomes (though not by much as far as I could tell) was the Mediterranean biome, which seemed more southern than northern Mediterranean to me.
It goes without saying that it was the easier to tolerate climate-wise, but no less bizarre, stepping into an area dominated by the sort of shrubbery, palms, and other flora one associates with North Africa and the southern parts of Spain, Italy, Greece, or Turkey.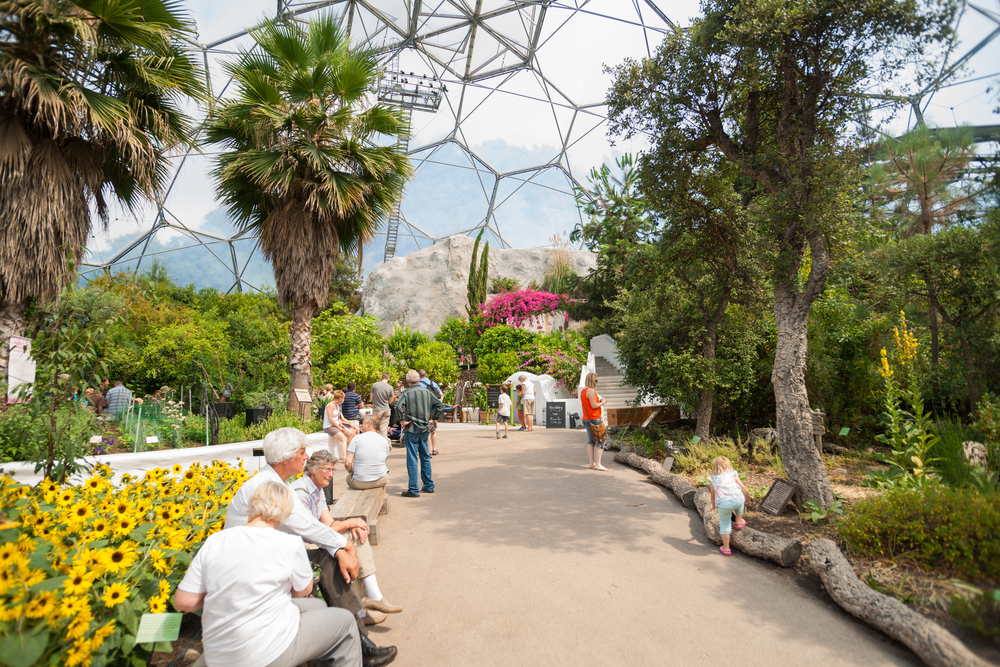 At the risk of sounding clichéd, the Eden Project really is a hidden gem; nestled within the rolling green hills of southern England's green and pleasant land.