This article has been reviewed by Wego's editorial team to ensure that the content is up to date & accurate.
Updated September 2023
Nestled between the realms of the East and the West, Turkey has emerged as a captivating destination, drawing not just avid travelers but also those seeking to establish roots in this diverse nation. Boasting a burgeoning economy and commendably low crime rates, it comes as no revelation that numerous individuals harbor ambitions of becoming Turkish citizens. Furthermore, the path to Turkish citizenship stands out for its accessibility, outshining several other nations.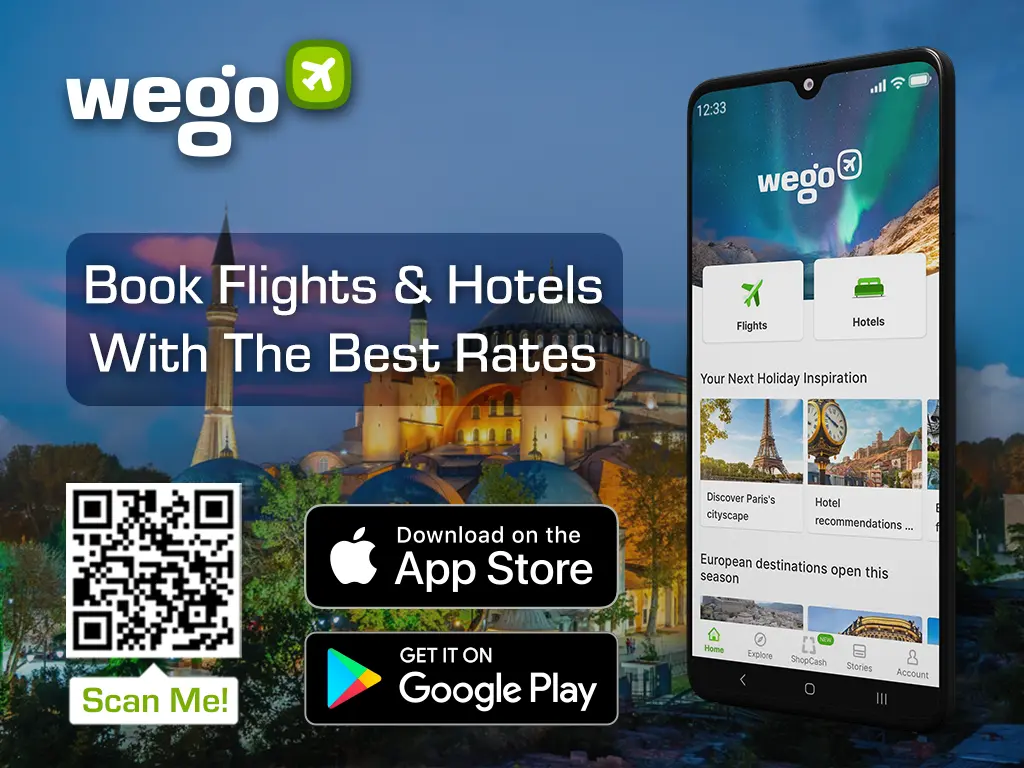 In this article, Wego provides a detailed overview of acquiring Turkish citizenship, catering to the interests of those who aspire to embrace this remarkable country as their own.
Turkey citizenship law
The Turkish Citizenship Law (Act No. 5901) covers the rules for gaining and losing Turkish citizenship. Children born to Turkish parents or in Turkey to foreign parents not passing on their nationality automatically become Turkish citizens. Citizenship can also be acquired after birth through various means or by foreign nationals meeting specific conditions. However, meeting these conditions does not guarantee citizenship.
The law defines three ways to lose citizenship: cancellation, revocation, or renunciation. Loss may occur under certain conditions, such as concealing information during citizenship acquisition. For precise information, consult official government sources or seek legal advice.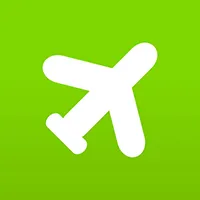 Book cheap flights to Turkey
Turkey citizenship requirements
Foreign nationals can pursue Turkish citizenship through various avenues, each with its own set of requirements. These pathways and their prerequisites are outlined in the following sections.
Turkey citizenship by birth
Turkish citizenship through birth is determined by the place of birth or the child's lineage. According to the citizenship law, any child born in Turkey is automatically granted Turkish citizenship. Similarly, if foreign parents do not pass on their citizenship to their child, that child can acquire Turkish citizenship.
Additionally, citizenship by descent can be obtained under the following conditions:
a child born to at least one Turkish parent within a lawful marriage, whether in Turkey or abroad
a child born out of wedlock to a Turkish mother and a foreign father
a child born out of wedlock to a Turkish father and a foreign mother, provided that the necessary procedures to establish lineage are followed
Turkey citizenship by marriage
Marriage to a Turkish national doesn't automatically confer Turkish citizenship. To be eligible, one must be married to a Turkish national for a minimum of three years. The conditions for obtaining Turkish citizenship through marriage encompass:
residing within the marital union
avoiding actions contrary to marital unity
not engaging in activities that could jeopardize national security or public order
Foreigners who acquire Turkish citizenship via marriage can retain it even in the event of divorce, as long as they entered the marriage in good faith.
Turkey citizenship by naturalization
Foreigners can gain Turkish citizenship through naturalization by meeting these conditions:
residing in Turkey continuously for 5 years
having no contagious diseases that pose a public health risk
demonstrating good moral conduct
proficiency in the Turkish language
sustaining an income or profession to support themselves and their dependents
not presenting a threat to national security or public order
Turkey citizenship by investment
Turkish citizenship is attainable through investment with the following options:
invest a minimum of USD 500,000 in fixed capital recognized by the Ministry of Industry and Technology
acquire real estate valued at least USD 250,000
create employment opportunities for a minimum of 50 people as authorized by the Ministry of Family, Labour, and Social Services
deposit a minimum of USD 500,000 in Turkish Lira with a Turkish bank, to be held for three years
invest for a minimum of three years in shares of a venture capital investment fund or real estate investment fund with a minimum of USD 500,000
purchase state borrowing instruments worth at least USD 500,000 and maintain the investment for a minimum of three years
Turkey citizenship for exceptional cases
In specific cases, Turkish citizenship may be conferred by a decision from the Council of Ministers, provided there is no threat to national security or public order. These exceptional situations encompass:
individuals establishing industrial facilities in Turkey
foreigners making significant contributions to fields like science, technology, economy, society, sports, culture, and the arts
cases where naturalization is deemed necessary
acceptance as immigrants under Settlement Law no. 5543
Turkey citizenship application
Turkish citizenship can be applied in person through a special power of attorney to the governorship where the applicant resides, while minors can be represented by a parent or guardian. Applicants must have six residence permits within the required residence period. They can stay outside Turkey for a month, but the total time spent outside the country should not exceed six months. The application process is based on a foreign identification number, while the application date is based on the time when the form petition is submitted
As per the official website of the Republic of Turkey Ministry of Interior, the following documents need to be prepared for the Turkish citizenship application:
application form (VAT 3)
2 photos with 50×60 mm size and white background
Passport
Birth certificate or civil registry sample that shows the identity information
Health report determined by the Ministry of Health
Work permit, tax certificate, letter of undertaking or similar document proving the relevant income or profession.
A document showing the dates of entry and exit from the country. It can be obtained from the provincial police department.
Receipt showing that the service fee has been deposited to the Finance cashier.
Ensure all documents are notarized and translated into Turkish. If needed, residence permits can be verified by the relevant directorates.
Turkey citizenship benefits
Gaining Turkish citizenship extends beyond the appeal of its captivating culture and stunning landscapes, offering a range of compelling advantages. If you're contemplating Turkish citizenship, here are the key benefits to explore:
legally reside in Turkey
access to the country's healthcare system at no cost
free access to educational institutions.
Turkish passport provides visa-free entry to 111 countries, including Singapore and South Korea
Turkey allows dual citizenship, allowing you to retain your original citizenship
abundant business prospects.
Turkey offers a high-quality lifestyle with European-level conveniences
E2 Visa agreement with the USA, which is a significant perk for Turkish citizens
Turkey boasts a favorable cost of living compared to many European destinations.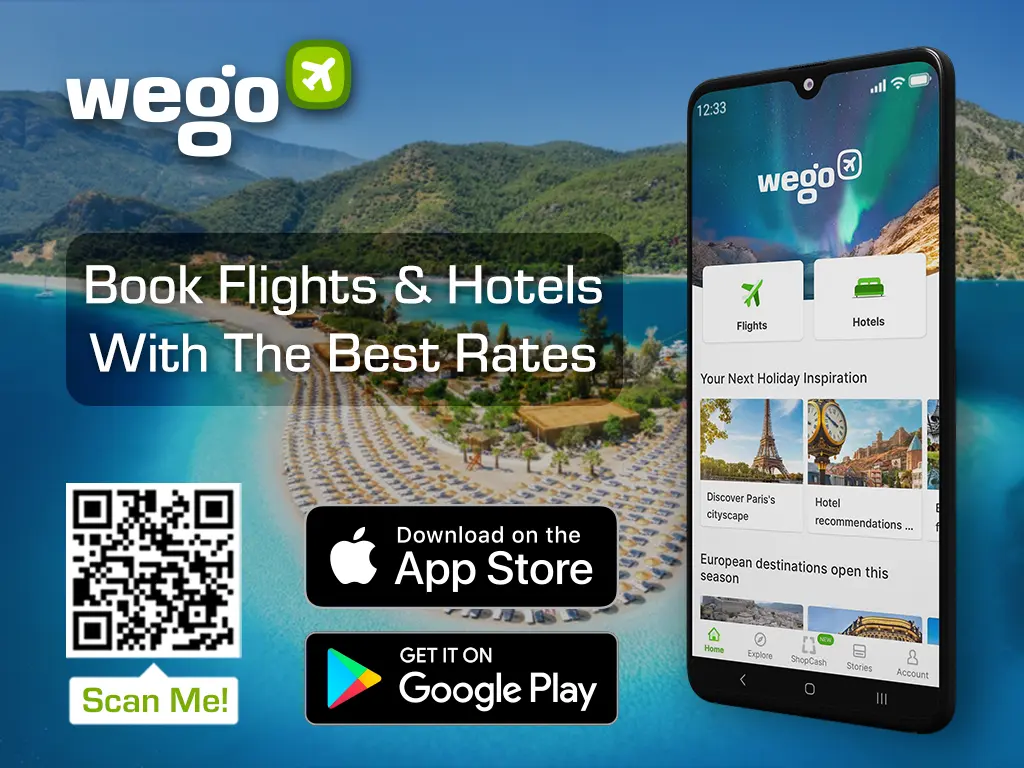 [Total:

125

Average:

4.8

]