This article is reviewed regularly (on a monthly basis) by Wego's editorial team to ensure that the content is up to date & accurate. 
Updated January 2023
Turkey is a major pit stop for several international travelers looking to reach locations across the world, with hundreds of flights crossing over from Turkey in as less as one week.
Here are some of the rules and restrictions that travellers need to mind when traveling through Turkey.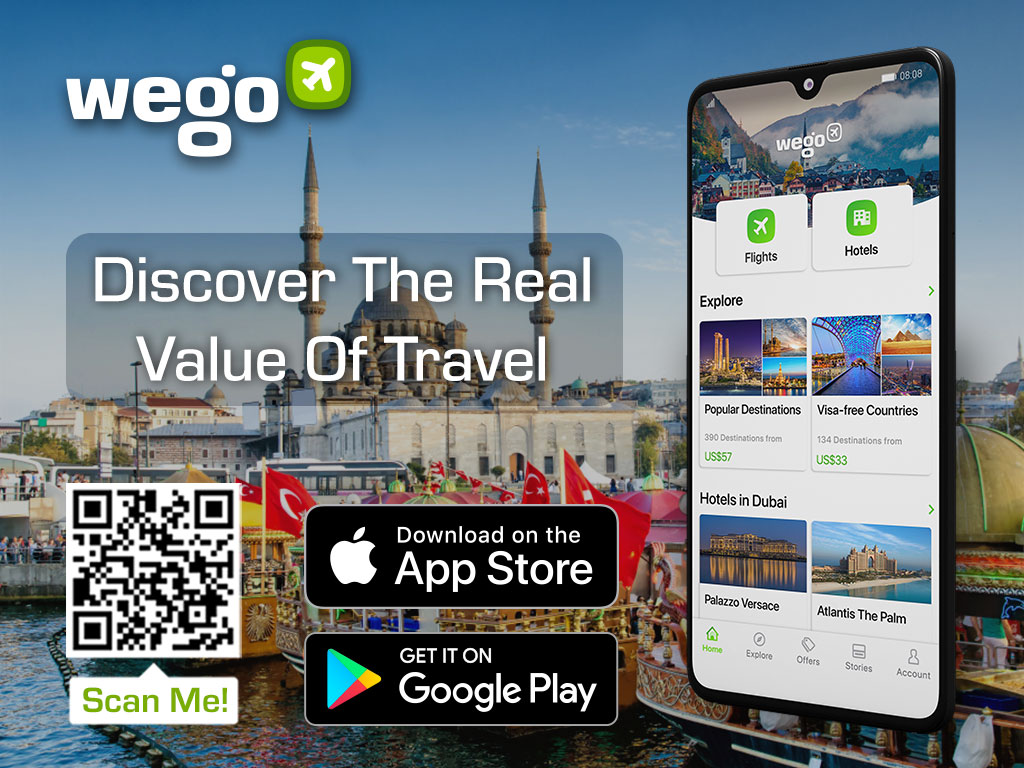 Can I transit in Turkey now? 
Yes, people of all nationalities can transit through Turkey without any restrictions.
Do I need a transit visa?
All passengers who transit through Turkey are required to carry applicable visa/documentation for the destination country. However, ff passengers do not intend to leave the airport during their transit, they do not need a transit visa.
If they belong to one of the countries with visa-free agreement with Turkey, they will not need to apply for transit visa.
As for passengers who plan on leaving the airport during the transit and enter Turkey, they'll need to prepare:
How do I get a Turkish transit visa?
Most nations' citizens can apply for a transit visa in Turkey online. 
You'll first need to submit an online form that will require information on your identity, nationality and the purpose of your trip to Turkey. Once completed, you'll be given time and date of your visa interview at the embassy.
On the day of your interview, you'll need to carry a few documents:
A completed Turkish transit visa application form, travel insurance, proof of occupational status, etc.
Passport or another travel document valid for at least another six months on the date you reach Turkey
Two identical photos that comply with the Turkish visa photo requirements.
Proof of income or savings. You should submit proof that you have enough money for your stay/transit in Turkey, and in your destination country.You should have about €50 for every day you plan to spend for Turkey.
Proof of purchased travel medical insurance.
Onward Ticket. Present proof of the ticket of the airplane that will take you to your destination country.
Visa for your final destination. Present a visa or other document that authorizes you to enter in your destination country, if applicable.
Proof of accommodation in Turkey. This could be a hotel booking or a letter of invitation from the host in Turkey.
Police Clearance Certificate. This document should show that you have not been involved in any criminal activities in recent years.
How much is Turkish transit visa?
Turkish transit visa fee varies depending on your nationality, ranging from $15 to $80.
Do I need to get tested while transiting in Turkey?
Turkey completely lifted the COVID-19 travel restrictions on June 1, 2022, so you will no longer need to get tested while transiting in Turkey.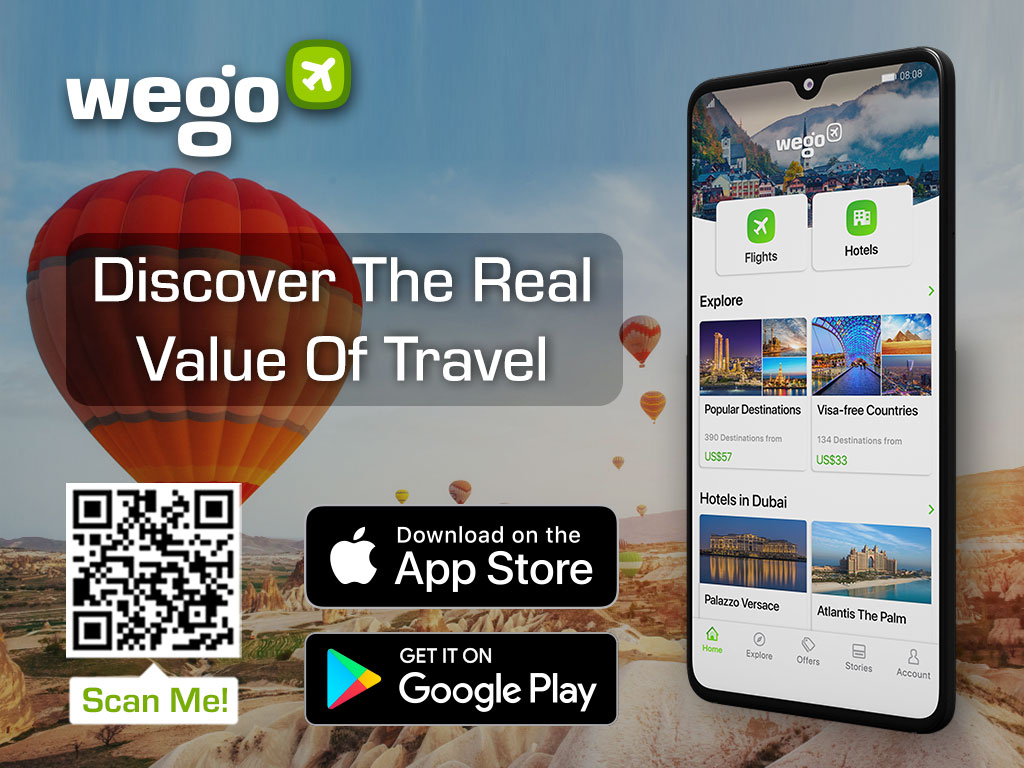 [Total:

110

Average:

4.7

]