This article is reviewed regularly (on a monthly basis) by Wego's editorial team to ensure that the content is up to date & accurate. 
Updated 2 July 2021
Turkey- the fairytale land with ornate chapels and green hills, turquoise lagoons and beaches, lively resorts and quaint little villages is a holiday destination loved by all and visited by thousands of vacation seekers every year. 
The pandemic has understandably left people longing to return to this dreamland. Looking to visit Turkey now? Is Turkey open for all tourists right now? Which countries are banned from entering Turkey? Here is the latest information on the Turkey travel ban in 2021.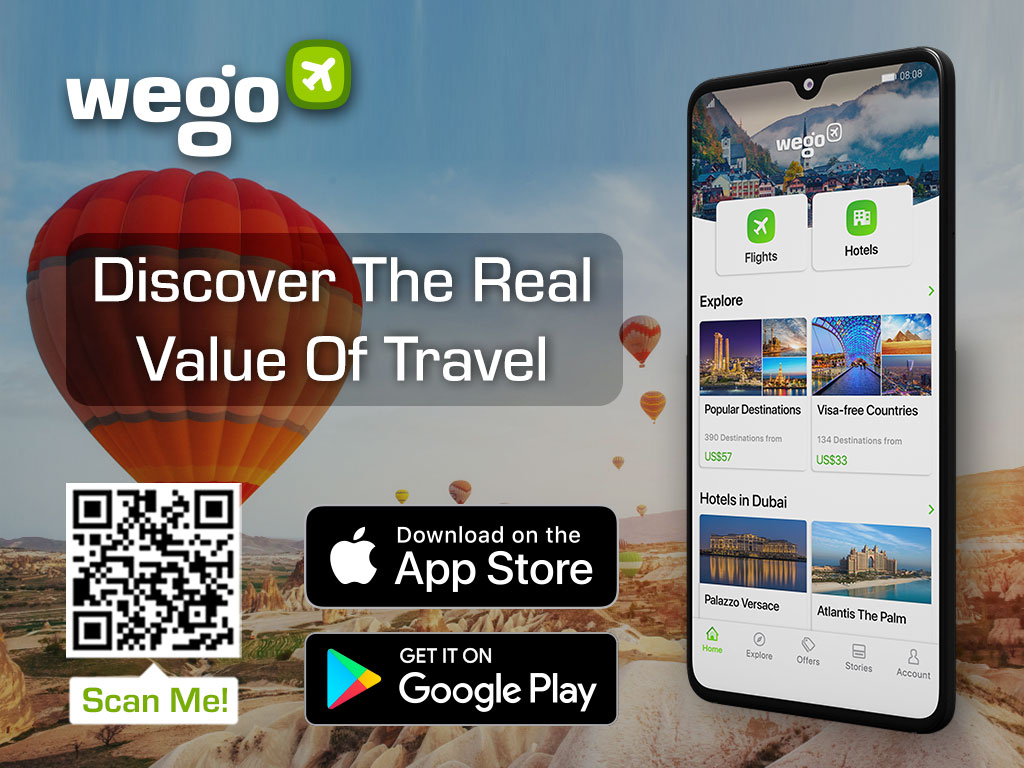 Can I travel to Turkey right now?
Travelers of all nationalities who meet Turkey's immigration regulations can enter the country following the rules outlined below. As always, foreigners need a passport and a valid visa or a copy of an approved online eVisa to cross the border.
All incoming passengers over the age of 6 must complete a "Traveler Entry Form" at least four days before their arrival in Turkey. Children under 6 are exempt.
Travelers to Turkey should be mindful that restrictions are under constant review as the international situation evolves.
General testing requirements on arrival in Turkey
On arrival in Turkey, passengers will undergo a brief medical check, including temperature controls. Individuals who are not displaying any symptoms can continue their journey. Visitors who test positive for coronavirus will be treated at a medical facility determined by the Turkish authorities or a private medical facility of the traveler's choosing.
Passengers arriving in Turkey from the United Kingdom, Iran, Egypt and Singapore must present a negative PCR test result taken in the last 72 hours prior to arrival to Turkey.
Passengers from countries other than the above, who submitted a document issued by the relevant country's official authorities showing that they had been vaccinated at least 14 days before their arrival in Turkey and/or that they had recovered from the disease in the last six months, are not requested to submit a PCR test and quarantine. 
Passengers who cannot present a certificate of vaccination or documents indicating that they have had/recovered from the virus are required to submit the result of a negative PCR test or rapid antigen test (performed within the last 48 hours) in the last 72 hours.
Children under 6 years old do not need to take a test before departure.
High-risk nations banned by Turkey
Arrival of passengers coming to Turkey from the following nations is suspended until further notice. Passengers traveling from these countries may transit to other countries without entering Turkey.
Bangladesh

Brazil

South Africa

India

Nepal

Sri Lanka,


and passengers who have been in these countries in the last 14 days.
Testing requirement
These passengers must submit a negative PCR test taken no more than 72 hours before arrival. 
Quarantine requirement
Passengers arriving from the above countries must be quarantined for 14 days in locations determined by the Governorships. 
Medium-risk countries
The Turkish government does not prohibit passengers entering its borders from the following countries. However, it does place restrictions on passengers arriving in Turkey from
Quarantine requirement
Passengers arriving from the above countries must be quarantined for 10 days in locations determined by the Governorships. If the PCR test taken on day 7 comes negative, they can end their quarantine early. If the test results are positive, they will be treated in accordance with the Covid-19 guidelines of the Ministry of Health.
Are there flights to Turkey now?
Yes, flights to Turkey have resumed and are now easily available.
Most airports in the country are now operational, so you'll be able to fly into Turkey from any corner of the world.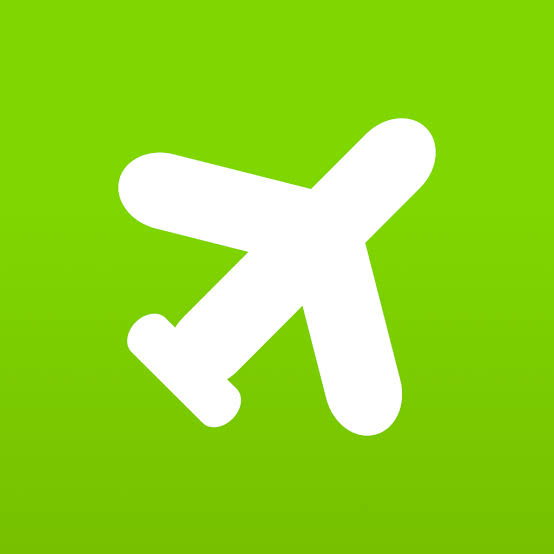 Book cheap flights to Turkey here