This article is reviewed regularly by Wego's editorial team to ensure that the content is up to date & accurate. 
Updated March 2023
Turkey is a beloved destination for travelers around the globe due to its captivating blend of cultures, stunning landscapes, and the vivid blue hues of the Mediterranean. Fortunately, residents of the UAE can apply for a Turkey e-visa with ease, as it is a simple, straightforward process that can be completed online.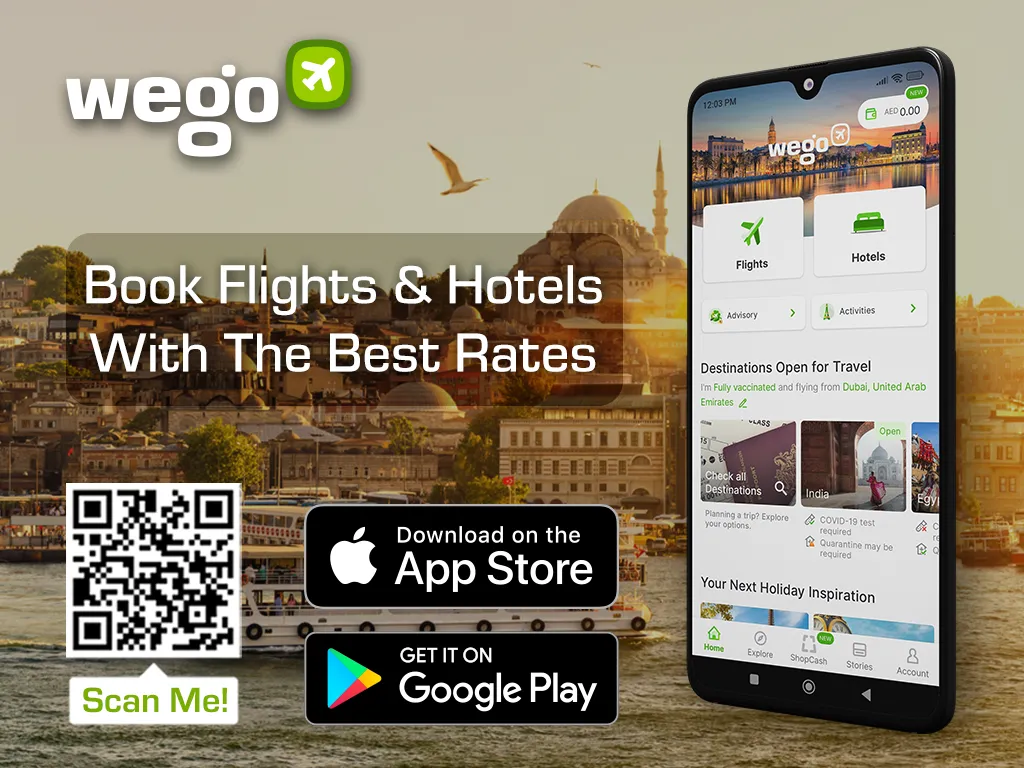 To help you with the process, we have created a complete guide on how to apply for a Turkey visa if you are a UAE resident.
Do UAE residents need a visa to visit Turkey?
Yes, Ordinary UAE passport holders must obtain a visa for business or tourism purposes when visiting Turkey. Fortunately, UAE residents traveling to Turkey for business or tourism can now apply for a three-month multiple-entry Turkey e-visa, which serves as both a tourist visa and business visa.
However, it's worth noting that UAE official passport holders are not required to apply for a visa to visit Turkey for up to 90 days.
Additionally, there may be visa-free facilities available for UAE residents holding passports from specified countries, as detailed in our Turkey visa-free entry 2023 article.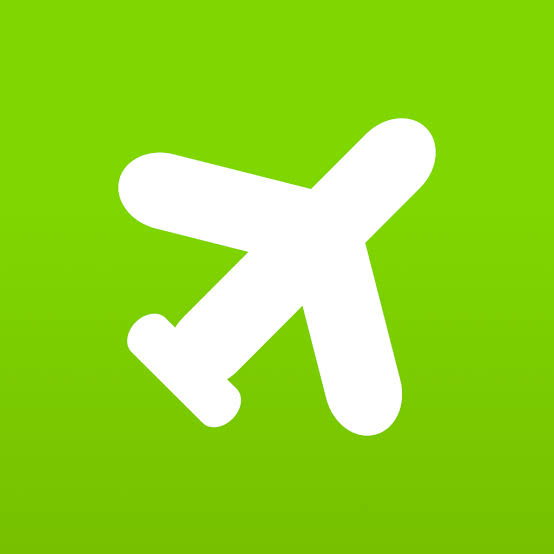 Book cheap flights to Turkey
Turkey e-visa for UAE residents
The Turkey e-Visa is a travel document that allows foreign nationals to enter and travel within Turkey for non-essential purposes such as tourism, transit, or business. This visa type replaced the previous "sticker visa" and "stamp-type" tourist visas that were issued at border crossings.
Please note that this visa type is strictly for travel, transit, and business purposes, and tourists who wish to study in Turkey should not apply for this type of visa.
General requirements
Prior to starting the online visa application process, travelers must ensure that they possess the following necessary documents:
a passport with a validity of at least 6 months from the date of arrival (for Pakistani passport holders, the validity must be 3 months)
an email address where they can receive notifications and the e-visa
a debit or credit card to pay for the visa fee
Online application process
UAE residents can apply for a Turkey tourist e-visa by following the steps below:
fill out the online application form on the Turkish Government's eVisa page
make the payment through Visa, Mastercard, American Express or PayPal
wait until you receive a confirmation email
print the confirmation and take it with you on your trip
Validity and fees
The Turkey e-visa is a multiple-entry permit that allows UAE residents to stay in Turkey for a maximum of 90 days within a validity period of 180 days. Please note that the total duration of stay must not exceed 90 days.
As per the Turkish Government's e-visa page, the multiple-entry Turkey tourist visa or e-visa fee for UAE residents is USD 60 (AED 220).
[Total: 115 Average: 4.4]