This article has been reviewed by Wego's editorial team to ensure that the content is up to date & accurate.
Updated July 2023
Turkey has always been open to visitors looking to immerse in its natural and cultural beauty. For travellers from a specified list of countries, visa-on-arrival facilities are readily available at the airport immigration checkpoints.
Please read further to learn whether or not your country is on Turkey's visa on arrival (VoA) list, as well as the fees, validity, extension process and more.
Turkey visa on arrival list of countries
Only citizens of selected countries can obtain a visa on arrival in Turkey. Upon arrival, eligible travellers need only to stand in line and pay the visa-on-arrival fee in cash. Note that foreign nationals eligible for Turkey's visa-on-arrival scheme are also eligible for the Turkish visa online.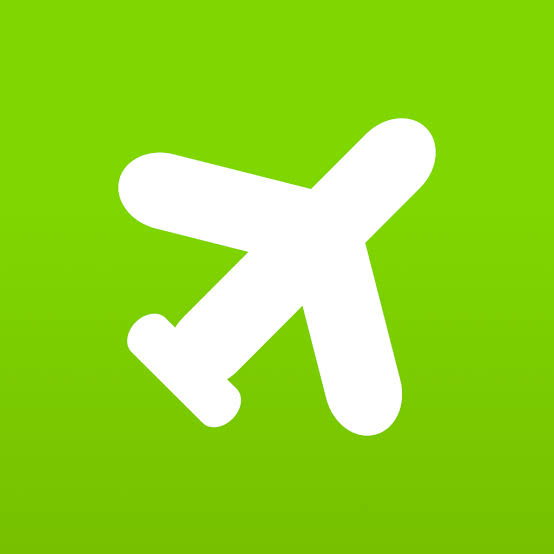 Book cheap flights to Turkey
Travellers from the following countries are eligible for Turkey's VoA.
Europe
Armenia
Belgium
Croatia
Estonia
Greek Cypriot Administration of Southern Cyprus
Latvia
Lithuania
Malta
Netherlands
Spain
The Americas
Antigua and Barbuda
Bahamas
Barbados
Bermuda
Canada
Dominica
Dominican Republic
Grenada
Haiti
Jamaica
Mexico
Saint Lucia
Saint Vincent and the Grenadines
the United States
Asia, Africa, and Oceania
Australia
Bahrain
Hong Kong
Maldives
Mauritius
Oman
Turkey visa on arrival requirements
You'll find the required paperwork quite simple and straightforward. You'll need the following:
a valid passport which will remain valid for at least six months after your arrival
a flight ticket for those coming in via flights
an email address that you frequently use to receive your documents when they're ready
a credit or debit card for payment. Cash payment is also acceptable
Please note that some travellers may need to submit additional documents. Please check with your travel agent or embassy.
Turkey visa on arrival fee
The visa fee for the Turkey visa on arrival ranges anywhere from USD 15 to USD 70, according to your nationality. Check the visa fee list for your country here.
Turkey visa on arrival extension
If you want to extend your stay in Turkey, you will need to apply for an extension at the immigration office, police station, or embassy in the country.
The local authorities will evaluate your request for the visa extension and provide you with a new Turkey visa based on your motivations and nationality.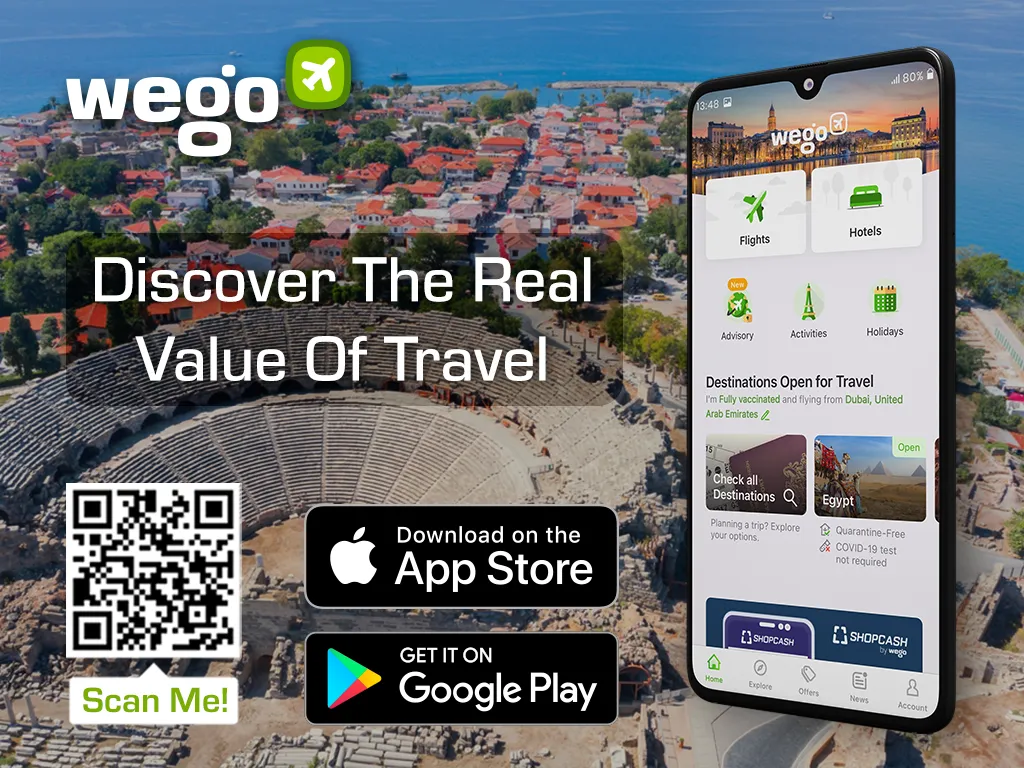 [Total:

127

Average:

4.8

]