This article has been reviewed by Wego's editorial team to ensure that the content is up to date & accurate.
Updated September 2023
In a major move towards making the UAE the ideal destination for travelling, the UAE has now resumed the issuance of its 60-day tourist visas. 
Keep reading to find out more about the longer-term tourist visa, its requirements, the application process, price, and more.
The UAE 60-day tourist visas resumed
As confirmed by the travel agents, the issuance of the 60-day visit visa to the UAE has been resumed. This move comes as a part of the UAE's new visa rules or the Advanced Visa System that has been in effect since 3 October 2022. 
The Advanced Visa System introduced one of the UAE's most extensive residency and entry permit reforms. Furthermore, the authorities in the UAE announced in early April that all entry visas are valid for 60 days. 
Moreover, the UAE has also introduced a five-year multi-entry tourist visa that does not require a sponsor and allows the visitors to stay in the UAE for up to 90 days, and it may be extended for a similar period, provided that the entire period of stay does not exceed 180 days in one year.
For more details regarding the Advanced Visa System, visit our article on New UAE Visa Rules 2023: Everything You Need to Know About UAE's New Entry Visas and Residence Permits.
Do I need a 60-day tourist visa to enter the UAE?
You would require a tourist visa to enter the UAE if you're not from the list of countries available for the visa-on-arrival scheme.
In principle, the tourist visa is obtainable by eligible tourists worldwide. However, as per the UAE's official government portal, female travellers below 18 are not eligible to apply for this visa unless they travel with their parents.
Also, children under 18 and accompanying adults are eligible for a free visa for visits made between 15 July and 15 September each year.
UAE visa on arrival
Passengers travelling to the UAE can now receive their visa on arrival at the immigration counter when they arrive from these 70 countries. Travellers from these specified countries need only to make their way to immigration to receive a visa upon arrival in the UAE.
UAE 60-day tourist visa requirements
According to the new UAE visa rules, there are no pre-requisite requirements to apply for the UAE 60-day tourist visa. Moreover, applying for entry visas no longer requires a host or sponsor.
However, the following documents are generally required:
6×6 cm photograph in colour (minimum of 600×600 pixels) with a white background (at least 80 percent of your face must be visible)
A colour copy of your passport showing your full name, nationality, date and place of birth, passport number, date of issue and expiry, name of father/legal guardian, and the name of your mother
Valid passport with at least six months validity at the time of travel
A copy of the flight ticket of your preferred airline
For nationals of Afghanistan, Iran, Iraq, and Pakistan, a national ID is also required
Please note that depending on the airline, minors and children under the age of 18 may be required to present additional documents such as birth certificates and photo IDs of parents or husband.
UAE 60-day tourist visa validity period
As the name suggests the UAE tourist visa will now be valid for 60 days, instead of the previous 30 days, thereby allowing visitors to spend a longer vacation in the UAE without the need of leaving the country within 30 days. Additionally, it will also offer visitors moving over to the UAE a longer period of time to arrange for their work or residency visa.
Moreover, as per UAE's new visa scheme, all entry visas will now be available for single or multiple entries and will be valid for 60 days from their date of issuance. They can also be renewed for similar periods of another 60 days.
Please note that all UAE visit visa holders must enter the country within the specified time frame after the issuance of their visas. If they fail to do so until the expiry date, they are required to either cancel their visit visa or extend the entry period.
Applying for the UAE 60-day tourist visa
The UAE 60 days tourist visas are not directly issued to travellers. To obtain one, you would need to apply in advance through the approved airlines, hotels, travel agencies or tour operators.
Arranging your UAE 60-day tourist visa through airlines
The requirements and conditions set by an approved airline may vary slightly. One such requirement is naturally for you to be flying with them to your destination. Prices may also vary and are subject to change, so it's best to check with your airline of choice for the latest prices and requirements. The following are some of the approved airlines.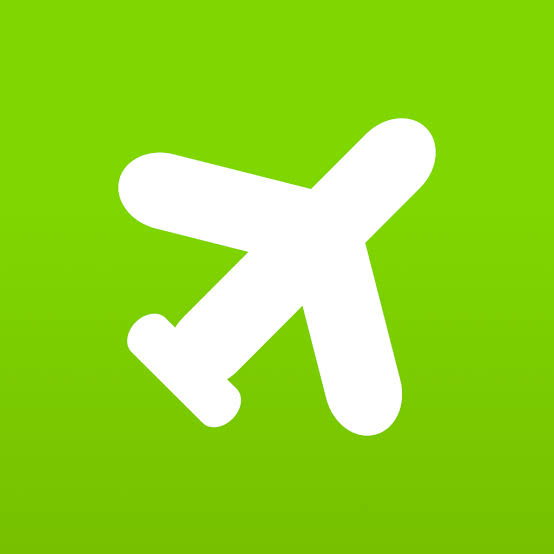 Book cheap flights to Dubai
Arranging your UAE 60-day tourist visa through travel agencies and hotels
You can also opt to allow your travel agents or your hotel of choice to apply for a tourist visa on your behalf. Note that you would need to ensure that the travel agency or hotel is licensed and authorized by the relevant UAE authorities before providing them with payment or any sort of documents.
You can verify the authenticity of a travel agency or hotel by consulting the UAE embassy in your country. You can find the UAE embassies or missions in your country here.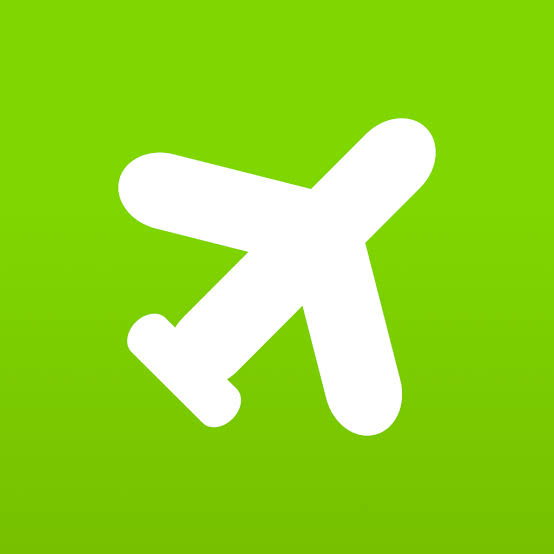 Find your Dubai hotel on Wego
UAE 60-day tourist visa extension
All types of tourist visas may be extended for 30 days twice. Typically, to renew each tourist visa, you will be charged a fee of AED 600 (USD 163.38).
Visa holders will need to leave and re-enter the country to extend their visas and must ensure that the renewal process can be completed before expiry.
If you're looking to find budget-friendly ways on how you can extend your Dubai & UAE visit visa, please consult our article below.
UAE 60-day tourist visa fee
According to the reports provided by the travel agents, currently, the applicants are being charged AED 200 for a 60-day tourist visa to the UAE.
Please make sure to consult your travel agent, tour operator or particular airline regarding the price of the UAE 60-day tourist visa.
[Total: 155 Average: 4.7]