This article has been reviewed by Wego's editorial team to ensure that the content is up to date & accurate.
Updated November 2022
As travel in the UAE has largely resumed, there are still some safety measures and requirements that have to be followed for entry into the country. UAE residents travelling to the UAE from all countries are no longer subject to approval from the Federal Authority for Identity and Citizenship (ICA) or approval from the General Directorate of Residency and Foreigners Affairs (GDRFA).
If you are looking to travel to the UAE, here are the arrival registration procedures you should be aware of.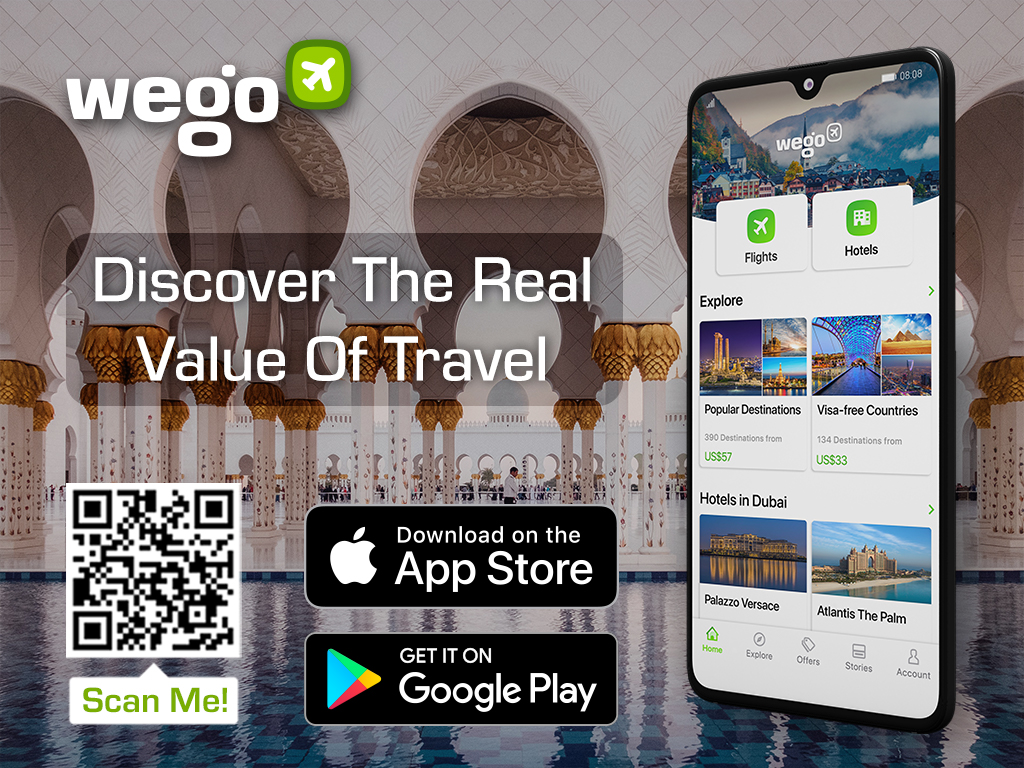 ICA Smart Services arrival registration
As confirmed by the flag carriers of the UAE, the GDRFA or ICA approval is no longer required by the UAE residents travelling to the UAE. Therefore, UAE residents from all over the globe can now travel to the UAE  without pre-travel or registration on the Federal Authority for Identity and Citizenship, Customs and Ports Security (ICP/ICA) portal.
However, emirates like Sharjah and Abu Dhabi still require residents or tourists to register their vaccination and entry status in the ICA smart services portal.
Abu Dhabi
As per Etihad's travel update page, you must prove that you're fully vaccinated. Visitors who have received all of their vaccinations do not need to take a Covid-19 PCR test before travelling. You do not need to test if you have a Covid-19 recovery certificate, are under the age of 16, or have severe disabilities. Visitors who have been vaccinated can show their certificate by presenting the Health app from your country of residence, or the Al Hosn app.
However, if you're unvaccinated, you must have a negative PCR test taken no more than 48 hours before departure. You will need to present the certificate at check-in.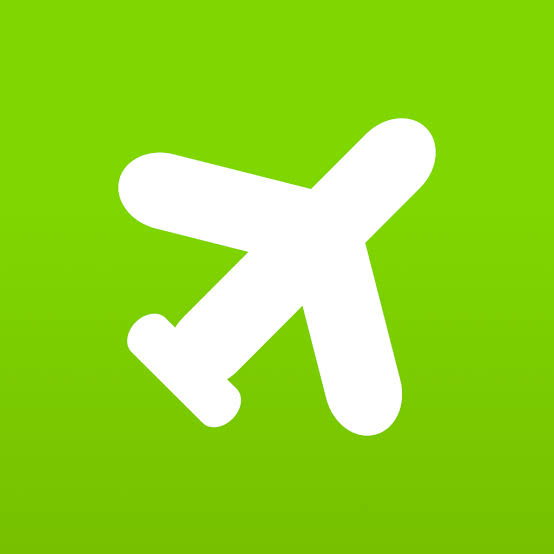 Book cheap flights to the UAE
Dubai
International travellers to Dubai are NO longer required to obtain the GDRFA or ICA approval for travelling to Dubai.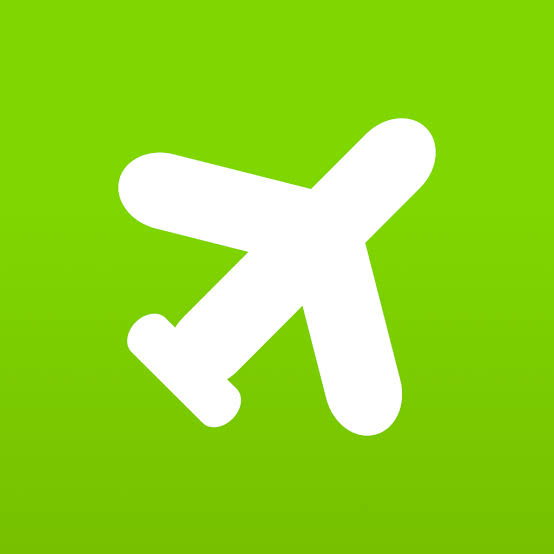 Book cheap flights to the UAE
Sharjah and Ras al Khaimah
As per Air Arabia's travel guidelines, obtaining approval from the ICA is not required to enter Sharjah. Instead, all travellers arriving in Sharjah and Ras Al Khaimah with a newly issued e-visa must register through ICA Smart Travel Services (ICA Smart Services) prior to departure.
Moreover, Air Arabia has instructed returning passengers who are Abu Dhabi or Al Ain residents  to visit the ICA Smart Services website before booking a flight to verify their entry status and carry a photocopy of their passport and resident visa onboard the flight.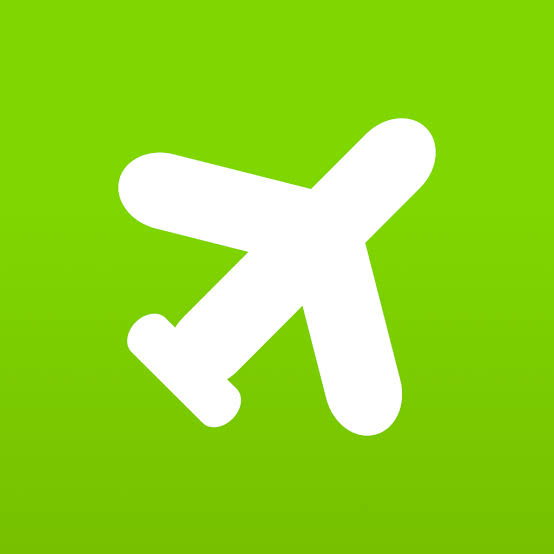 Find cheap flights to UAE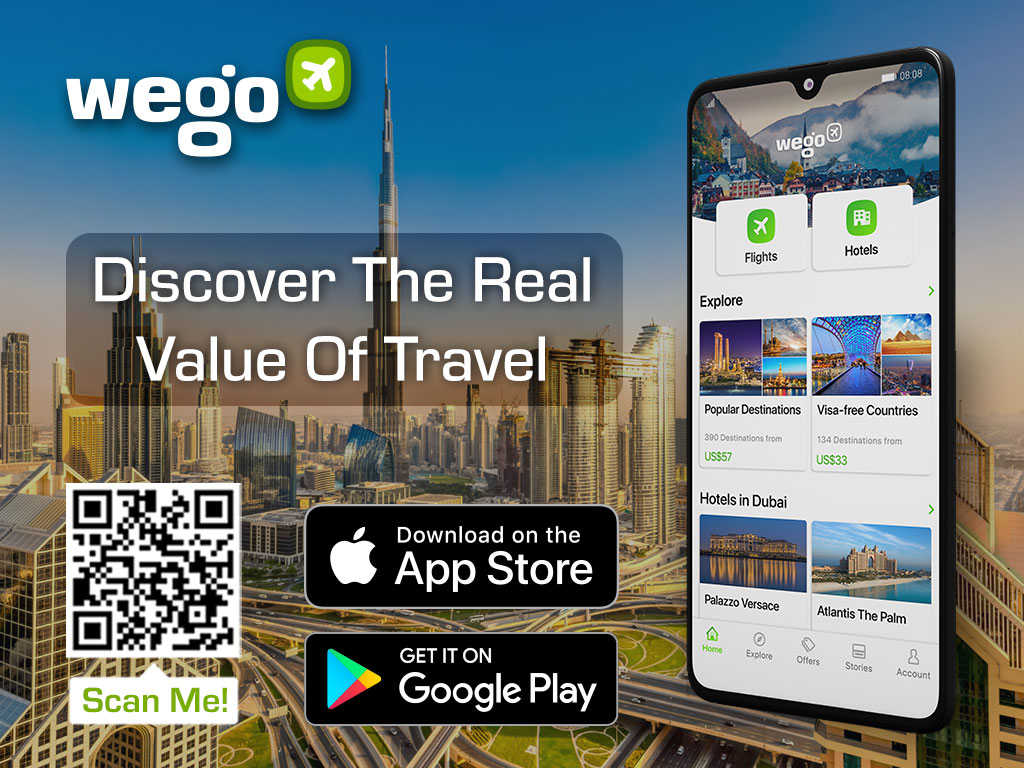 [Total: 207 Average: 4.8]