This article is reviewed regularly by Wego's editorial team to ensure that the content is up to date & accurate. 
Updated April 2023
Over the last three years, travelling to and from the United Arab Emirates became quite a challenge for many people due to the frequent changes in travel regulations. Even now, although we have stepped out of the coronavirus pandemic, the UAE still continues to impose restrictions on travellers from certain parts of the world.
Here's what we know about the travel bans currently in force by the UAE.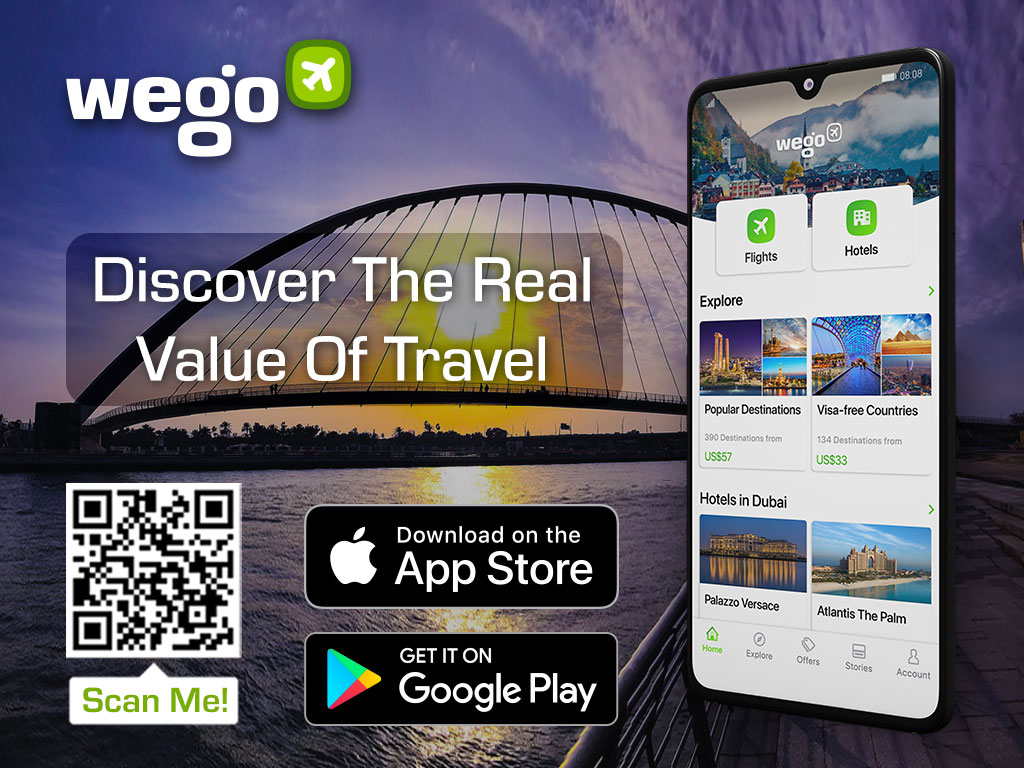 Who can enter the UAE now?
For the most part, travellers can visit Dubai, Abu Dhabi, Sharjah, and other emirates from countries around the world as long as they are able to satisfy the prevailing requirements. 
Countries on the UAE flight suspension list
According to reports from the African news portal, the United Arab Emirates has prohibited citizens of around 20 African nations from entering Dubai.
The following countries will be affected by the recent decision introduced by authorities in UAE:
Uganda
Sierra Leone
Ghana
Sudan
Cameroon
Nigeria
Burundi
Liberia
Republic of Guinea
Togo
Gambia
Democratic Republic of Congo
Senegal
Benin
Congo
Ivory Coast
Rwanda
Guinea Bissau
Burkina Faso
Comoros
Dominican Republic.
Any applications for 30-day visas from the countries mentioned above will be sent back or cancelled effective from October 18, 2022, until further notice. 
Apart from the above countries, UAE has also suspended all flights from Afghanistan.
For more details, please check out our dedicated article.
COVID-19 quarantine and testing for arrivals to UAE
The UAE has done away with most COVID-related testing requirements for most countries.
Passengers travelling to Dubai are no longer required to present a COVID‑19 vaccination certificate or perform PCR tests. 
Those travelling to Abu Dhabi or any other Emirate do not need a negative result of an RT-PCR test for COVID-19 if:
they are fully vaccinated, or
they are under 16, or
they hold a recovery certificate (containing a QR code) from COVID-19 issued within 30 days before departure.
Post-arrival testing and quarantine are not required as long as arriving passengers do not exhibit any symptoms of COVID-19.
Please note that from 1 January 2023, the entry and transit requirements for several countries have changed. Remember to check the travel requirements specific to your departure country and final destination here.
Where can UAE residents travel now?
UAE's Ministry of Foreign Affairs and International Cooperation (MoFAICUAE) has issued a travel advisory, warning its citizens against travelling to Equatorial Guinea and Tanzania due to the endemic of the Marburg virus. UAE citizens residing in or visiting any of these two countries have also been advised to take precautions and follow the safety instructions recommended by the competent authorities.
نظراً لإعلان السلطات الصحية في جمهورية تنزانيا الإتحادية وجمهورية غينيا الاستوائية عن رصد تفشيات لمرض فيروس "ماربورغ" وانطلاقاً من حرص الوزارة على سلامة مواطني الدولة، تنصح الوزارة بتأجيل السفر في الوقت الحالي إلى جمهورية تنزانيا الإتحادية وجمهورية غينيا الاستوائية.
تهيب الوزارة…

— وزارة الخارجية والتعاون الدولي (@MoFAICUAE) April 1, 2023
UAE's Ministry of Health and Prevention (Mohap) has also urged travellers returning to the UAE from these countries to isolate themselves and seek medical attention at the nearest health facility or emergency departments within hospitals.
Those exhibiting symptoms of the virus for more than 21 days have been encouraged to urgently seek medical help. Symptoms generally include fever, chills, headache, myalgia, chest pain, and a sore throat. In more severe cases, the virus may also cause jaundice, severe weight loss, and other serious health complications.
In case of emergencies, UAE citizens have been asked to contact the Ministry directly at 0097180024.