This article has been reviewed by Wego's editorial team to ensure that the content is up to date & accurate.
Updated November 2023
Once December comes, UAE residents will enjoy a four-day holiday courtesy of the UAE National Day 2023 celebrations. Activities in both private and public sectors will be suspended through the weekend, allowing UAE residents to enjoy a long and well-deserved break.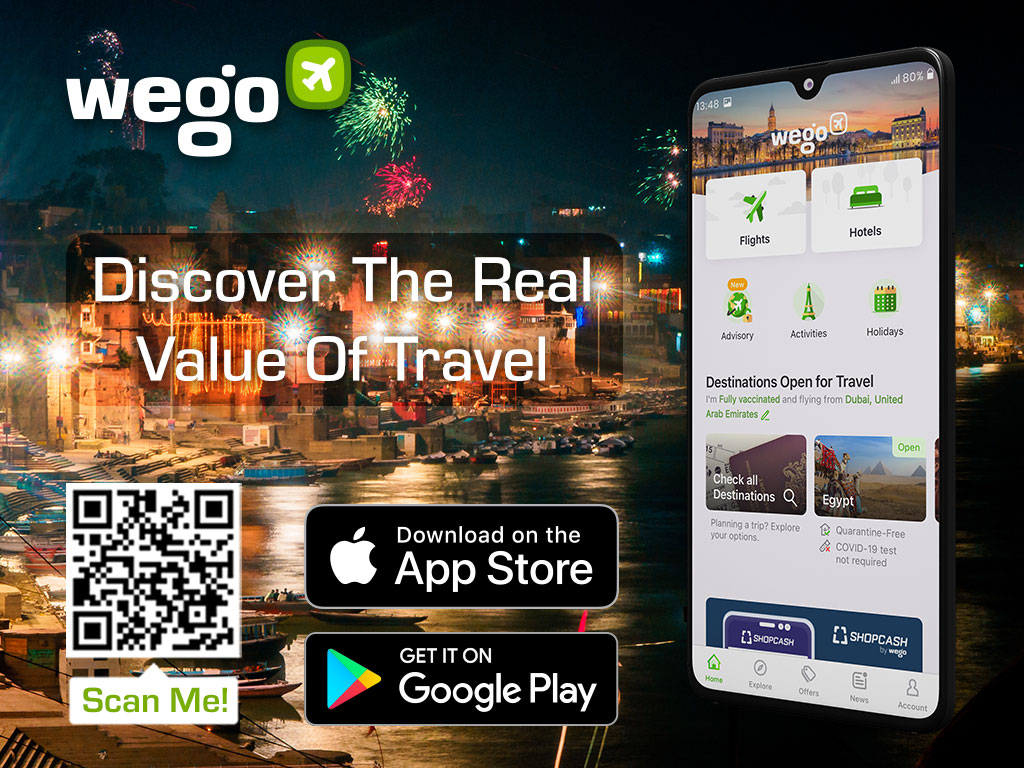 UAE National Day 2023 date and public holiday
UAE national day 2023 will fall on 02 December, immediately following Commemoration day, celebrated on the previous day. The government has declared a paid public holiday for UAE residents on Saturday, 02 December, and Sunday, 03 December, 2023, to celebrate National Day. Official activities will once again resume on Monday, 04 December 2023.
UAE National Day 2023 celebration
As the UAE National will commemorate 52 years of independence since the emirates of the UAE merged, many festivities and parties will be held across the UAE to celebrate. There will be an additional holiday on this occasion, which is Commemoration Day. However, the additional holiday is merged with the National holiday, and offices will still reopen on Monday, 04 December. The UAE nation is ready to come alive with festivities, parties, and fireworks events across the Emirates.
This year's National Day promises a multitude of celebrations, focusing on the main festivities taking place at Expo City Dubai, currently hosting the COP28 climate change conference from 30 November to 12 December. This momentous occasion on 2 December will highlight the nation's steadfast commitment to sustainability, aligning perfectly with the dedicated theme of 2023 as the Year of Sustainability in the Emirates. 
In celebration of the UAE's 52nd National Day and in alignment with the nation's commitment to global leadership in climate action and sustainability, the Central Bank of the UAE has unveiled a new AED 500 polymer banknote as part of the third issuance of the national currency project, featuring distinctive designs and advanced security features, reinforcing the country's dedication to a prosperous and environmentally conscious future.
The official ceremony will be broadcast live on 02 December across all local TV channels and the official website. The show will be open to the public from 05 to 12 December. Tickets can be booked online through the official website or in person at the main entrance, priced at AED 300 per person. The show commences at 6 PM and spans 30 minutes. Due to its unique nature, guests are kindly requested to be seated by 5:40 PM.
While numerous activities are on offer, the most anticipated attractions annually are the spectacular pyrotechnic displays. Al Maryah Island, Yas Bay Waterfront, and Al Wathba at the Sheikh Zayed Festival are set to host these captivating shows. Additionally, Emirates Palace Mandarin Oriental is curating a beachside spectacle featuring pyrotechnics and mesmerising light displays.
UAE National Day 2023 events
The spectacular display of fireworks on 02 December is one of the most anticipated attractions of UAE National Day celebrations. However, that's not all the UAE has in store for its residents. Numerous additional locations offer a wide array of offerings, all detailed in our dedicated article below. This article will be regularly updated as more information and events are received from official sources.
National Day 2023 rules 
The Ministry of Interior has announced specific rules to be followed during the celebrations of the 52nd UAE National Day. The following regulations must be adhered to from 02 to 04 December:
residents are advised against engaging in marches and random gatherings

it is prohibited to exhibit flags from any nation besides the UAE.

decoration shop owners are prohibited from installing any poster or flag not related to Union Day or UAE.

wearing scarves not linked to Union Day is not permitted.

keep noise levels low, refrain from chanting, and limit music to tunes relevant to National Day.

residents must comply with traffic regulations and adhere to instructions from the police.

motorists are prohibited from altering their front or rear plate numbers, changing the vehicle's colour, or tinting the windshield.

drivers are urged not to affix stickers, signs, or logos unrelated to Union Day celebrations onto their vehicles.

while attending festivities, motorists must ensure their vehicle occupancy remains within the permitted limit and refrain from engaging in activities like protruding through sunroofs or windows.

vehicles should not undergo modifications affecting the exhaust system or compromising engine visibility and structure.

motorists must refrain from obstructing traffic flow or closing roads to others.

performing stunts, whether on internal or external roads, is strictly prohibited.

covering the front, sides, or rear of vehicles with stickers or sun shades is not allowed.

the use of party spray by drivers, pedestrians, or passengers is strictly prohibited.
A plethora of exciting activities await you and your family to enjoy together. With almost every sector of Dubai and the entire Emirates joining in the annual celebration, the only challenge might be choosing which activities to prioritise during your holiday!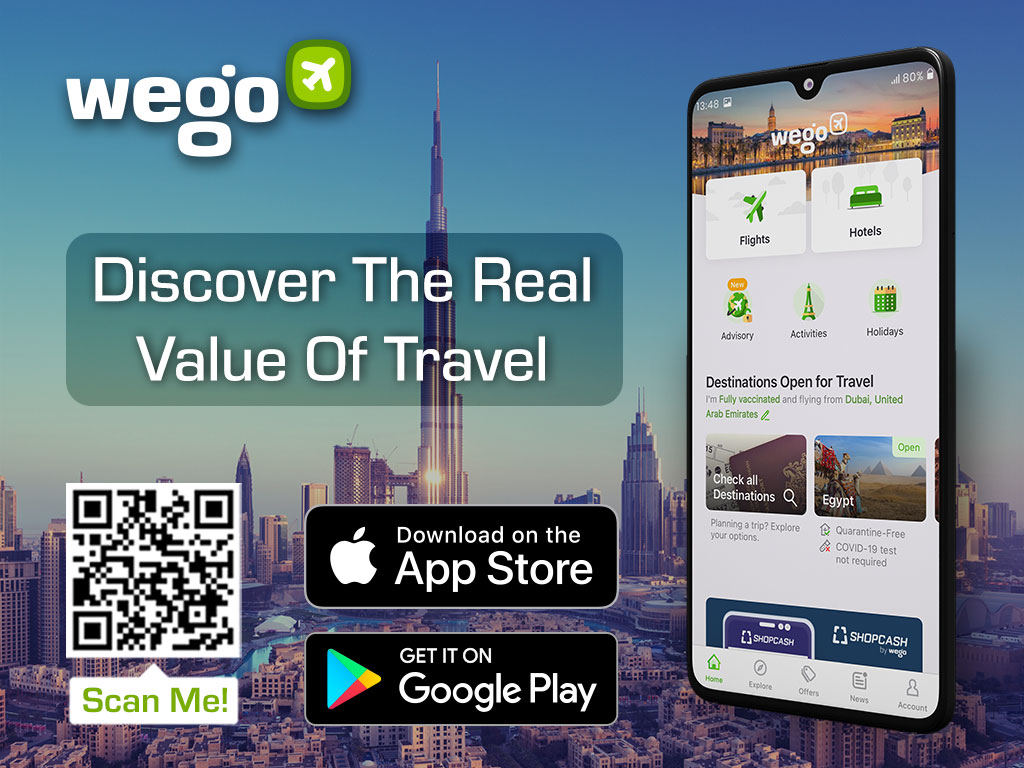 [Total: 254 Average: 4.8]