This article has been reviewed by Wego's editorial team to ensure that the content is up to date & accurate.
It's official; come December, UAE residents will enjoy a five-day holiday courtesy of the UAE National Day 2020 celebrations. Activities in both private and public sectors will be suspended through the weekend, allowing for citizens to enjoy long, well-deserved breaks.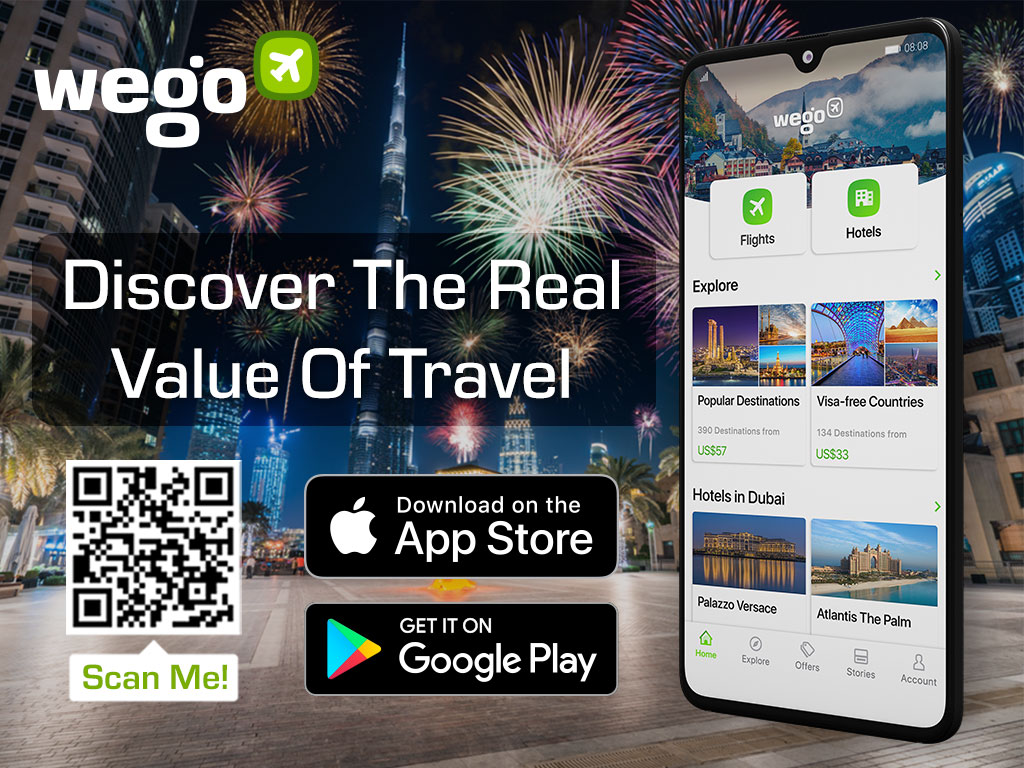 When will the long holiday start?
It's been confirmed that the long holiday will commence on Commemoration Day, which falls on Tuesday, December 1st. The UAE National Day follows suit with a two-day holiday on December 2nd and 3rd.
Finally, the weekend extends the day-off further, thereby providing UAE residents with a whopping 5-day holiday!  Official activities will once again resume on Sunday, December 6th.
What's different this year?
In light of the times, things are bound to be a bit different this year as the authorities have confirmed the prohibition on private gatherings for all sorts of celebrations taking place this December. Naturally, this includes gatherings for the National Day, Christmas and New Year.
Masks are mandatory and strict social distancing measures will be observed at authorized entertainment venues. Thermal cameras will be installed and designated safety personnel will be present on-site to ensure the safety guidelines are being rigidly implemented.
For those looking to continue the tradition of decorating their vehicles and convoying the streets for National Day will still be allowed to do so. The government has just issued an official car decoration rules for UAE National Day celebrations, emphasizing on road safety and COVID precautionary measures. 
"الداخلية" تحدد اشتراطات تزيين المركبات في "اليوم الوطني"

MOI calls on motorists to observe precautionary measures and sets National Day car decoration rules#اليوم_الوطني_49#UAENationalDay49 pic.twitter.com/EGVGgBy3MU

— MOIUAE (@moiuae) November 24, 2020
So what can we do during the holidays?
Although private gatherings are prohibited, there are other exciting activities available for you and your family to take part in. With nearly all sectors of Dubai and the whole of the Emirates participating in the annual celebration, the only difficulty you may come across is deciding which activities are worth spending your holidays on. 
From desert excursions to soaking the winter sun, we've rounded up some of the best activities and places to visit especially curated for your long weekend. We've also written articles on activities and places to visit perfectly suited to your Christmas and winter celebrations as well. 
Happy holidays!